Thin films CF04
Project costs: 1.934 T€
Project peri­od: 06/2020–08/2022
Part­ners: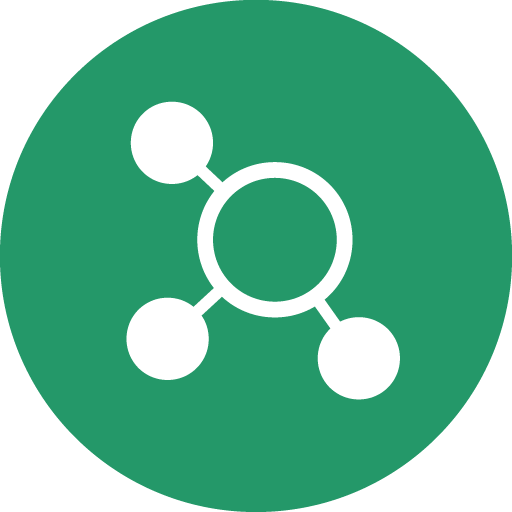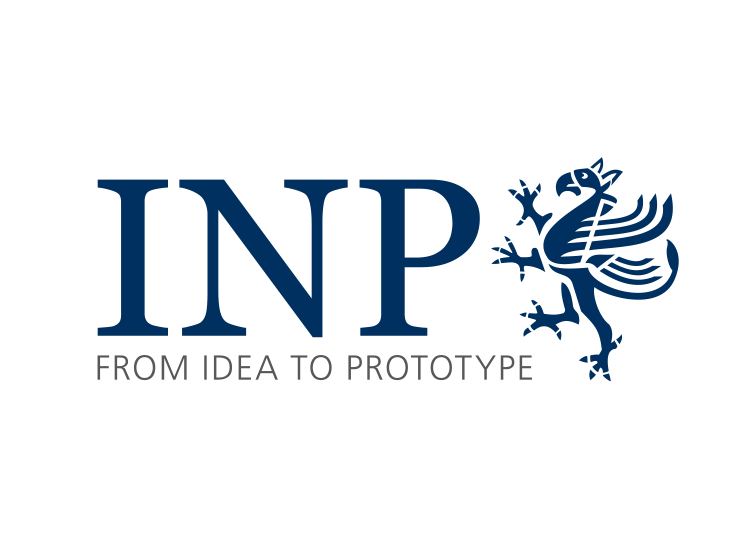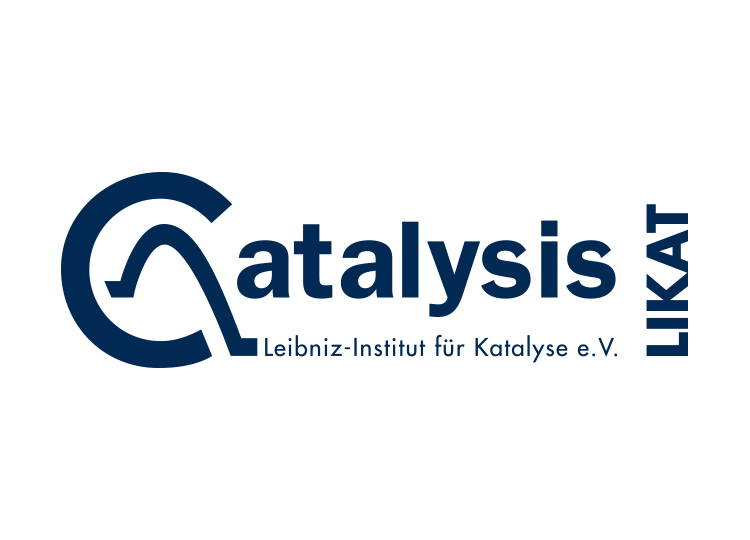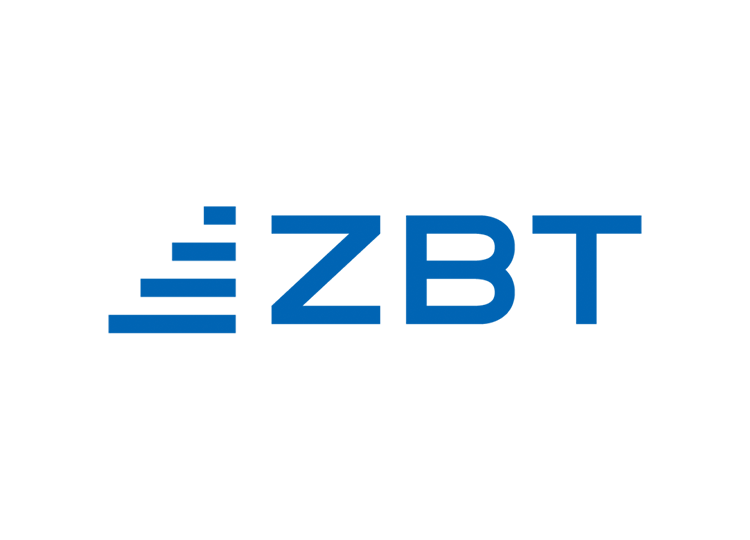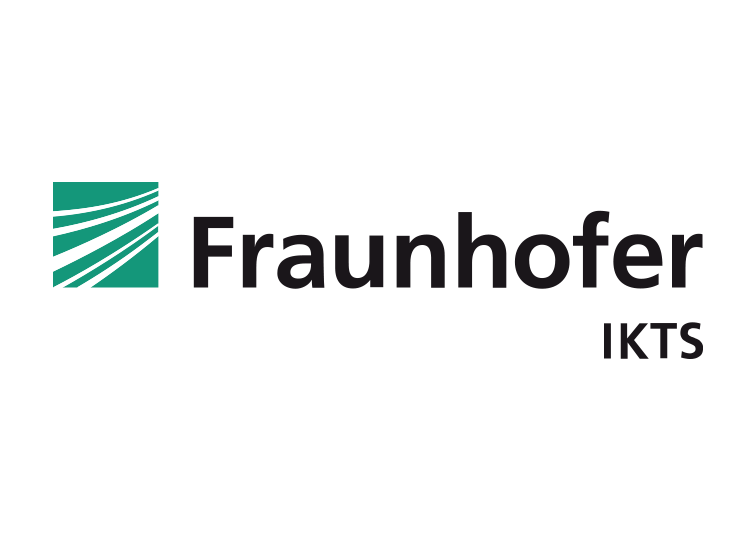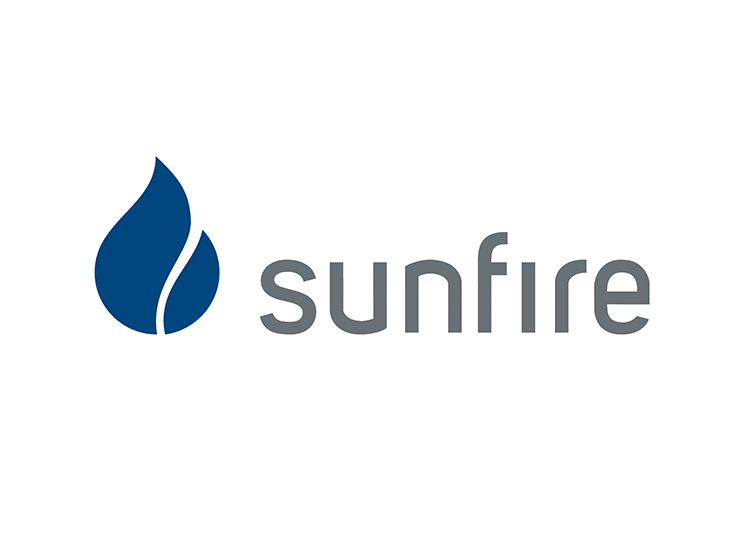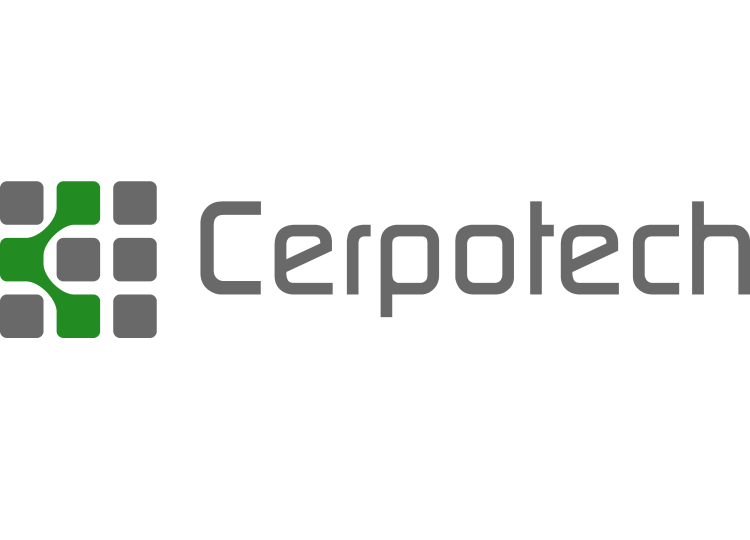 Overview:
Inte­grat­ing new elec­tro­ce­ram­ic thin films into ener­gy sys­tems enables the small-scale imple­men­ta­tion of resource-effi­cient direct and flex­i­ble ener­gy con­ver­sion process­es for ammo­nia syn­the­sis. In joint project CF04, part­ners are devel­op­ing high-per­for­mance thin-film-based mem­brane elec­trode units (MEA) for the decen­tralised syn­the­sis of ammo­nia through the process of sol­id-state ammo­nia syn­the­sis (SSAS). SSAS is an elec­tro­chem­i­cal pro­duc­tion method (pow­er-to-ammo­nia) that is suit­able for flex­i­ble and decen­tralised process man­age­ment, feed-in of fluc­tu­at­ing renew­able ener­gy into the grid and grid-inde­pen­dent oper­a­tion on a small scale. This new process allows for a high­ly effi­cient direct syn­the­sis of ammo­nia from atmos­pher­ic nitro­gen and water and plays an impor­tant role in improv­ing the life­time and syn­the­sis rates for ammo­nia. It is impor­tant to the min­imise pow­er loss­es asso­ci­at­ed with the bulk resis­tance in thick elec­trolyte mem­branes and poor­ly per­form­ing cat­a­lysts. The devel­op­ment of pres­sure-resis­tant tubu­lar MEAs for SSAS is a crit­i­cal step in achiev­ing CAMPFIRE's broad­er goal to devel­op cost-effec­tive process­es for the pro­duc­tion of green ammo­nia and realise our vision – 'wind and water to ammo­nia'. The joint project will pro­duce a ceram­ic-sup­port­ed and met­al-sup­port­ed SSAS-MEA with first per­for­mance data for the pro­duc­tion of ammo­nia, as well as assess­ments of the long-term sta­bil­i­ty of the com­po­nents under the con­di­tions of ammo­nia syn­the­sis on a lab­o­ra­to­ry scale.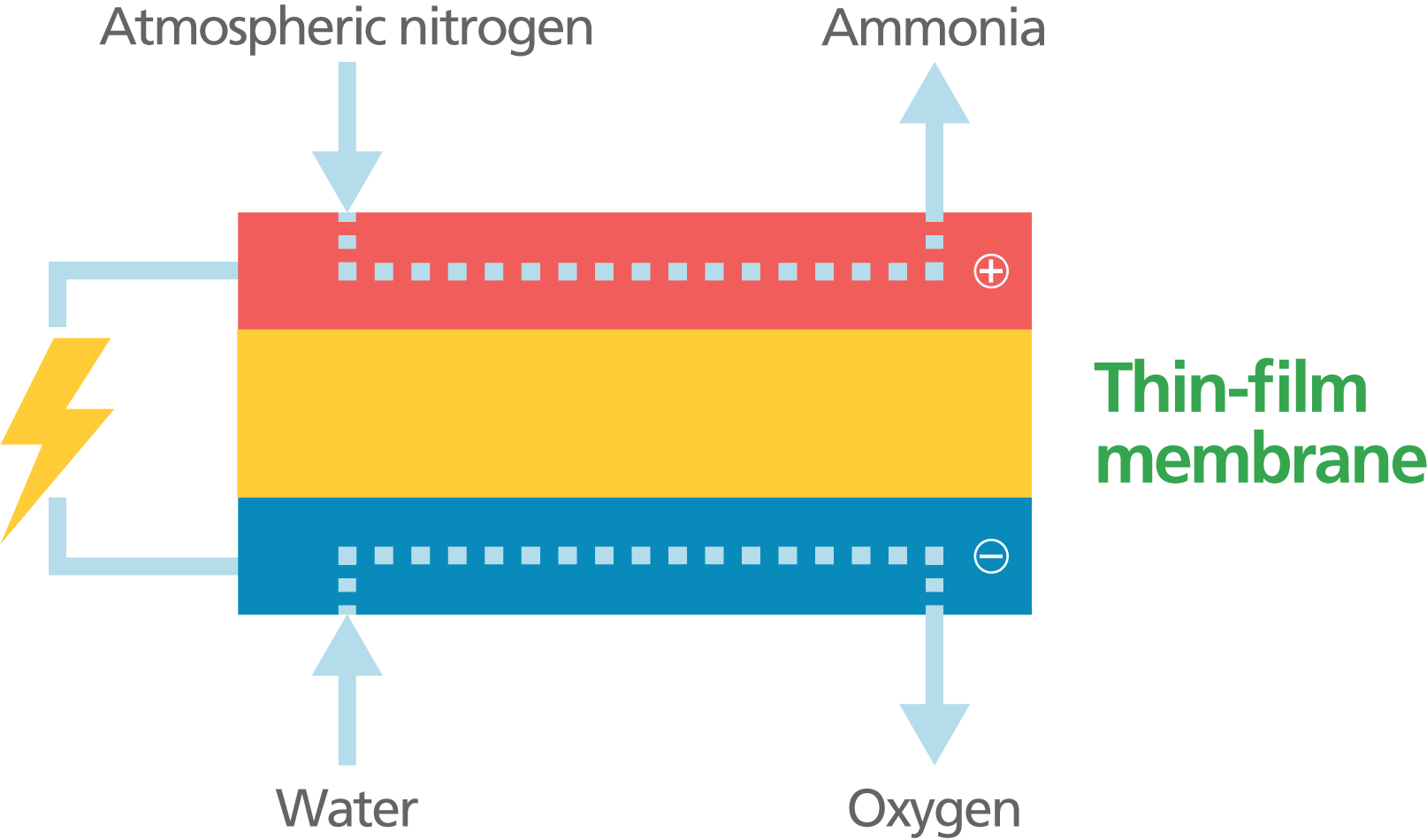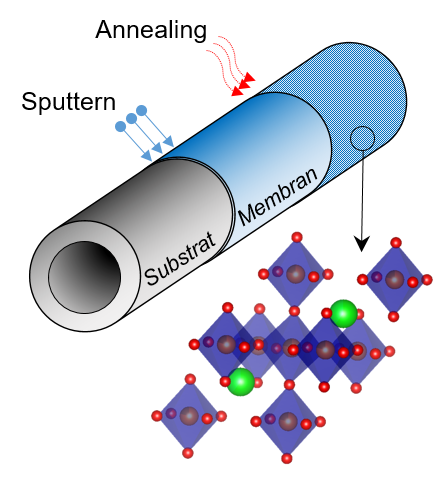 Thin-film based sol­id-state cell for the elec­tro­chem­i­cal syn­the­sis of ammonia