Thin films CF04
Project costs: 1.934 T€
Project period: 06/2020–08/2022
Part­ners: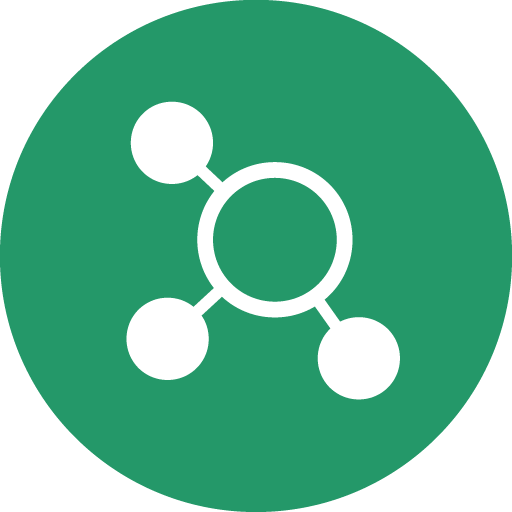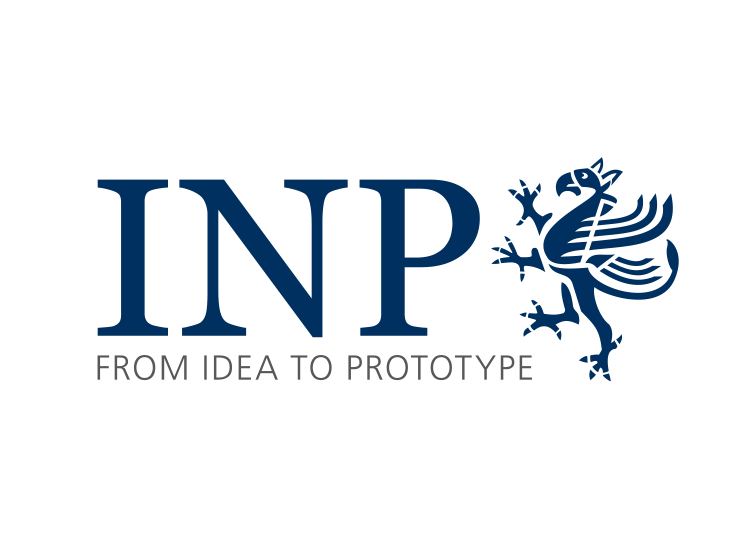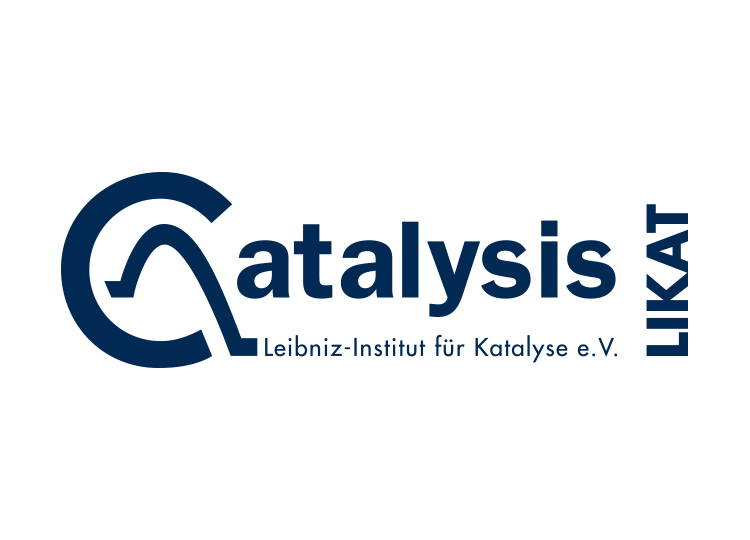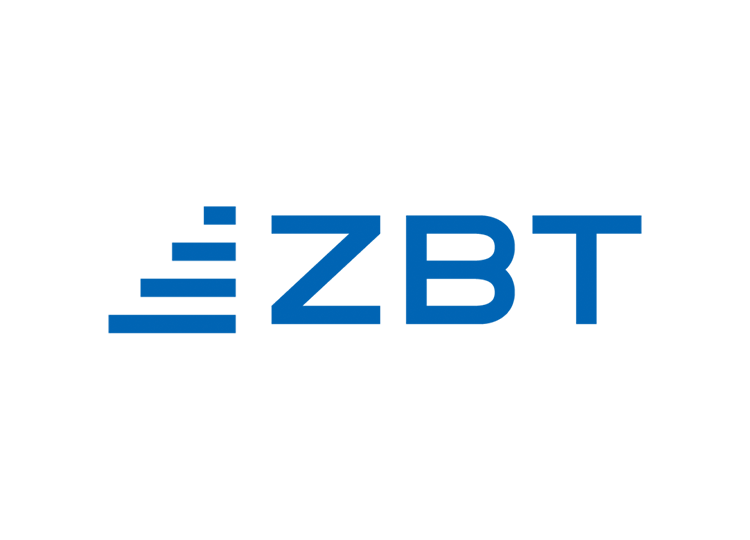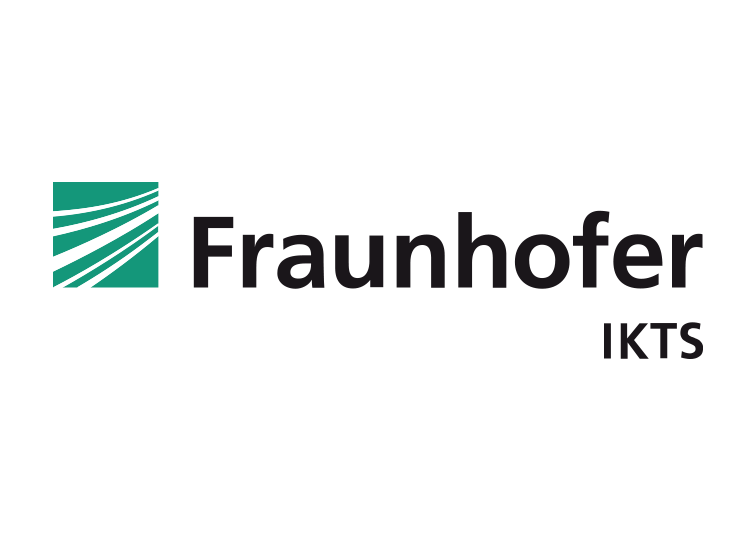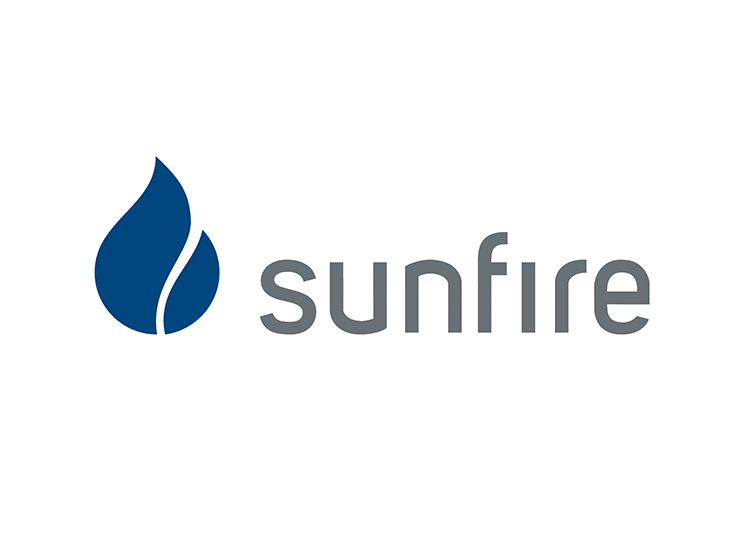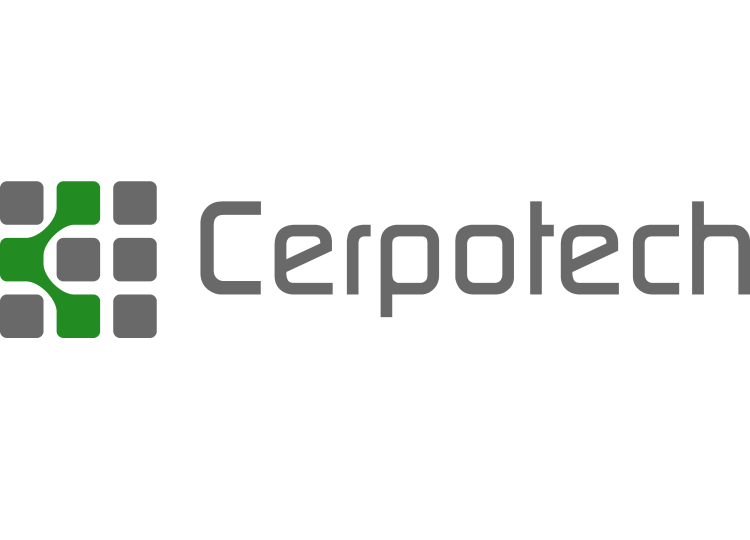 Overview:
Inte­gra­ting new elec­tro­cer­amic thin films into energy systems enables the small-scale imple­men­ta­tion of resource-effi­cient direct and flexible energy conver­sion processes for ammonia synthesis. In joint project CF04, part­ners are deve­lo­ping high-perfor­mance thin-film-based membrane elec­trode units (MEA) for the decen­tra­lised synthesis of ammonia through the process of solid-state ammonia synthesis (SSAS). SSAS is an elec­tro­che­mical produc­tion method (power-to-ammonia) that is suitable for flexible and decen­tra­lised process manage­ment, feed-in of fluc­tua­ting rene­wable energy into the grid and grid-inde­pen­dent opera­tion on a small scale. This new process allows for a highly effi­cient direct synthesis of ammonia from atmo­s­pheric nitrogen and water and plays an important role in impro­ving the life­time and synthesis rates for ammonia. It is important to the mini­mise power losses asso­ciated with the bulk resis­tance in thick elec­tro­lyte membranes and poorly performing cata­lysts. The deve­lo­p­ment of pres­sure-resistant tubular MEAs for SSAS is a critical step in achie­ving CAMPFIRE's broader goal to develop cost-effec­tive processes for the produc­tion of green ammonia and realise our vision – 'wind and water to ammonia'. The joint project will produce a ceramic-supported and metal-supported SSAS-MEA with first perfor­mance data for the produc­tion of ammonia, as well as assess­ments of the long-term stabi­lity of the compon­ents under the condi­tions of ammonia synthesis on a labo­ra­tory scale.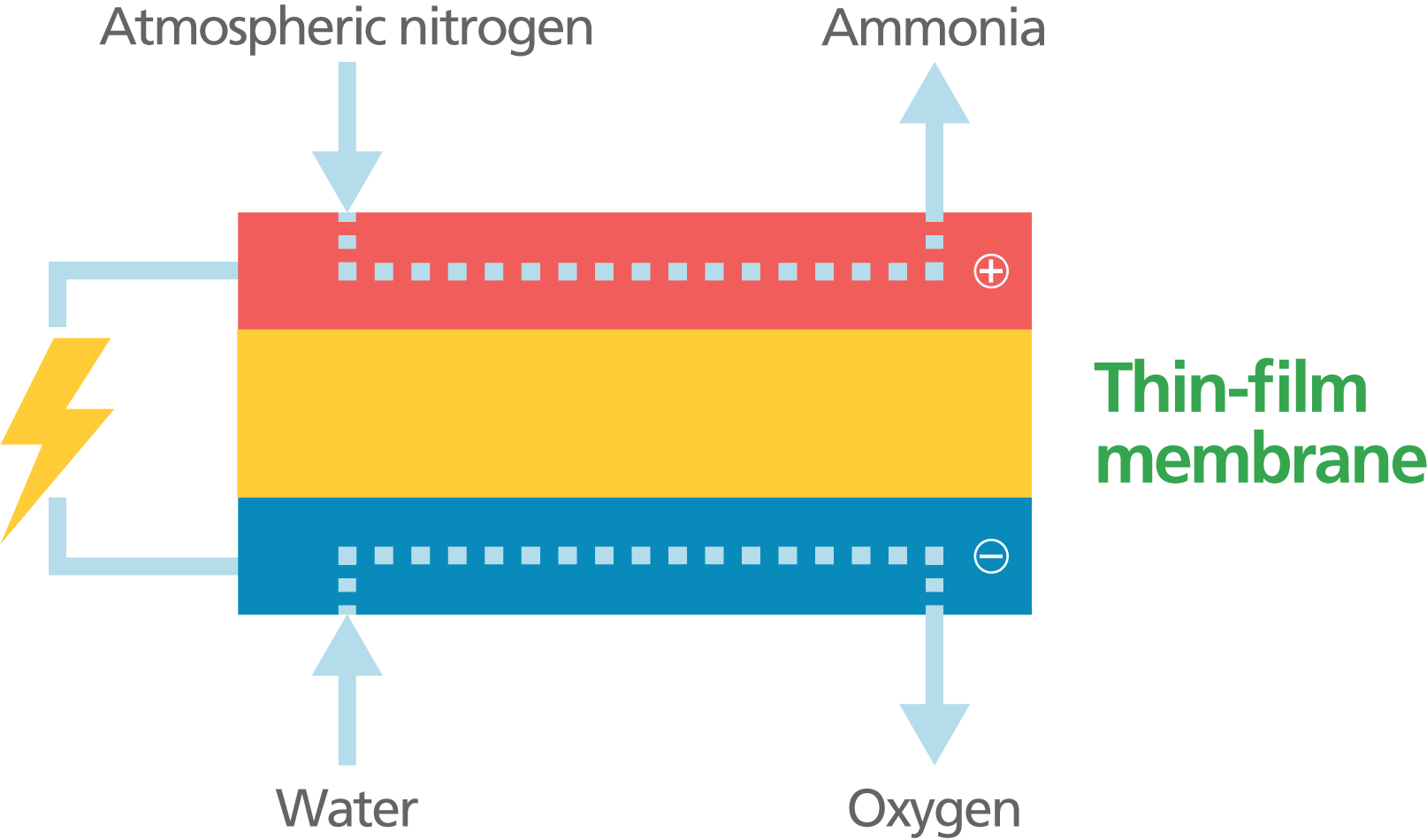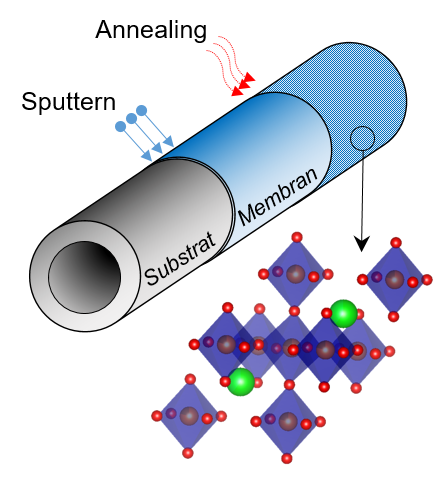 Thin-film based solid-state cell for the elec­tro­che­mical synthesis of ammonia