Marine propulsion CF07
Project costs: 1.470 T€
Project period: 09/2020-08/2022
Partners: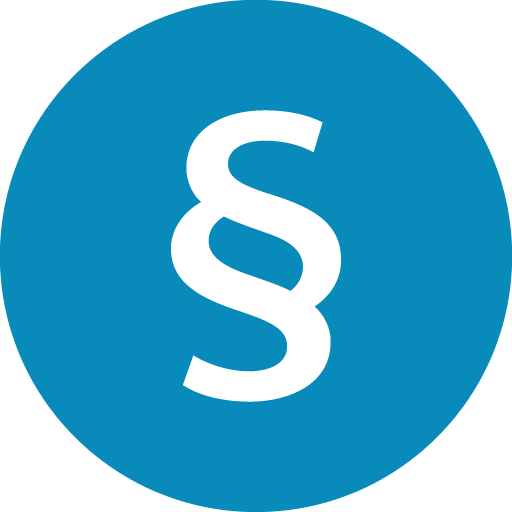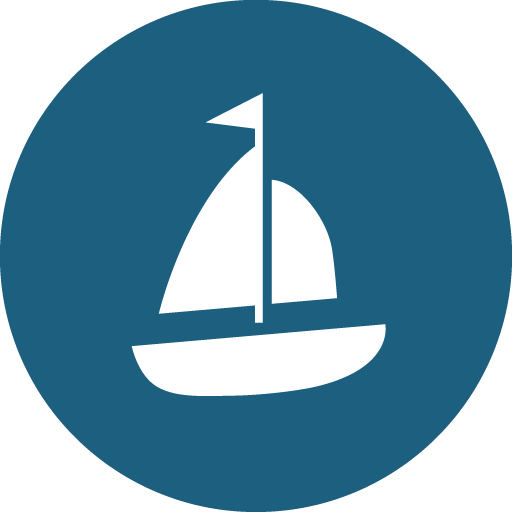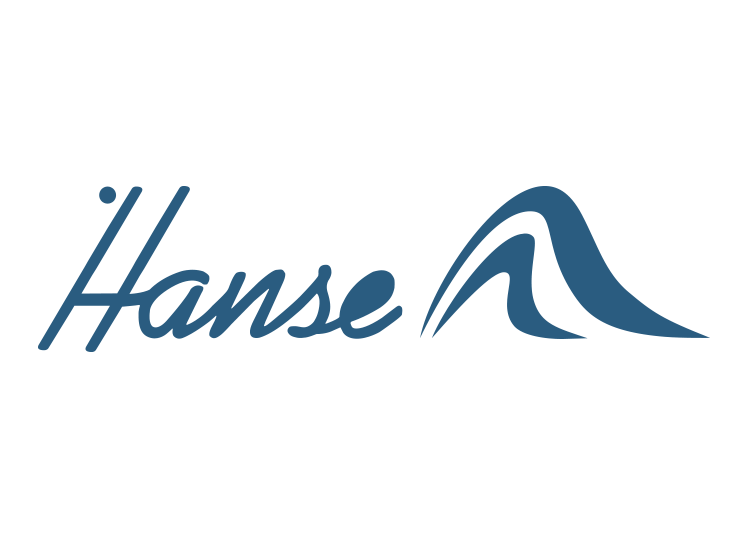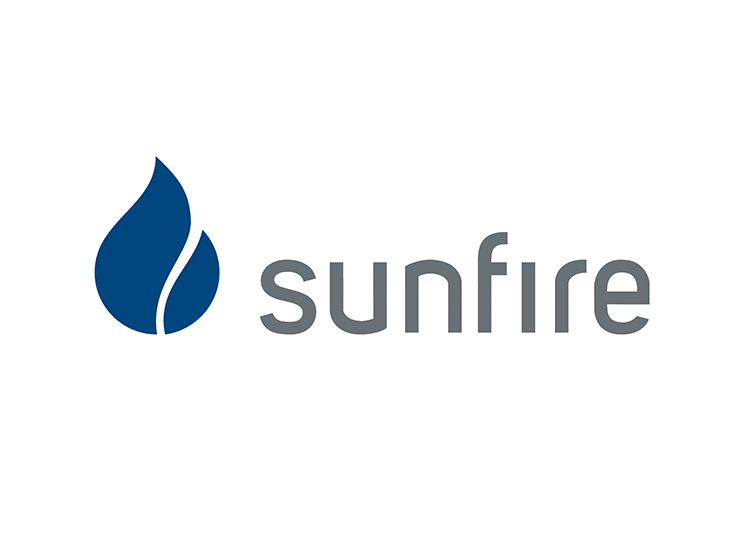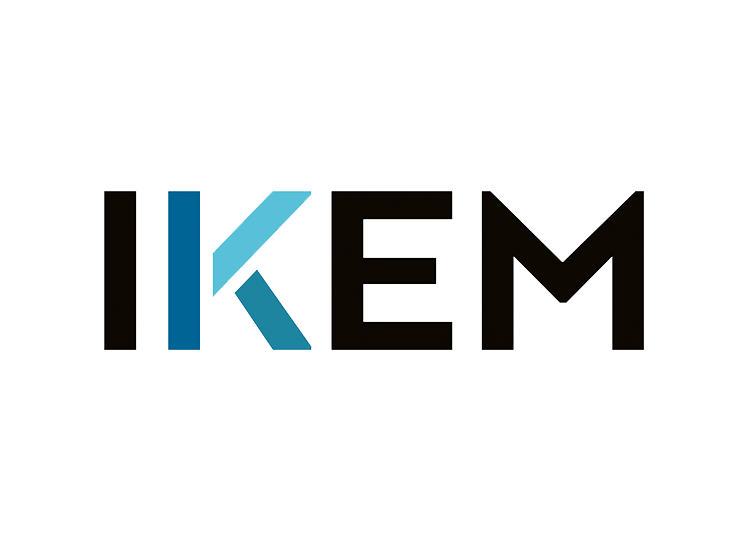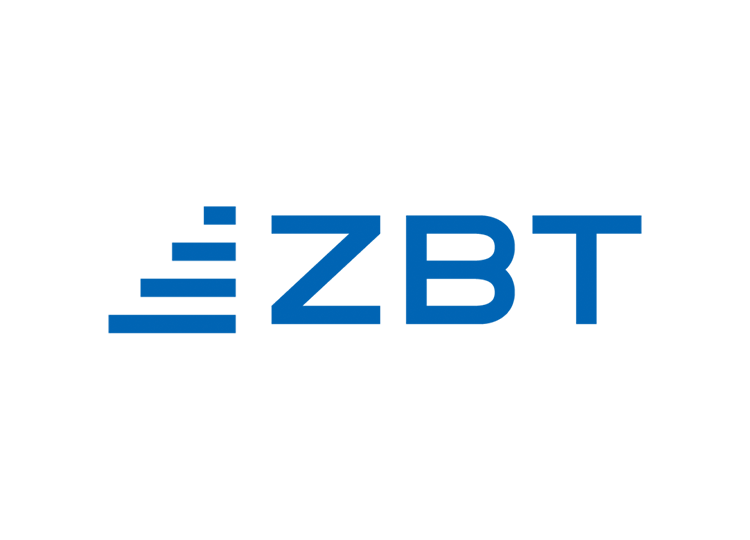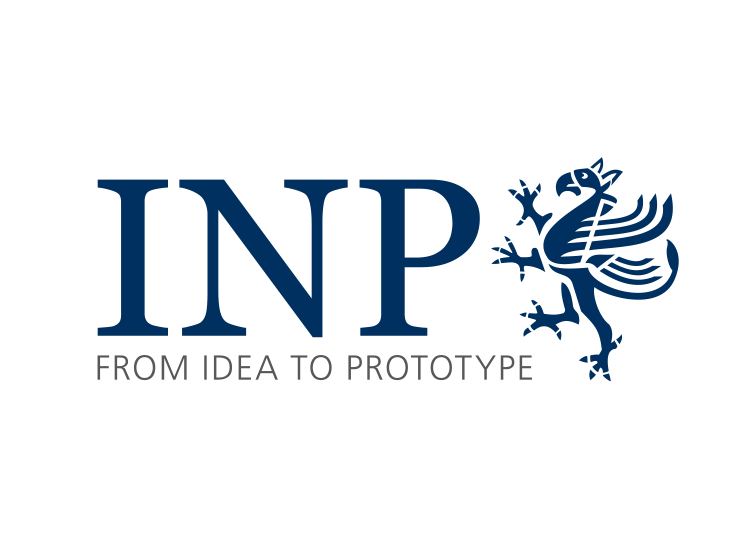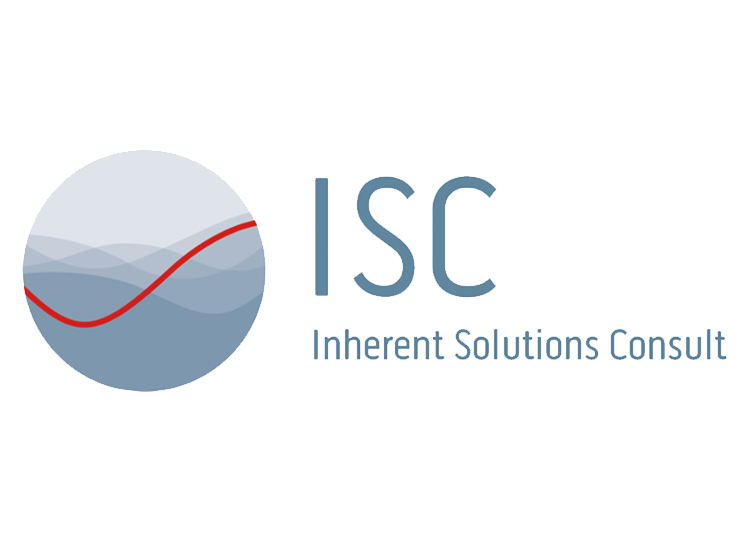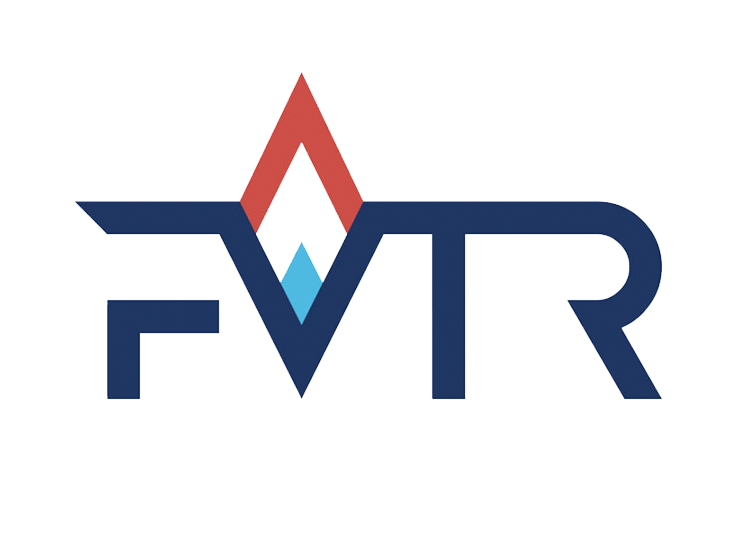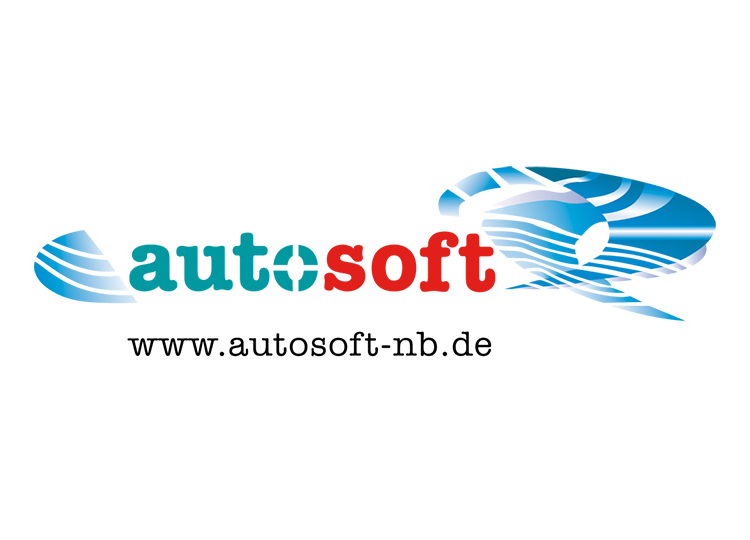 Objective:
Sailing yachts have always used wind for propulsion. Today, the interior fittings offered by most modern sailing yachts meet high standards and use electrical energy for navigation, safety, secondary propulsion and auxiliary equipment onboard the ship. This energy is provided by fossil-based primary energy sources. The CF07 project aims to develop a functional model for an energy supply that is based on ammonia. The functional model will be used as a 'living lab' and examined in further research as part of the CAMPFIRE Open Innovation Lab, which the partners plan to develop in the future. The goal is to develop a ship design for a sports yacht with a 750 W solid oxide fuel cell (SOFC) as the onboard power supply and a 15 kW ammonia engine propulsion system. Participants are first considering important parameters and the power balance. Based on the insight into relevant standards gained in the initial project (CF03), participants will seek the input of certifying bodies and identify and carry out appropriate steps and measures to introduce ammonia into Germany's Federal Fuel Strategy [Bundeskraftstoffstrategie] and integrate it at the EU level. They will also specify the relevant charging system and necessary NH3 infrastructure (cartridges, containers), develop regulations for handling and transport and calculate ranges. Finally, a stand-alone hybrid system for onboard power and propulsion will be installed and operating parameters determined in time for the interim assessment; product specifications for the hybrid system will also be prepared.