Marine propulsion CF07
Project costs: 1.470 T€
Project period: 09/2020–08/2022
Part­ners: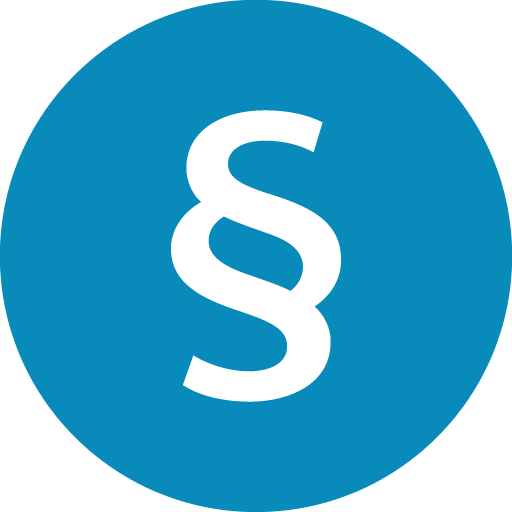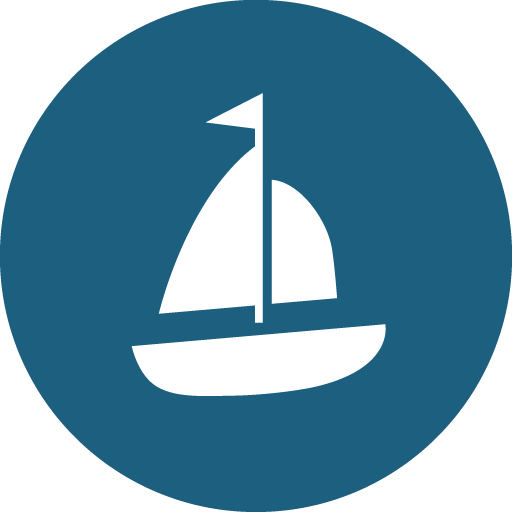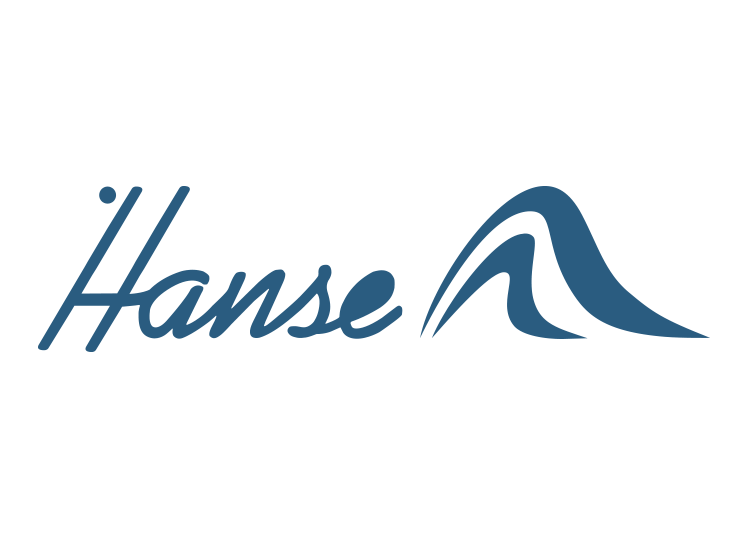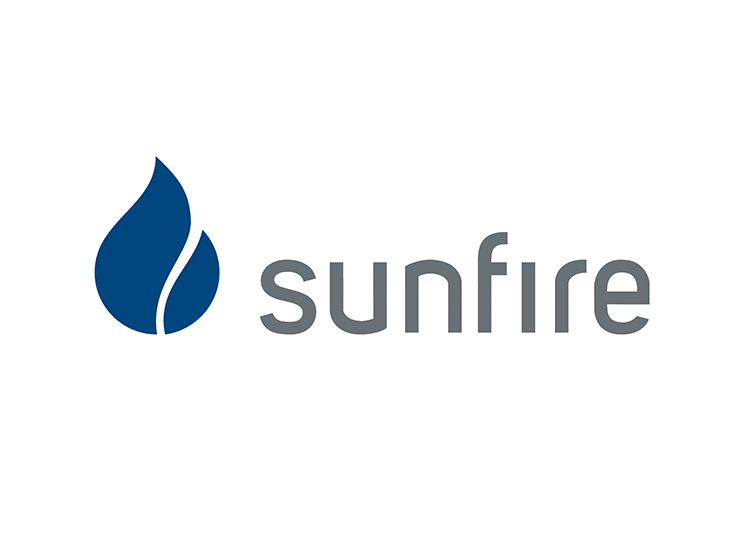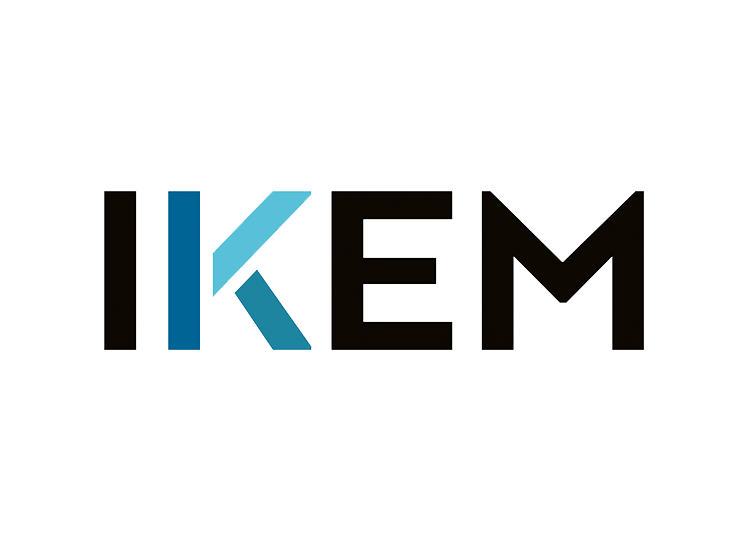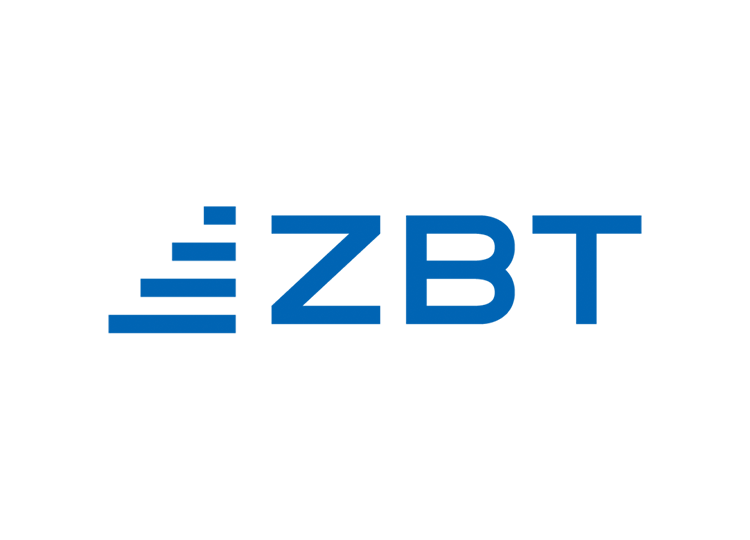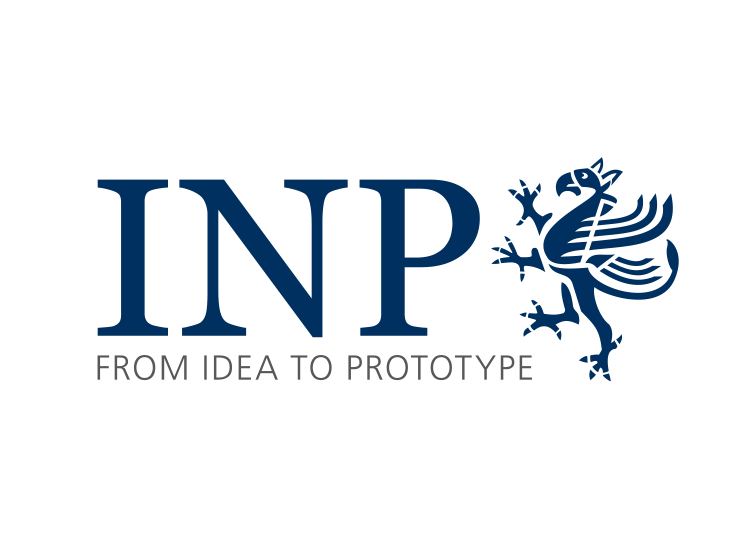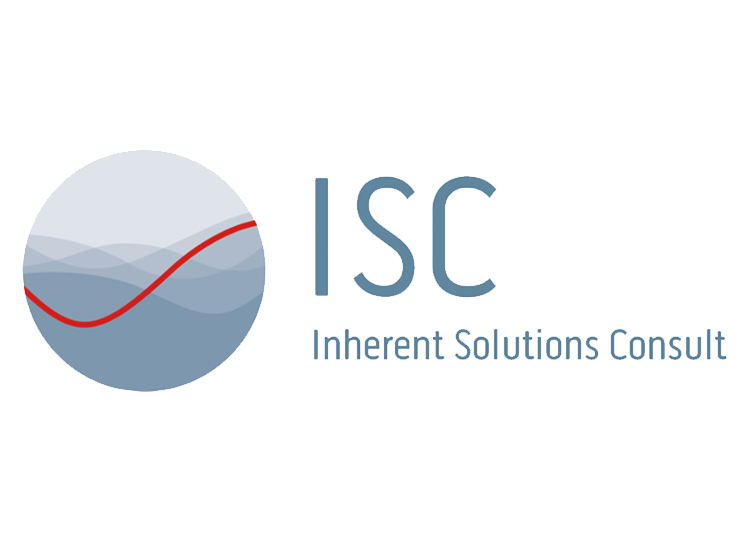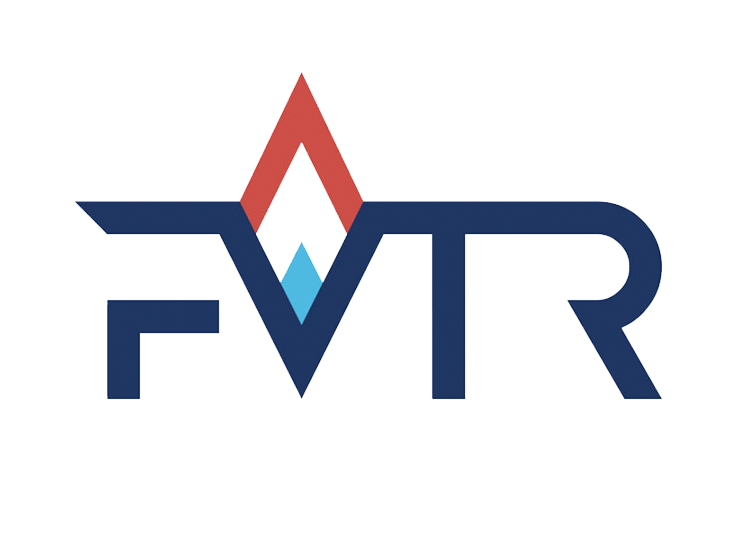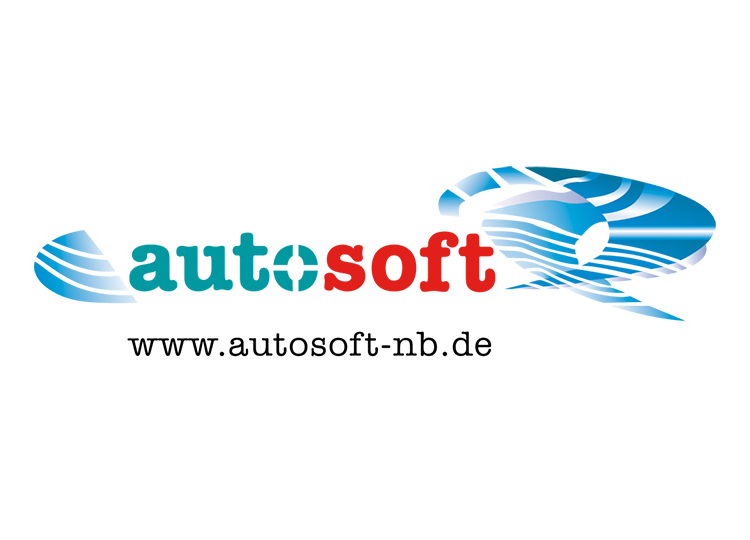 Objective:
Sailing yachts have always used wind for propul­sion. Today, the inte­rior fittings offered by most modern sailing yachts meet high stan­dards and use electrical energy for navi­ga­tion, safety, secon­dary propul­sion and auxi­liary equip­ment onboard the ship. This energy is provided by fossil-based primary energy sources. The CF07 project aims to develop a func­tional model for an energy supply that is based on ammonia. The func­tional model will be used as a 'living lab' and examined in further rese­arch as part of the CAMPFIRE Open Inno­va­tion Lab, which the part­ners plan to develop in the future. The goal is to develop a ship design for a sports yacht with a 750 W solid oxide fuel cell (SOFC) as the onboard power supply and a 15 kW ammonia engine propul­sion system. Parti­ci­pants are first consi­de­ring important para­me­ters and the power balance. Based on the insight into rele­vant stan­dards gained in the initial project (CF03), parti­ci­pants will seek the input of certi­fying bodies and iden­tify and carry out appro­priate steps and measures to intro­duce ammonia into Germany's Federal Fuel Stra­tegy [Bundes­kraft­stoff­stra­tegie] and inte­grate it at the EU level. They will also specify the rele­vant char­ging system and necessary NH3 infra­st­ruc­ture (cartridges, contai­ners), develop regu­la­tions for hand­ling and trans­port and calcu­late ranges. Finally, a stand-alone hybrid system for onboard power and propul­sion will be installed and opera­ting para­me­ters deter­mined in time for the interim assess­ment; product speci­fi­ca­tions for the hybrid system will also be prepared.