Marine propulsion CF07
Project costs: 1.470 T€
Project peri­od: 09/2020–08/2022
Part­ners: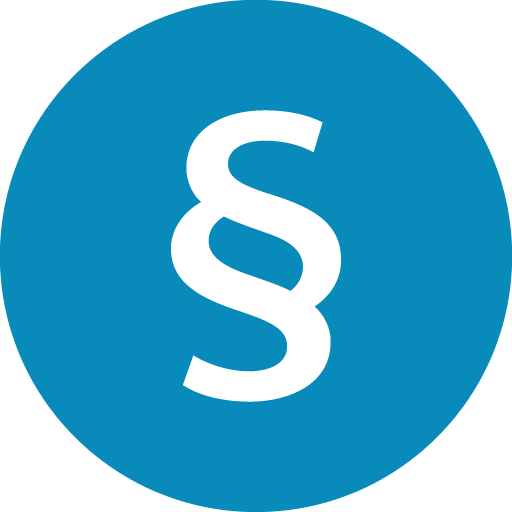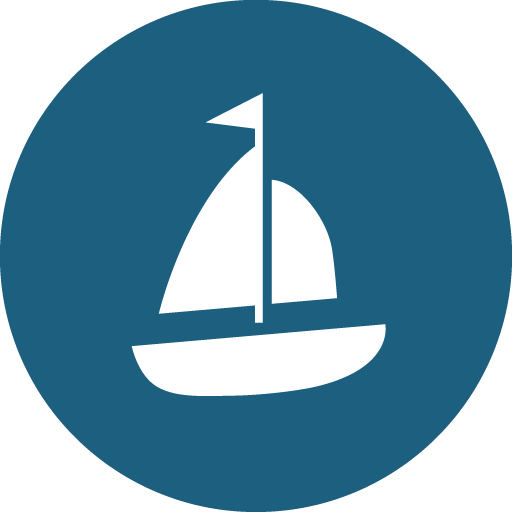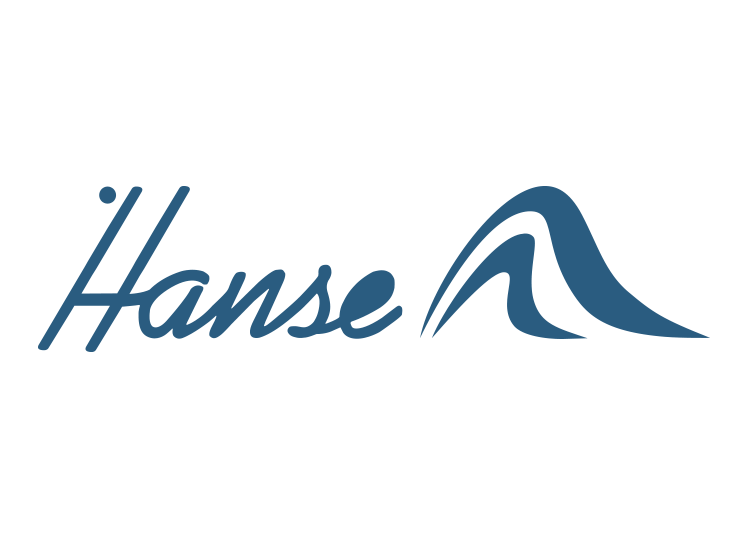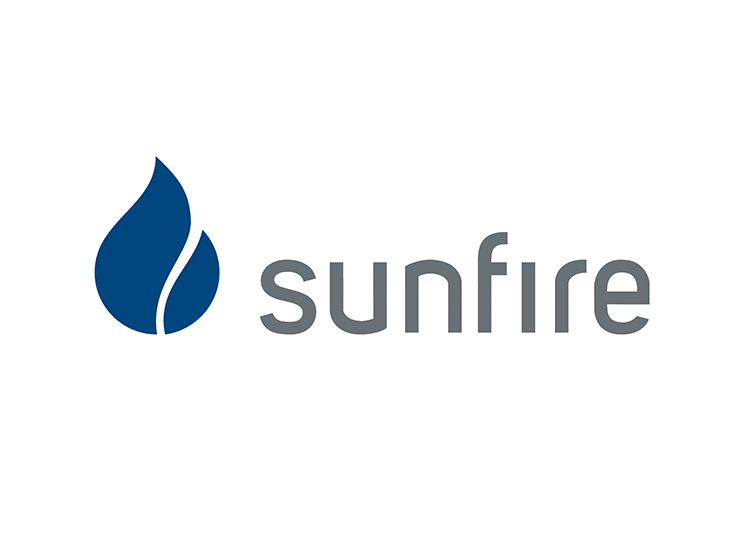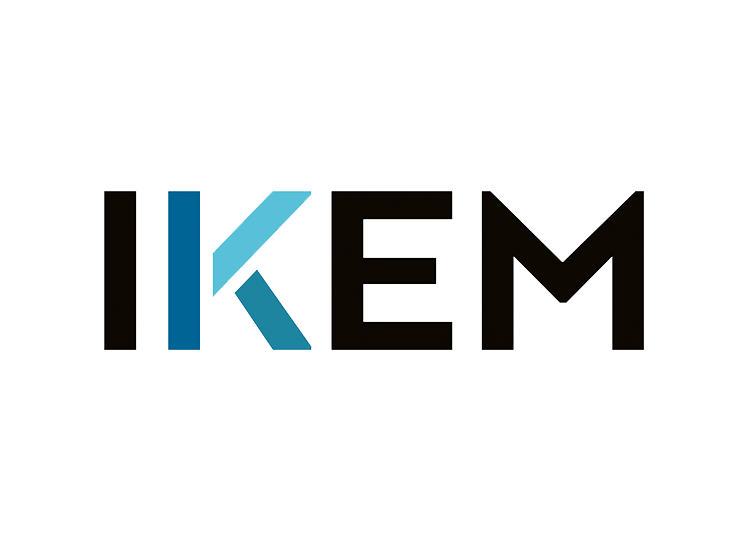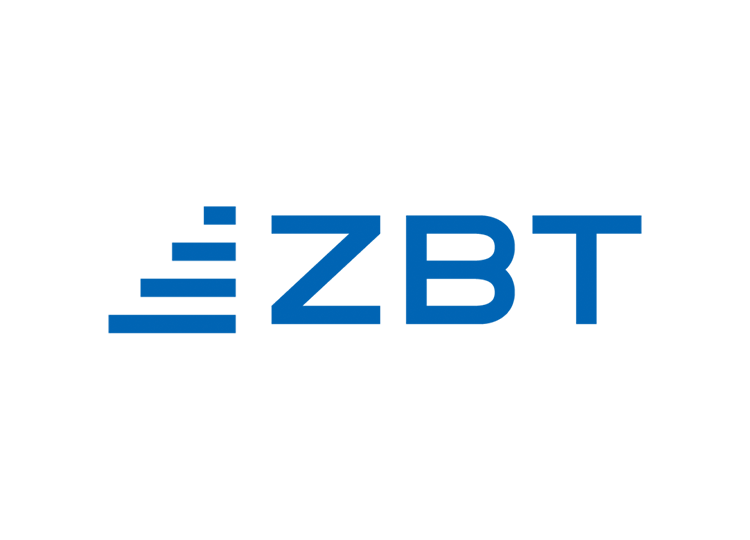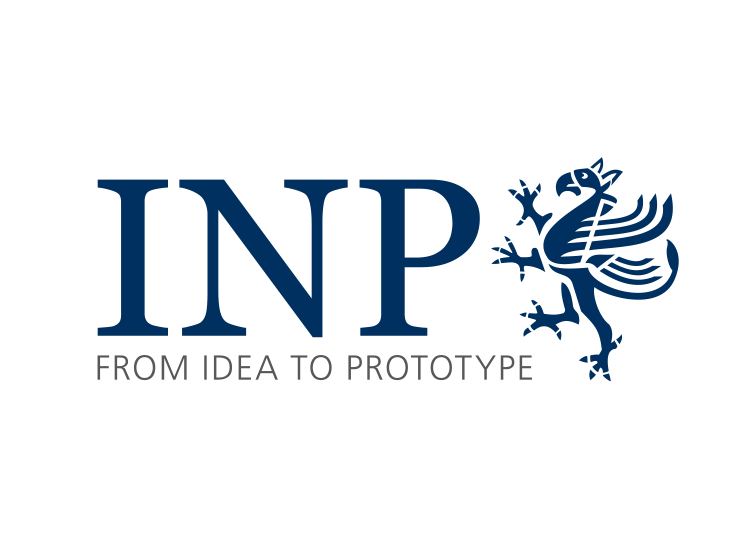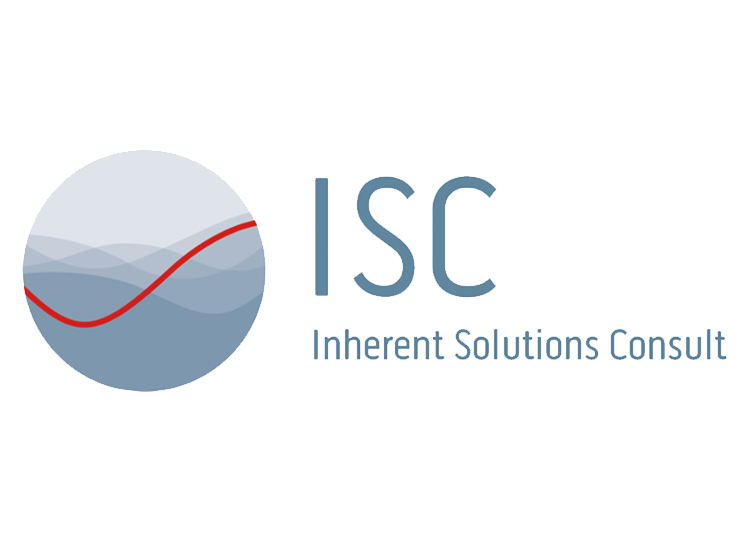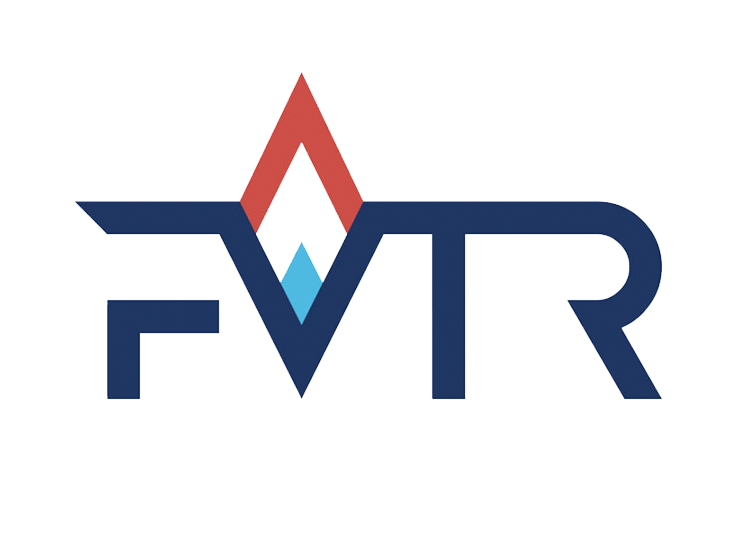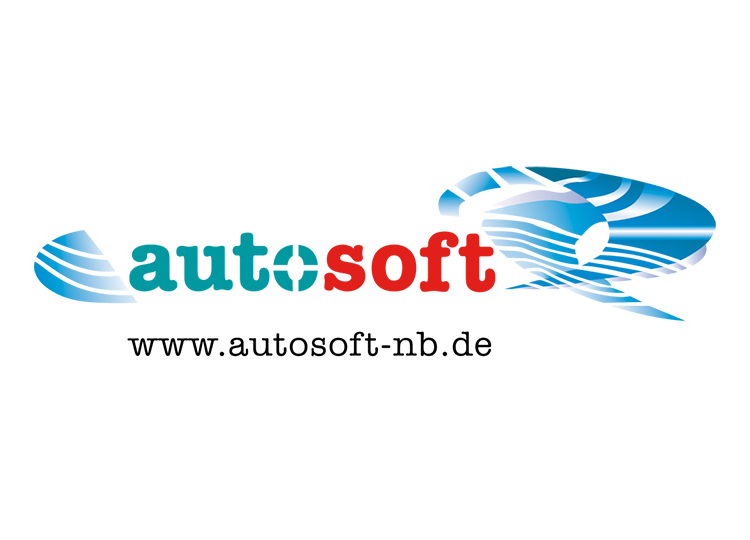 Objective:
Sail­ing yachts have always used wind for propul­sion. Today, the inte­ri­or fit­tings offered by most mod­ern sail­ing yachts meet high stan­dards and use elec­tri­cal ener­gy for nav­i­ga­tion, safe­ty, sec­ondary propul­sion and aux­il­iary equip­ment onboard the ship. This ener­gy is pro­vid­ed by fos­sil-based pri­ma­ry ener­gy sources. The CF07 project aims to devel­op a func­tion­al mod­el for an ener­gy sup­ply that is based on ammo­nia. The func­tion­al mod­el will be used as a 'liv­ing lab' and exam­ined in fur­ther research as part of the CAMPFIRE Open Inno­va­tion Lab, which the part­ners plan to devel­op in the future. The goal is to devel­op a ship design for a sports yacht with a 750 W sol­id oxide fuel cell (SOFC) as the onboard pow­er sup­ply and a 15 kW ammo­nia engine propul­sion sys­tem. Par­tic­i­pants are first con­sid­er­ing impor­tant para­me­ters and the pow­er bal­ance. Based on the insight into rel­e­vant stan­dards gained in the ini­tial project (CF03), par­tic­i­pants will seek the input of cer­ti­fy­ing bod­ies and iden­ti­fy and car­ry out appro­pri­ate steps and mea­sures to intro­duce ammo­nia into Germany's Fed­er­al Fuel Strat­e­gy [Bun­deskraft­stoff­s­trate­gie] and inte­grate it at the EU lev­el. They will also spec­i­fy the rel­e­vant charg­ing sys­tem and nec­es­sary NH3 infra­struc­ture (car­tridges, con­tain­ers), devel­op reg­u­la­tions for han­dling and trans­port and cal­cu­late ranges. Final­ly, a stand-alone hybrid sys­tem for onboard pow­er and propul­sion will be installed and oper­at­ing para­me­ters deter­mined in time for the inter­im assess­ment; prod­uct spec­i­fi­ca­tions for the hybrid sys­tem will also be prepared.