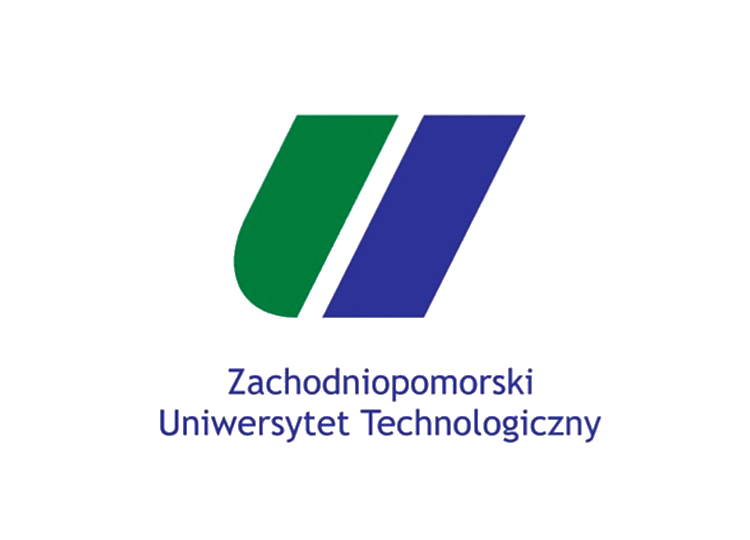 West Pomeranian University of Technology, Szczecin
Kompetenz
The West Pomeranian University of Technology (WPUT), as the largest technical university in Western Pomarania, has a chance to make use of an effect of synergy. Around 9 000 full-time and extramural students study in numerous facilities under the tutelage of over 1 000 academic teachers. There are ten faculties at WPUT specializing in 47 fields of study. From the Campfire project perspective a vitual imput can be offered by Faculty of Electrical Engineering, Faculty of Mechanical Engineering and Mechatronics, Faculty of Maritime Technology and Transport as well as Faculty of Chemical Technology and Engineering.
Aufgabengebiet in Campfire
Engineers from the Electrical Engineering Faculty specialize in electrical energy conversion, power electronics and drive construction and control. The Mechanical Engineering Faculty has long experience in Computer Assisted Machining, construction and multimodal diagnostics. In addition materials science is a vital part of the Faculty. Maritime Technology Faculty is dealing with the properties of ships, energy balance and hull construction issues. Chemical Technology Faculty is active in the field of Solid Oxide Fuell Cell modelling and applications. All those fields are an extension tot he knowledge existing in Meckelmburg-Vorpommers and synergetic cooperation can be lead in order to strenghten the impact on local economies.
Ziele für die Region
Westen Pomerania has indicated a list of local intelligent specializations. They include Maritime and logistic activities (including maritime technologies, i.e. a sector strongly rooted in the region, but one which must respond to contemporary challenges), Machinery and metal industries (the number of entities operating in this area is currently growing in the region, with expanding portfolios of industrial parts; considerable experience in the shipbuilding area acts as an additional asset), Tourism and health (the use of natural resources and cultural achievements). All of those specializations have a strong correlation to CAMPFIRE project mission and activities.
Warum machen wir bei Campfire mit
We believe that future maritime transportation will need to overcome IMO emission regulations and emmision free shipping is one of the global trends already being brought to reality. Our regions combined, with the innovative and ambitious use of their intellectual potential, have a potential to become leaders in the field of future maritime technologies and zero emission shipping.