Thin films CF05
Project costs: 1.193 T€
Project peri­od: 09/2020–08/2022
Part­ners: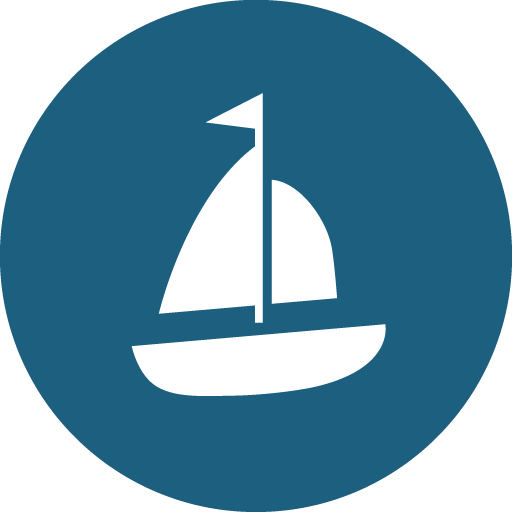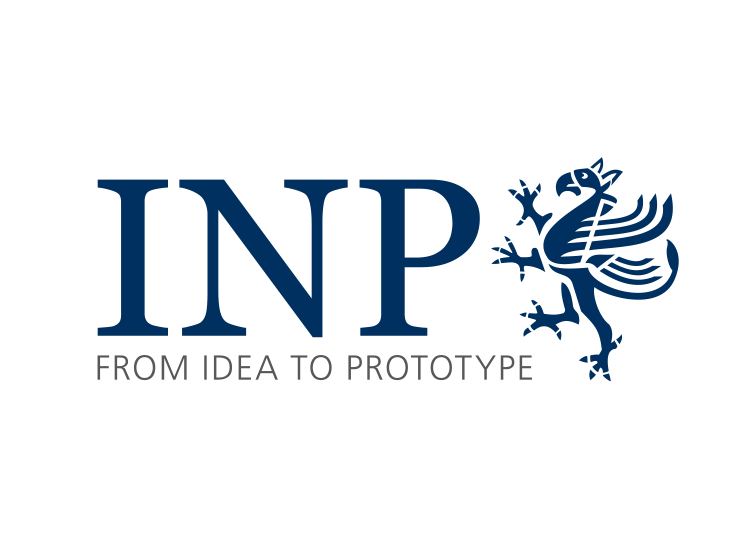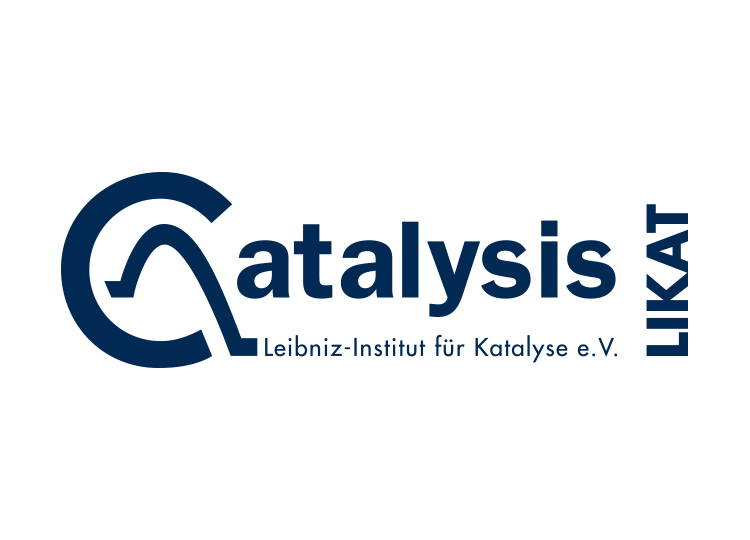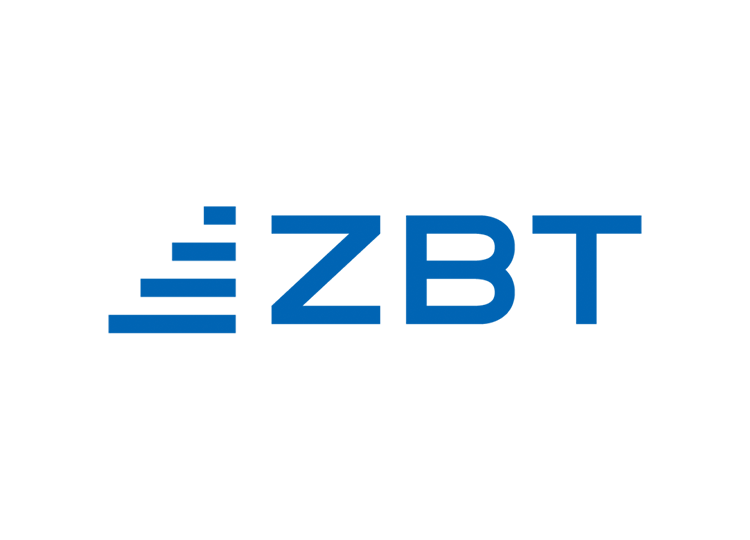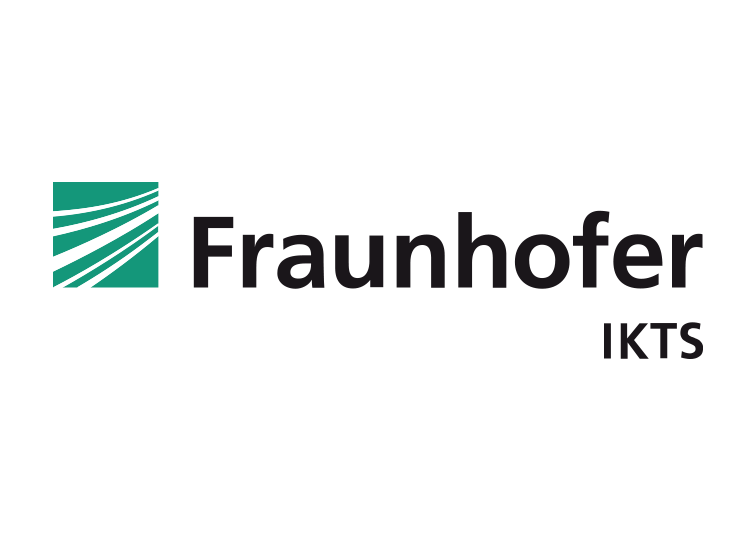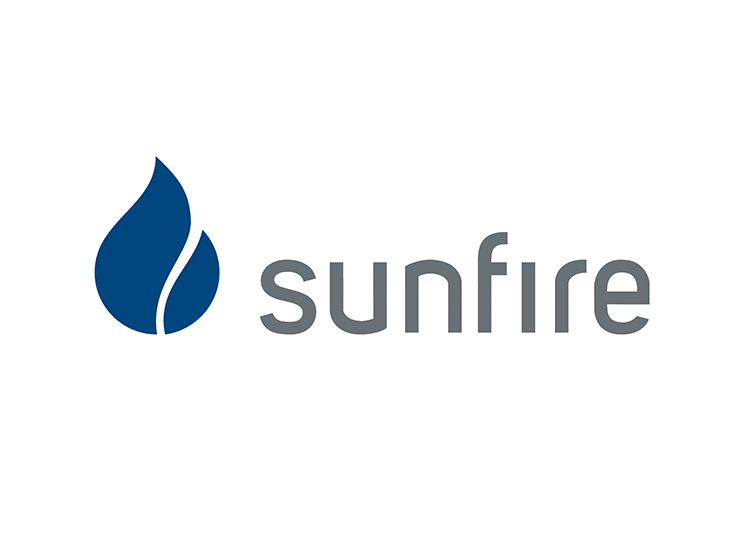 Objective:
The con­sor­tium for the col­lab­o­ra­tive project CF05 is devel­op­ing a quick-start mem­brane reac­tor for the pro­duc­tion of hydro­gen from ammo­nia. This is a key hydro­gen tech­nol­o­gy for effi­cient ener­gy con­ver­sion in dif­fer­ent types of fuel cells and engines in the future. In con­trast to state-of-the-art ammo­nia crack­ers, a por­tion of the ammo­nia in the mem­brane reac­tor is par­tial­ly oxi­dised on mixed-con­duct­ing, O2-per­me­able thin-film mem­branes. The O2 mem­brane also serves as the ignit­er, which is direct­ly heat­ed using elec­tric­i­ty to enable start-up with­in sec­onds. The devel­op­ment of the ceram­ic mem­brane and cat­a­lysts and sys­tem com­po­nents is a key focus of CF05.
Oxida­tive crack­er for the par­tial con­ver­sion of ammo­nia into hydrogen.