Thin films CF05
Project costs: 1.193 T€
Project period: 09/2020–08/2022
Part­ners: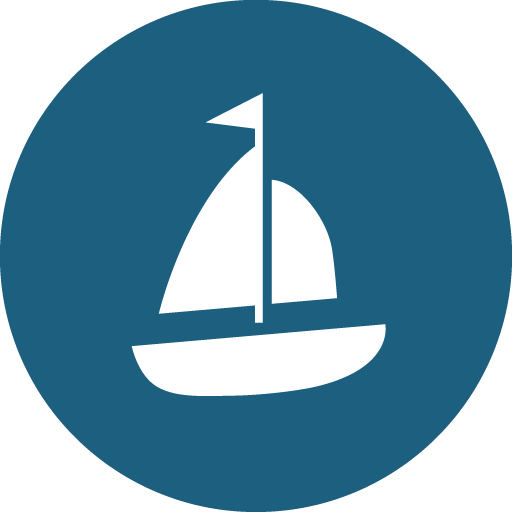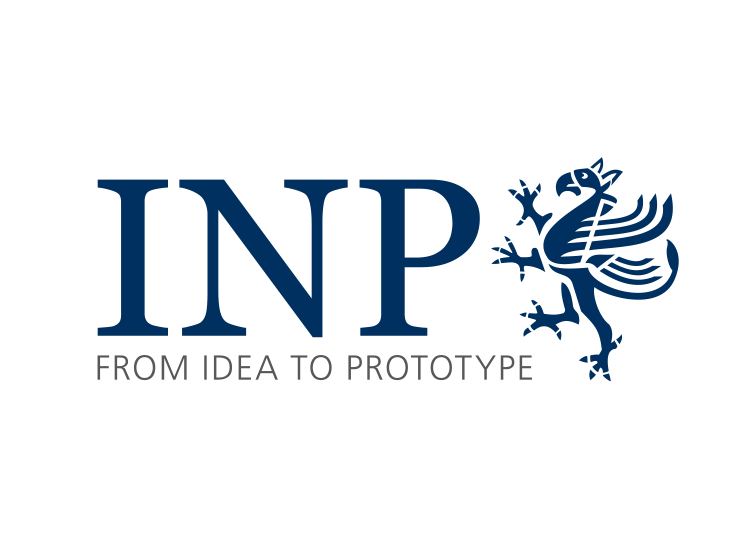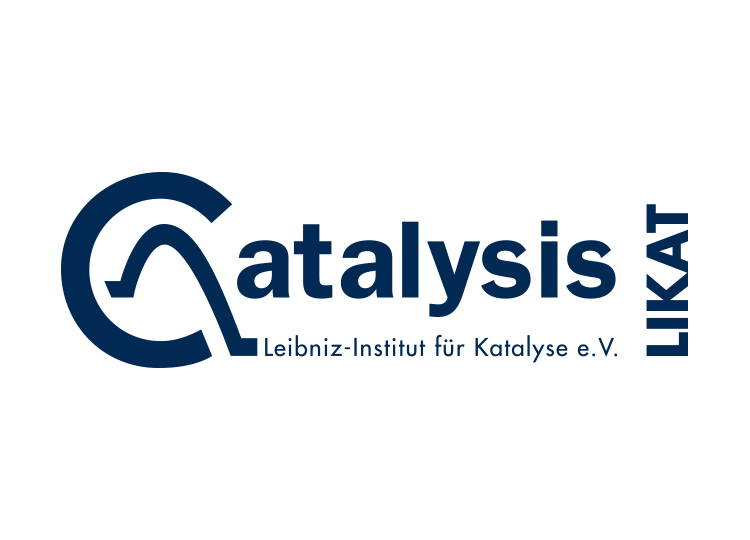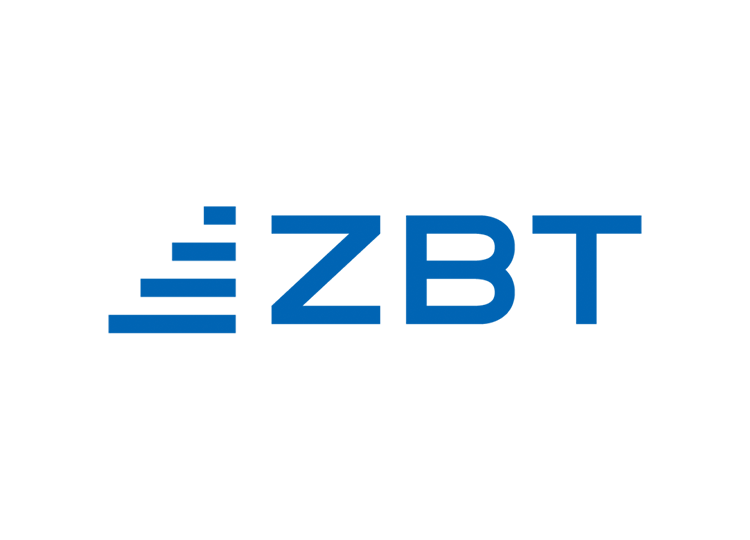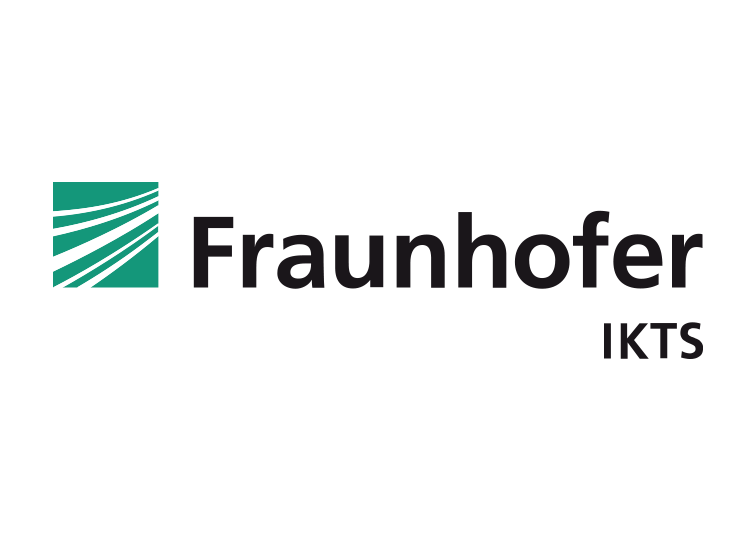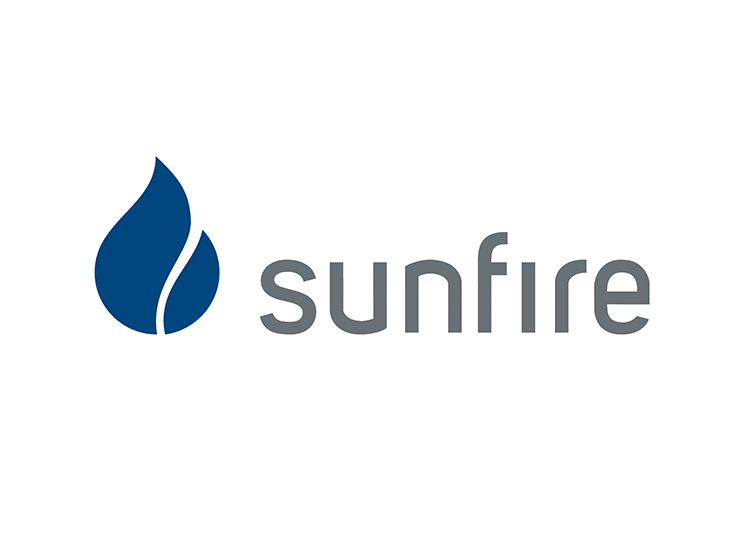 Objective:
The consor­tium for the colla­bo­ra­tive project CF05 is deve­lo­ping a quick-start membrane reactor for the produc­tion of hydrogen from ammonia. This is a key hydrogen tech­no­logy for effi­cient energy conver­sion in diffe­rent types of fuel cells and engines in the future. In contrast to state-of-the-art ammonia crackers, a portion of the ammonia in the membrane reactor is parti­ally oxidised on mixed-conduc­ting, O2-perme­able thin-film membranes. The O2 membrane also serves as the igniter, which is directly heated using electri­city to enable start-up within seconds. The deve­lo­p­ment of the ceramic membrane and cata­lysts and system compon­ents is a key focus of CF05.
Oxida­tive cracker for the partial conver­sion of ammonia into hydrogen.