Marine propulsion CF08_1
Project costs: 1.279 T€
Project peri­od: 09/2020–08/2022
Part­ners: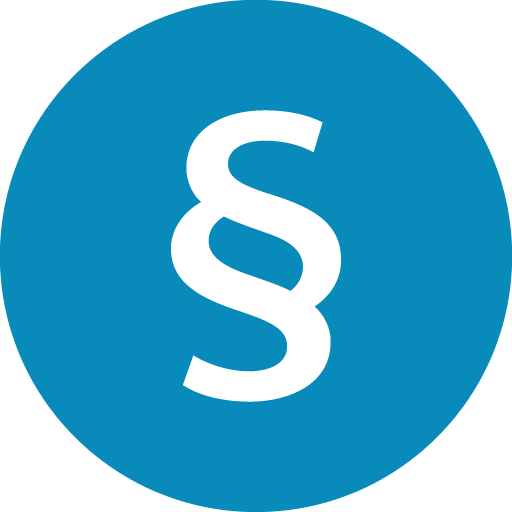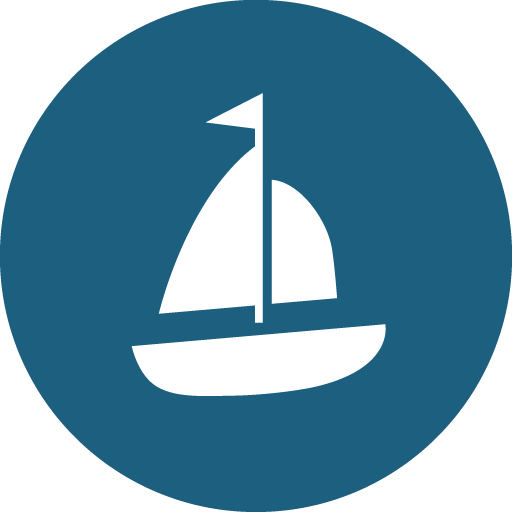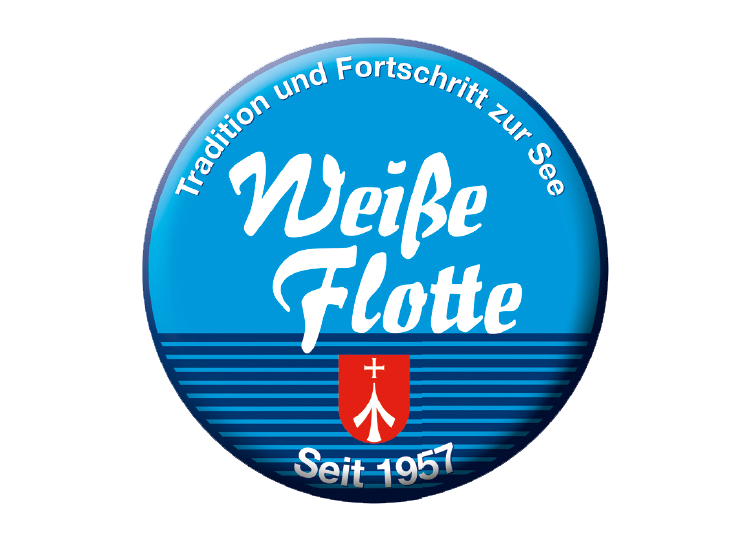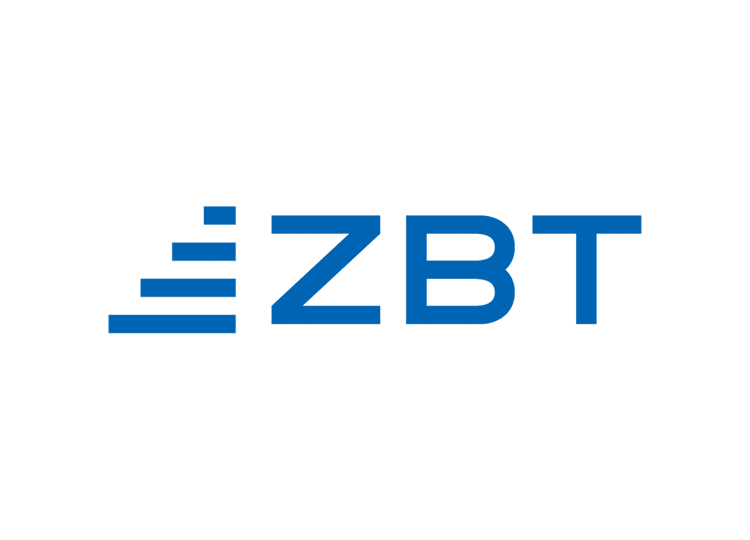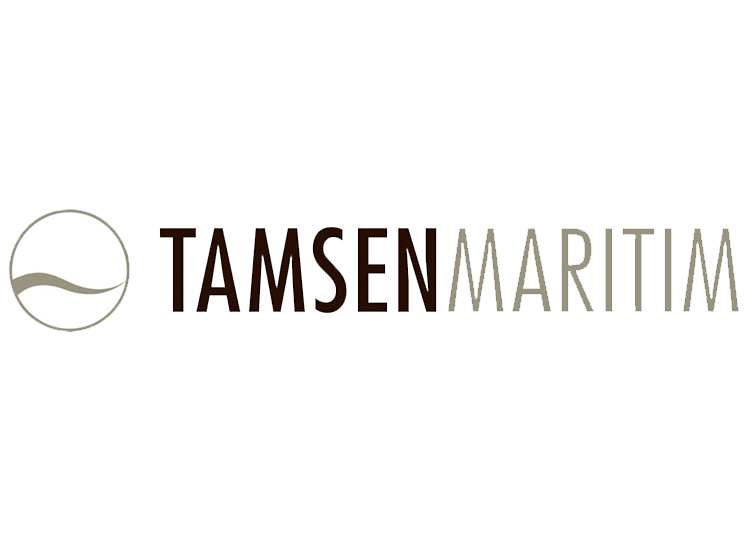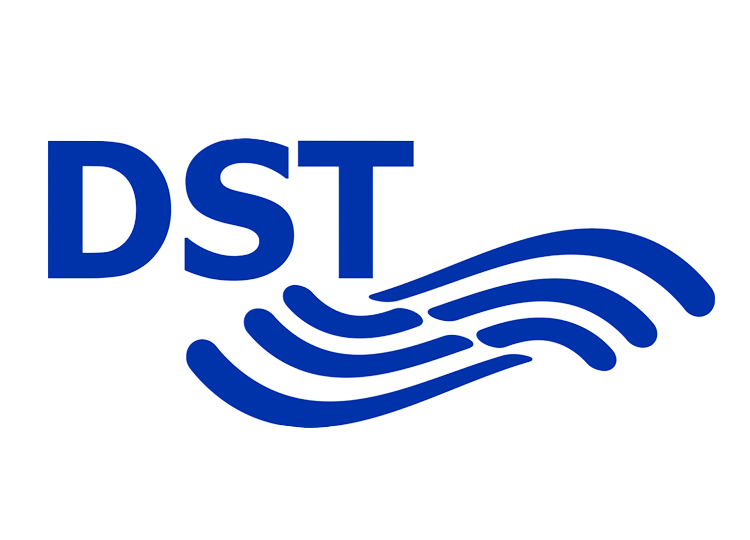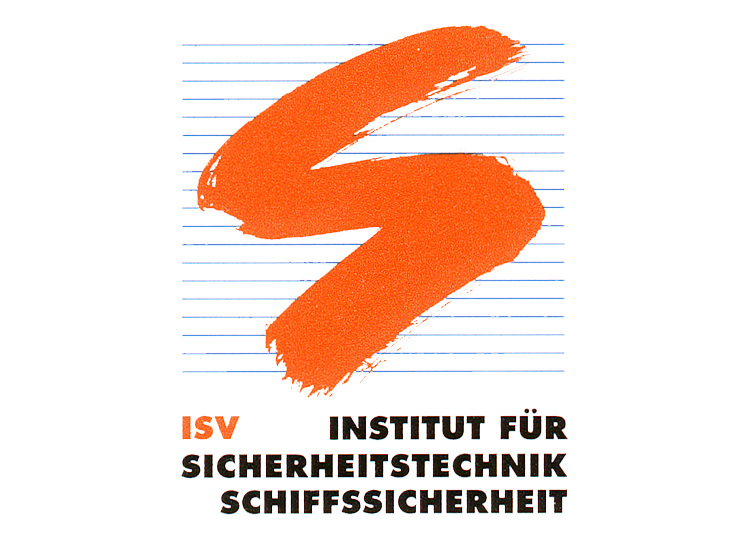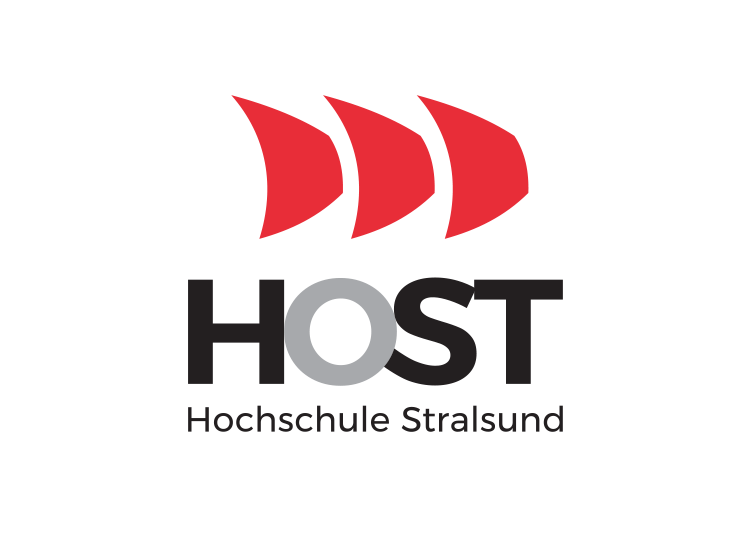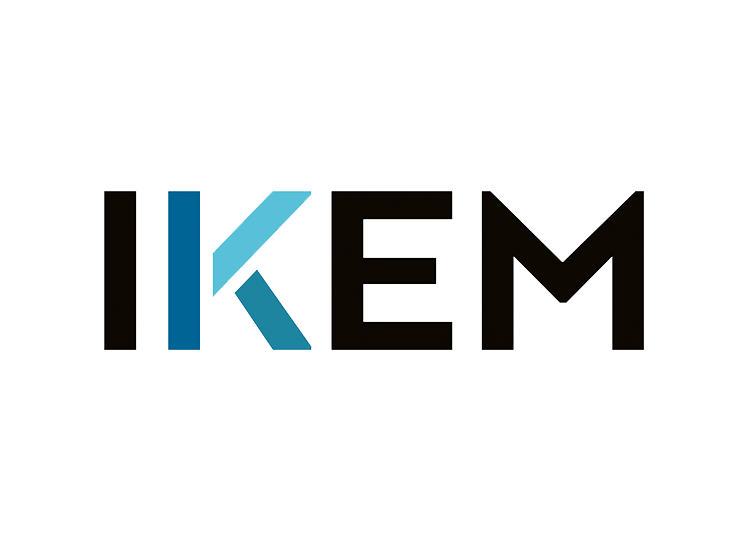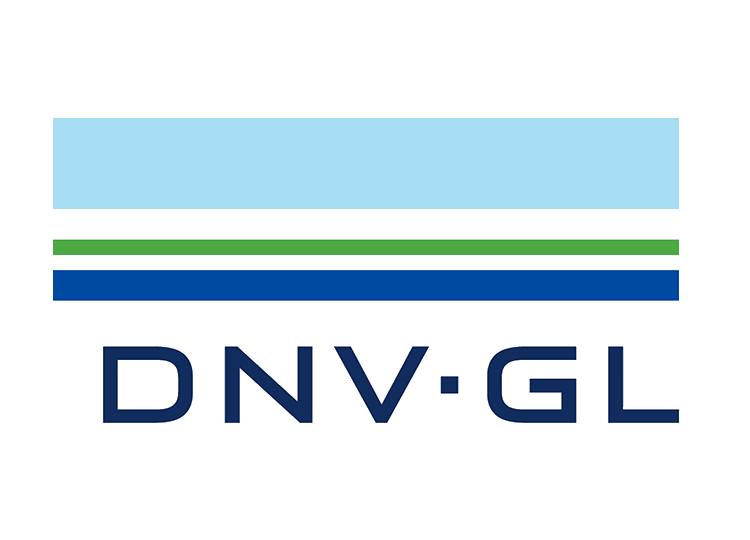 Objective:
The objec­tive of CF08 projects is to out­fit an inland ves­sel as a 'test vehi­cle' that uses an ammo­nia-pow­ered inter­nal com­bus­tion engine, a process that includes the instal­la­tion of the nec­es­sary tank, safe­ty and periph­er­al sys­tems onboard the ves­sel. The ammo­nia-pow­ered propul­sion sys­tem should sup­ply the vehi­cle with the ener­gy required for a reg­u­lar ser­vice – with zero emissions.
The func­tion­al mod­el will be used to exam­ine the fea­si­bil­i­ty and func­tion­al­i­ty of the ammo­nia-based propul­sion sys­tem and fuel han­dling. This will allow par­tic­i­pants to car­ry out ground­break­ing research and devel­op­ment work on the tech­no­log­i­cal require­ments for retro­fitting and oper­at­ing inland ves­sels in the exist­ing fleet with new ammo­nia-based propul­sion sys­tems. Par­tic­i­pants will devel­op a blue­print for the mod­i­fi­ca­tion of inland ves­sels in accor­dance with project results, the out­come of a par­al­lel eco­nom­ic fea­si­bil­i­ty study and the pro­ce­dures required with­in the exist­ing safe­ty and legal frame­work. In the future, this blue­print can also be used on seago­ing ves­sels to facil­i­tate the rapid imple­men­ta­tion of the new tech­nol­o­gy for zero-emis­sion ship­ping and reduce the effects of ship­ping on cli­mate change. In CF08_1, project part­ners are devel­op­ing a con­cept for an ammo­nia-pow­ered inland ves­sel as a func­tion­al mod­el for a select­ed fer­ry line in prepa­ra­tion for the retro­fitting of the ves­sel. In addi­tion, they are devel­op­ing and imple­ment­ing a 70-kW ammo­nia reformer as a key tech­nol­o­gy for motorised fer­ry oper­a­tion and exam­in­ing it to deter­mine the basic aspects involved in retro­fitting inland vessels.

Warnow fer­ry 'F‑Warnow', oper­at­ed by Weiße Flotte GmbH, Hohe Düne, Rostock