Marine propulsion CF08_1
Project costs: 1.279 T€
Project period: 09/2020–08/2022
Part­ners: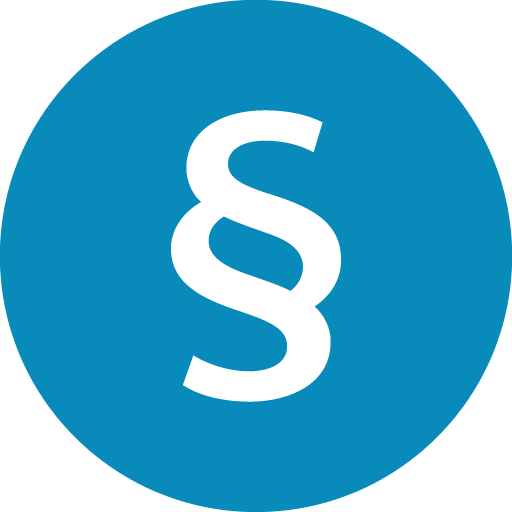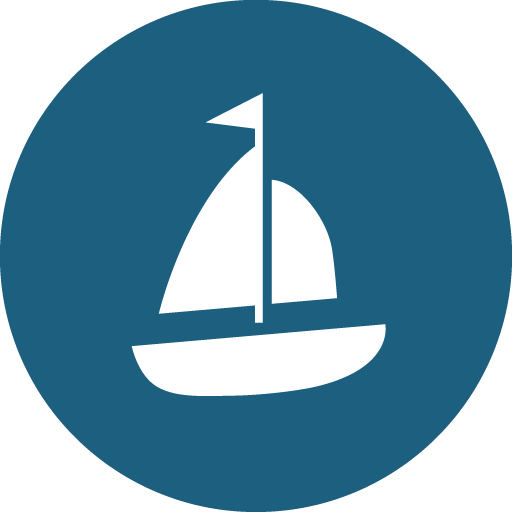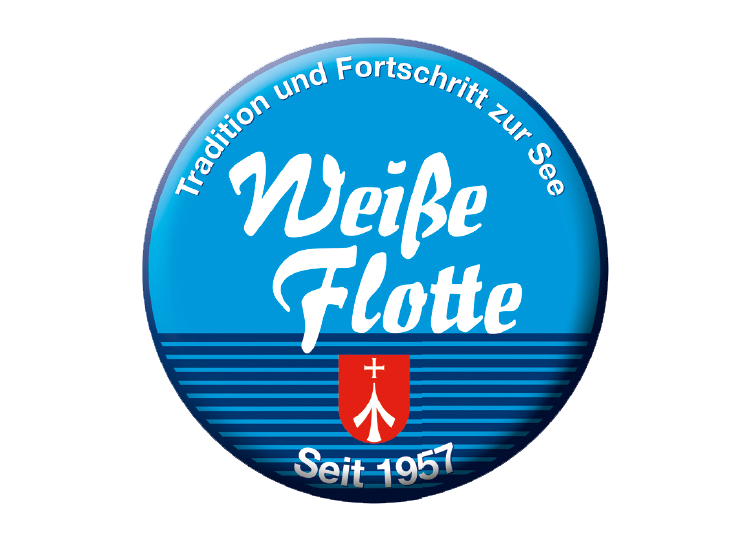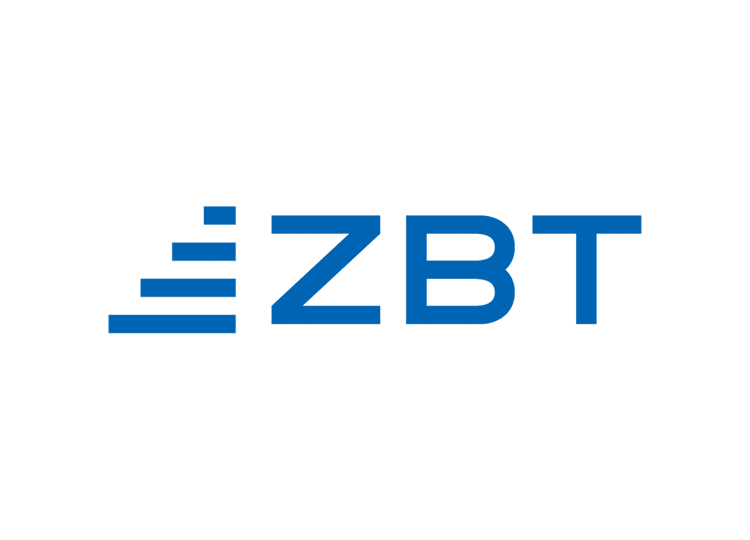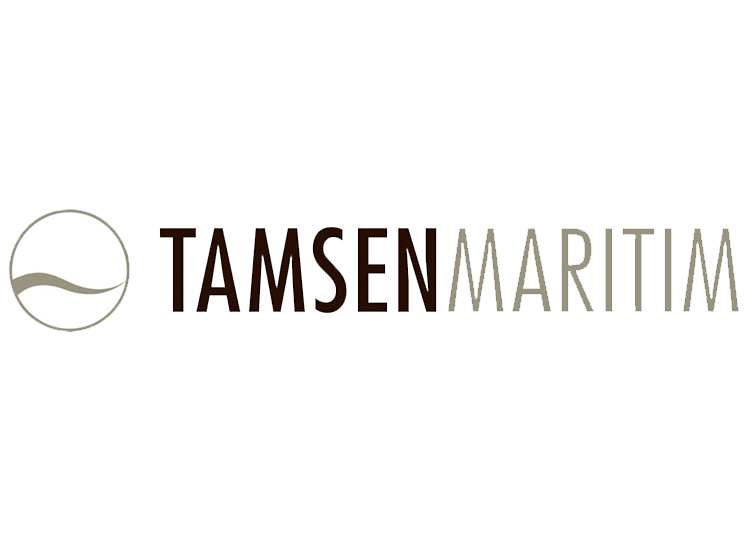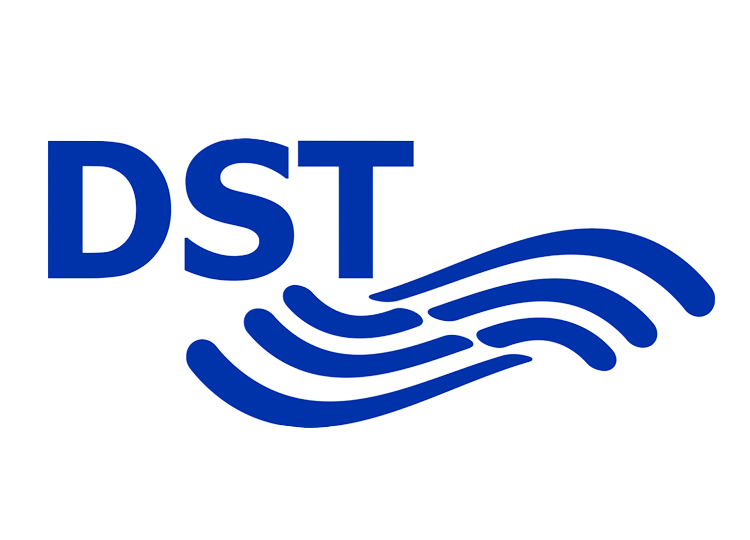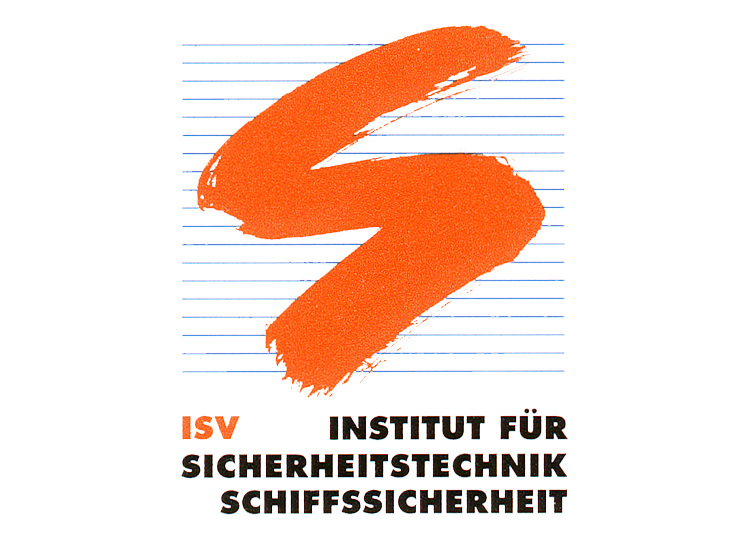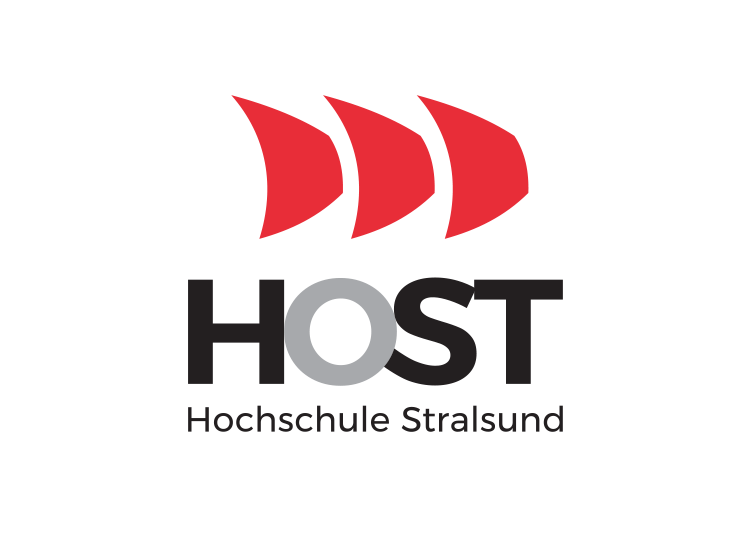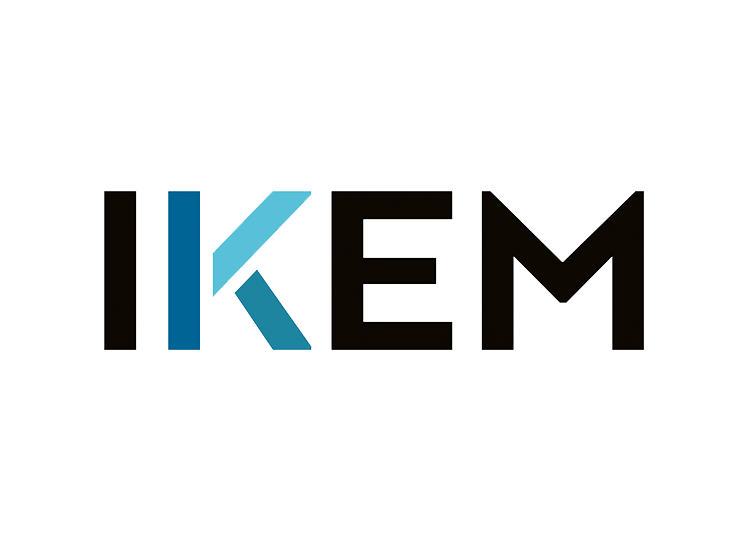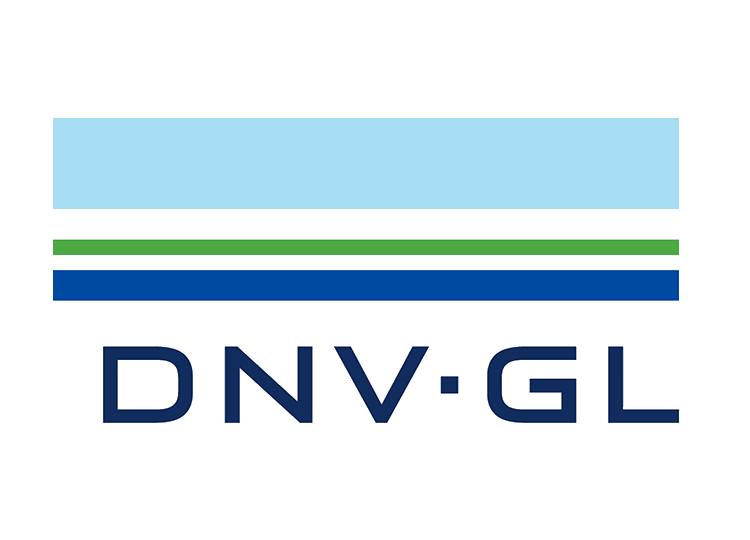 Objective:
The objec­tive of CF08 projects is to outfit an inland vessel as a 'test vehicle' that uses an ammonia-powered internal combus­tion engine, a process that includes the instal­la­tion of the necessary tank, safety and peri­pheral systems onboard the vessel. The ammonia-powered propul­sion system should supply the vehicle with the energy required for a regular service – with zero emissions.
The func­tional model will be used to examine the feasi­bi­lity and func­tio­n­a­lity of the ammonia-based propul­sion system and fuel hand­ling. This will allow parti­ci­pants to carry out ground­brea­king rese­arch and deve­lo­p­ment work on the tech­no­lo­gical requi­re­ments for retro­fit­ting and opera­ting inland vessels in the exis­ting fleet with new ammonia-based propul­sion systems. Parti­ci­pants will develop a blue­print for the modi­fi­ca­tion of inland vessels in accordance with project results, the outcome of a parallel economic feasi­bi­lity study and the proce­dures required within the exis­ting safety and legal frame­work. In the future, this blue­print can also be used on seagoing vessels to faci­li­tate the rapid imple­men­ta­tion of the new tech­no­logy for zero-emis­sion ship­ping and reduce the effects of ship­ping on climate change. In CF08_1, project part­ners are deve­lo­ping a concept for an ammonia-powered inland vessel as a func­tional model for a selected ferry line in prepa­ra­tion for the retro­fit­ting of the vessel. In addi­tion, they are deve­lo­ping and imple­men­ting a 70-kW ammonia reformer as a key tech­no­logy for moto­rised ferry opera­tion and exami­ning it to deter­mine the basic aspects involved in retro­fit­ting inland vessels.

Warnow ferry 'F‑Warnow', operated by Weiße Flotte GmbH, Hohe Düne, Rostock