Legal framework and acceptance CF11_1
Project Dura­tion: 04/2021–03/2025
Part­ners: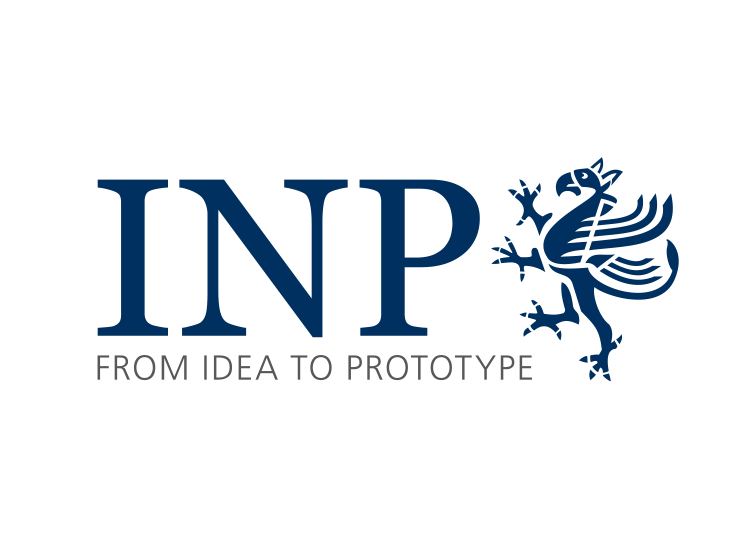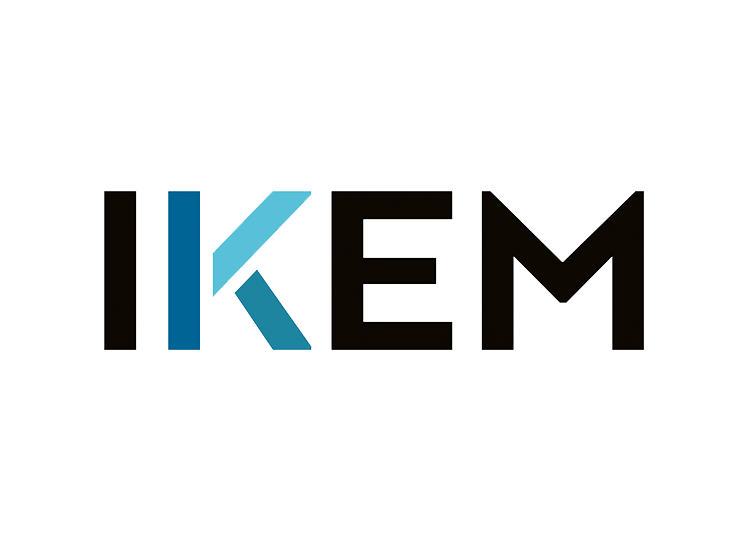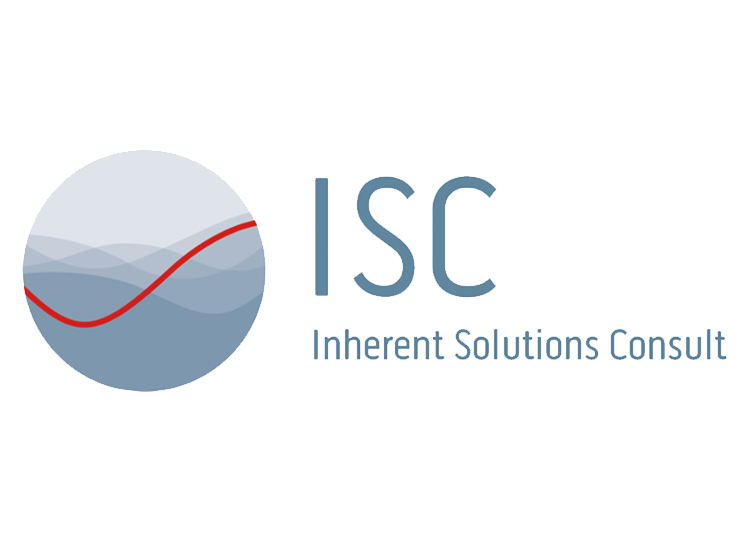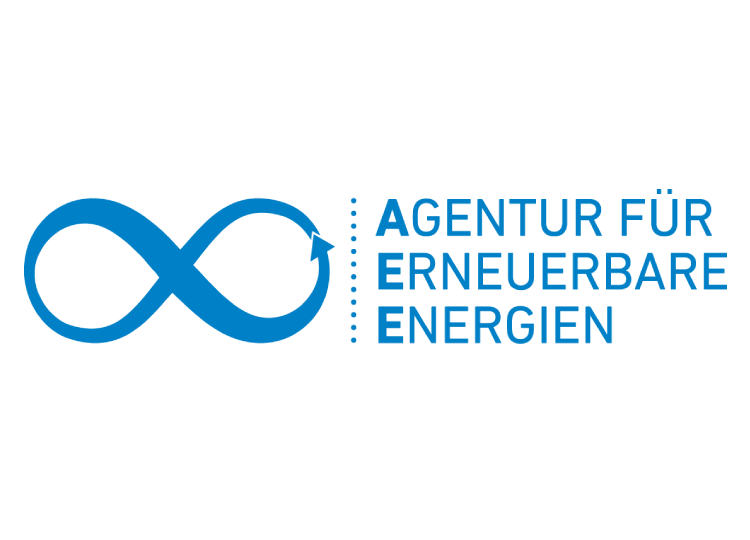 Project Aim:
As an alter­na­tive energy and hydrogen carrier, ammonia offers great poten­tial in the energy tran­si­tion, espe­cially for decar­bo­ni­zing the mobi­lity sector. In order to lay the foun­da­tion for the use of ammonia as an energy carrier, the deve­lo­p­ment of a corre­spon­ding ammonia infra­st­ruc­ture is required. The exis­ting trans­port infra­st­ruc­tures are prima­rily desi­gned to supply indus­trial compa­nies and less to supply and deliver to end custo­mers in the mobi­lity sector. The same applies to the legal frame­work. At present, these do not cover the use of ammonia as an energy source. As a result, the corre­spon­ding regu­la­tions for the trans­port of ammonia are also restric­tive in many cases and only allow a very limited supply to end custo­mers, for example via filling stations. One aim of the project is there­fore to iden­tify legal obsta­cles that stand in the way of the prac­tical imple­men­ta­tion of the various trans­port solu­tions for ammonia and the tech­no­lo­gies from the CAMPFIRE imple­men­ta­tion project and to address them by means of concrete legis­la­tive propo­sals for the further deve­lo­p­ment of the legal frame­work. In addi­tion to the legal frame­work, accep­t­ance is also a key prere­qui­site for the use of green ammonia. Without the necessary accep­t­ance of the general public, poli­tical decision-makers and the people directly affected by the infra­st­ruc­tures, it will be diffi­cult to estab­lish ammonia as an energy source. For this reason, the IKEM is also conduc­ting accep­t­ance studies in this subpro­ject and deve­lo­ping suitable commu­ni­ca­tion measures to elimi­nate any accep­t­ance problems. The results of the accep­t­ance studies of this subpro­ject will be combined with the results of the studies for the target groups of autho­ri­ties and indus­trial and commer­cial custo­mers to develop an inte­grated commu­ni­ca­tion concept that can also be used for future projects.