Green ammonia CF06_1
Project costs: 714 T€
Project peri­od: 04/2020–10/2022
Part­ners: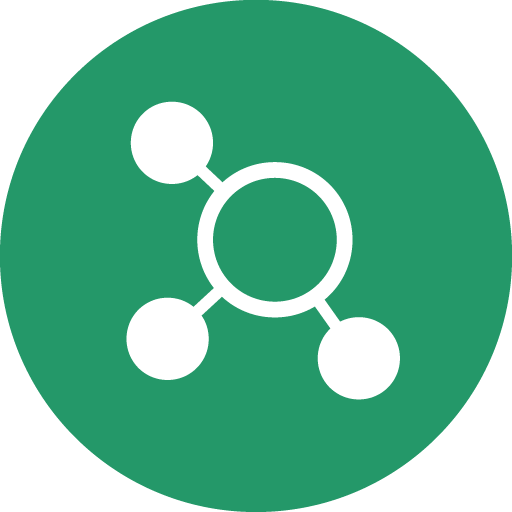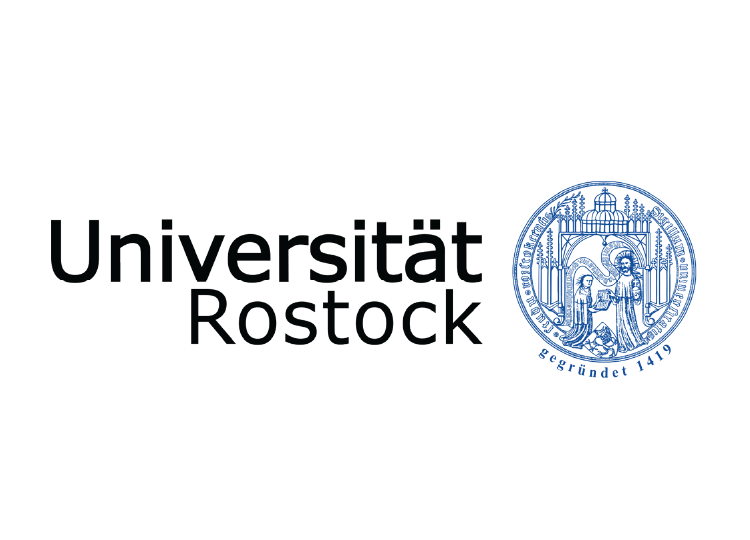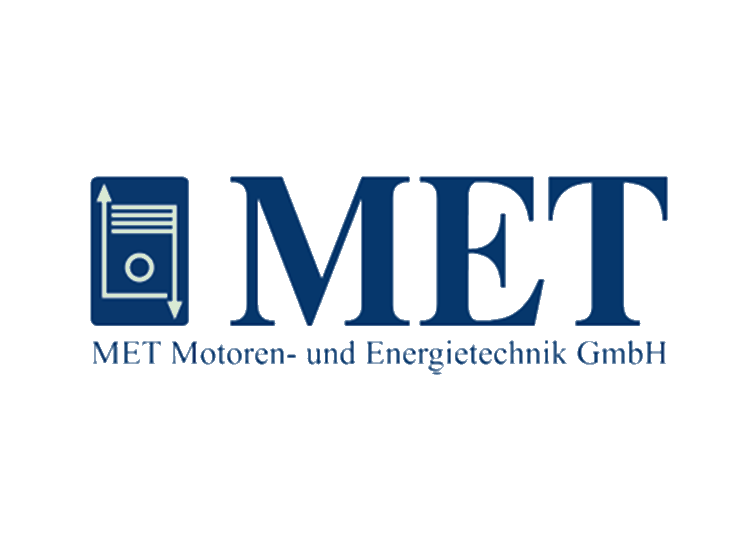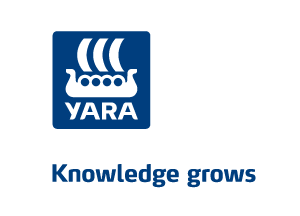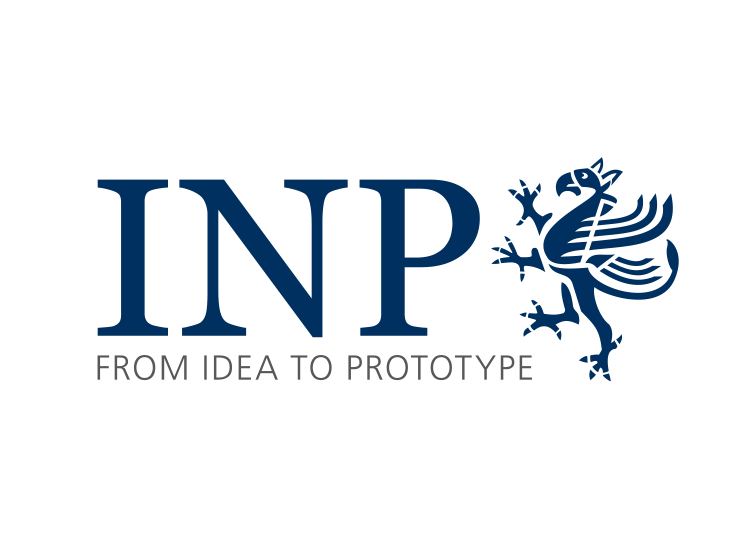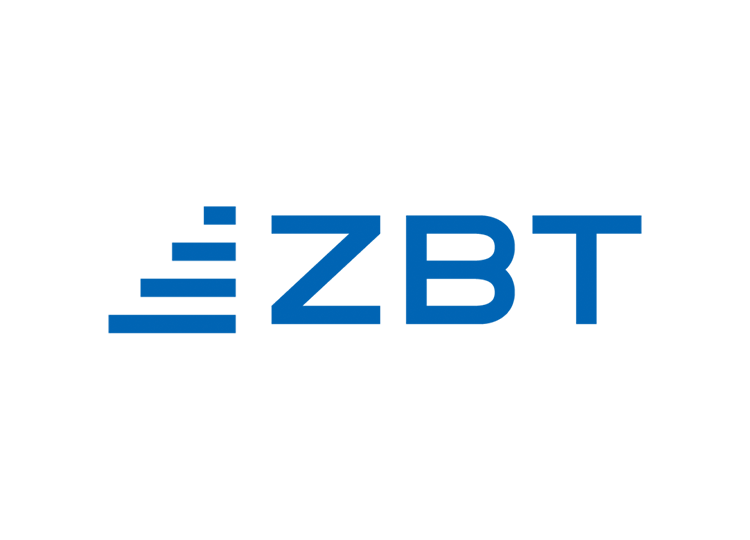 Objective:
In project CF06_1, a test lab­o­ra­to­ry for the devel­op­ment of new sys­tems for decen­tralised ammo­nia syn­the­sis is being set up on the YARA premis­es using the exist­ing infra­struc­ture. The Uni­ver­si­ty of Ros­tock, a project part­ner, will con­fig­ure and test three pos­si­ble types of reac­tors for ammo­nia syn­the­sis on the lab­o­ra­to­ry scale using a com­mer­cial­ly avail­able cat­a­lyst for ammo­nia syn­the­sis, and will devel­op an effec­tive method to selec­tive­ly sep­a­rate the pro­duced ammo­nia from the prod­uct. Final­ly, an ener­gy analy­sis of the entire process will be car­ried out. Project par­tic­i­pants will eval­u­ate the results, select the opti­mal process para­me­ters and con­duct a process sim­u­la­tion. In the final phase of the project, the first pilot plant will be built and put into oper­a­tion at the site of the test laboratory.