Green ammonia CF06_1
Project costs: 714 T€
Project period: 04/2020–10/2022
Part­ners: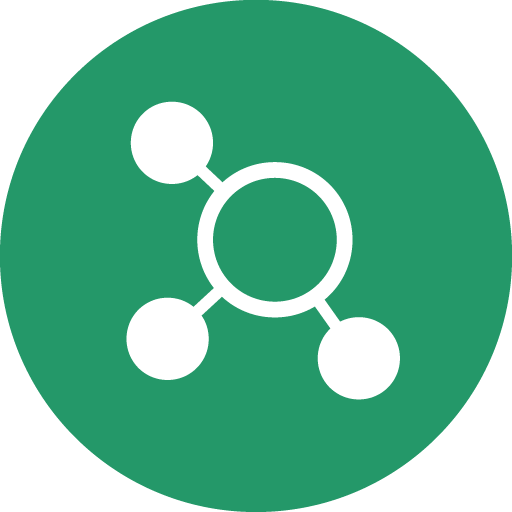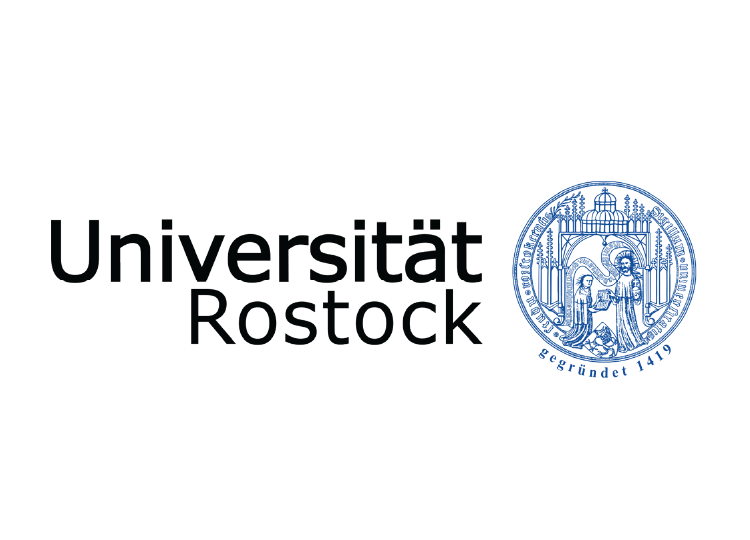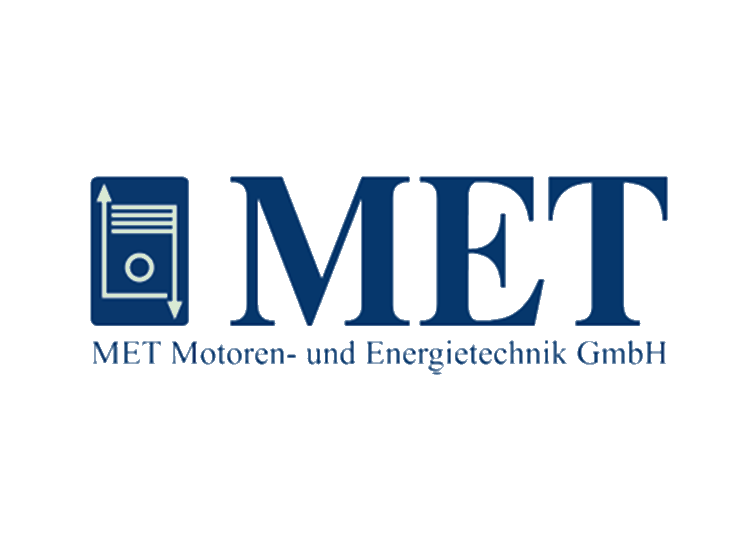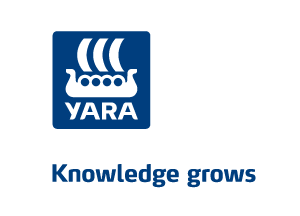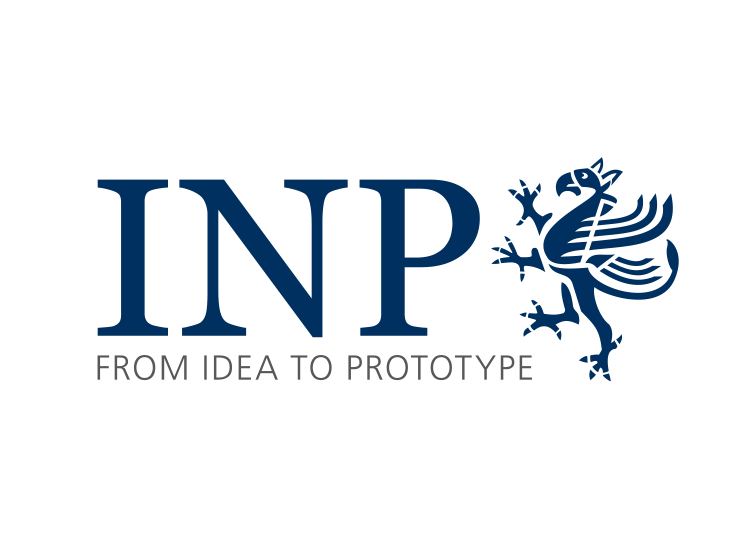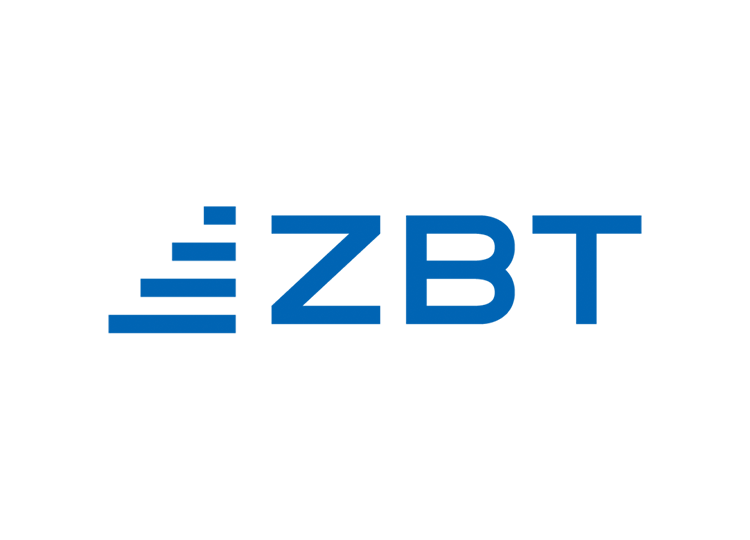 Objective:
In project CF06_1, a test labo­ra­tory for the deve­lo­p­ment of new systems for decen­tra­lised ammonia synthesis is being set up on the YARA premises using the exis­ting infra­st­ruc­ture. The Univer­sity of Rostock, a project partner, will confi­gure and test three possible types of reac­tors for ammonia synthesis on the labo­ra­tory scale using a commer­cially avail­able cata­lyst for ammonia synthesis, and will develop an effec­tive method to selec­tively sepa­rate the produced ammonia from the product. Finally, an energy analysis of the entire process will be carried out. Project parti­ci­pants will evaluate the results, select the optimal process para­me­ters and conduct a process simu­la­tion. In the final phase of the project, the first pilot plant will be built and put into opera­tion at the site of the test laboratory.