Green ammonia CF06_2
Project costs: 502 T€
Project period: 05/2020–06/2022
Part­ners: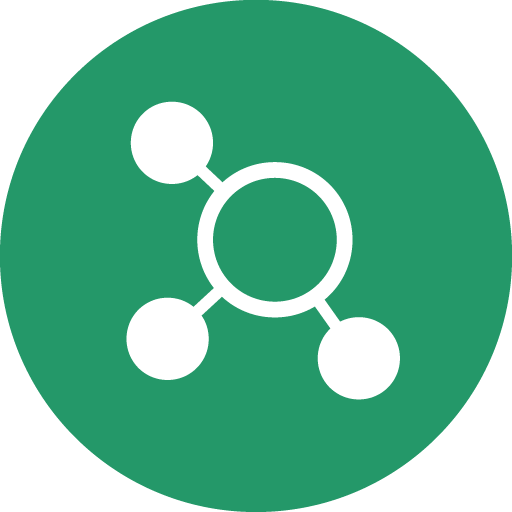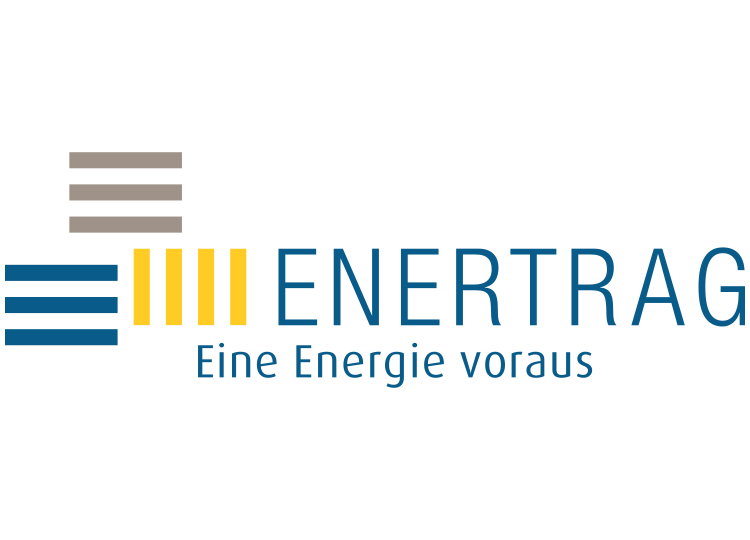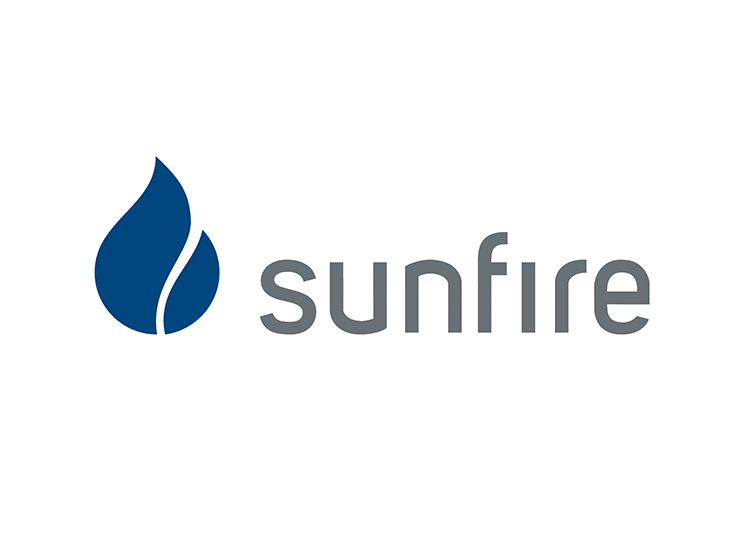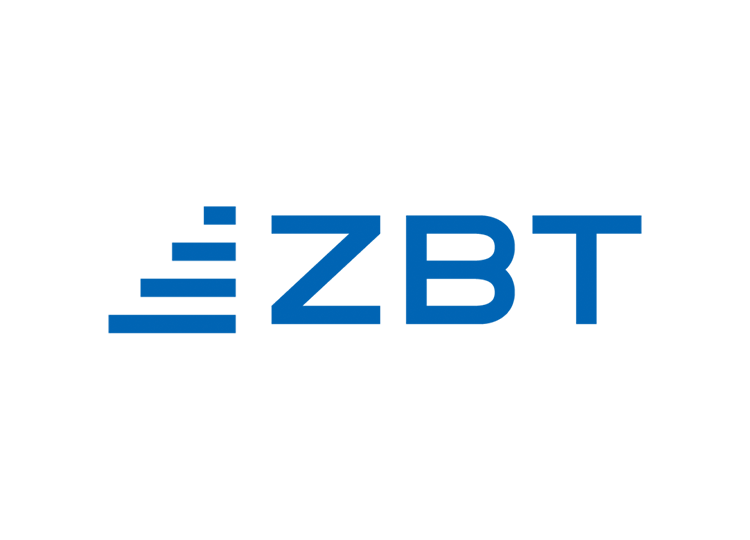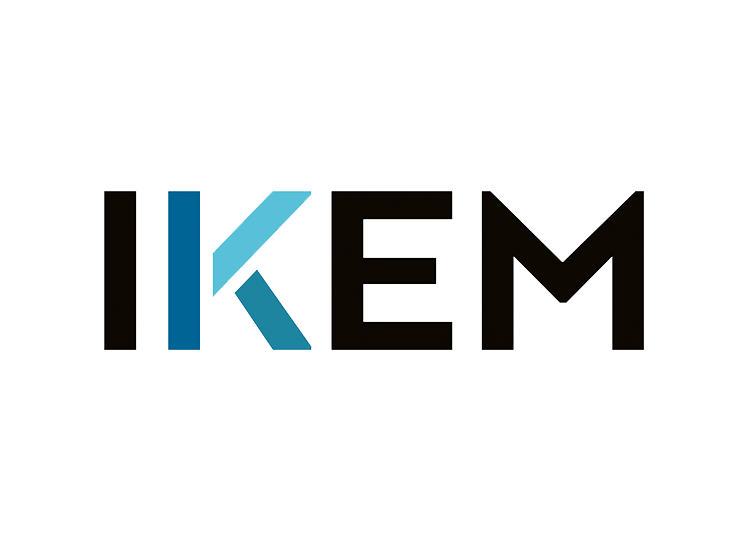 Objective:
The objec­tive of project CF06_2 is to develop a concept for the indus­trial produc­tion of green ammonia with 16 MW installed capa­city from wind and solar and 5 MW from elec­tro­lysis at a site in the region. The plant will be desi­gned to accom­mo­date a direct coupling to a newly built, highly effi­cient wind field or combined wind and solar field. An MV feasi­bi­lity study will be conducted for this purpose. In the next step, the hydrogen produc­tion and the supply of nitrogen will be described. To develop the layout for the large-scale plant, process flow diagrams will be prepared and adapted to one other. Finally, a list of the necessary invest­ments will be drawn up, and poten­tial suppliers and compo­nent manu­fac­tu­rers in the region will be inte­grated into the plan­ning process. For the func­tional model of the plant, an appro­priate invest­ment model will be deve­loped that takes into account the approval proce­dures, electri­city procu­re­ment costs and CO2 pricing.