Green ammonia CF06_2
Project costs: 502 T€
Project peri­od: 05/2020–06/2022
Part­ners: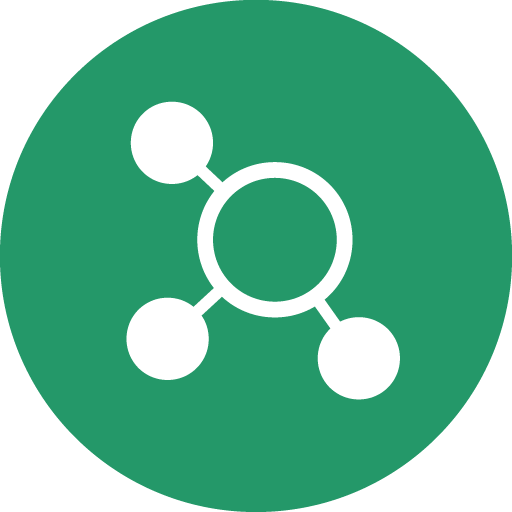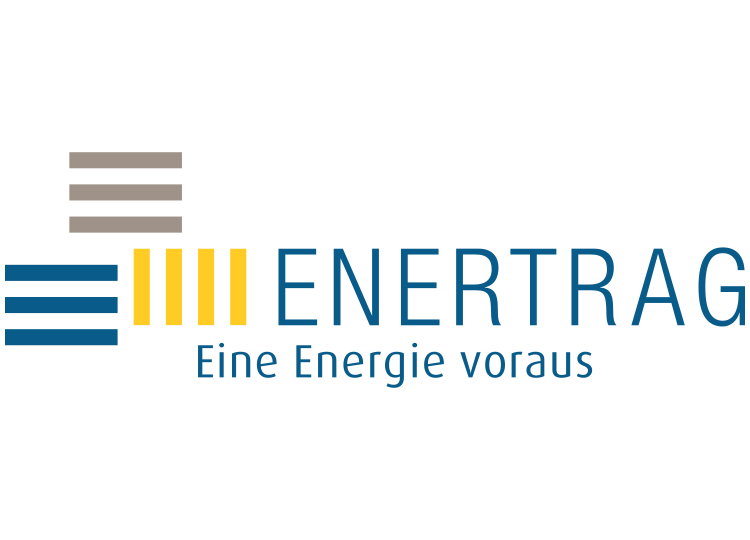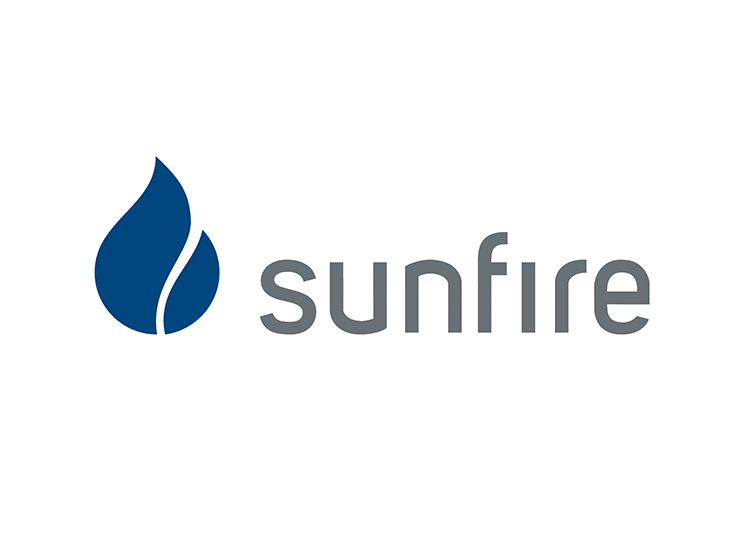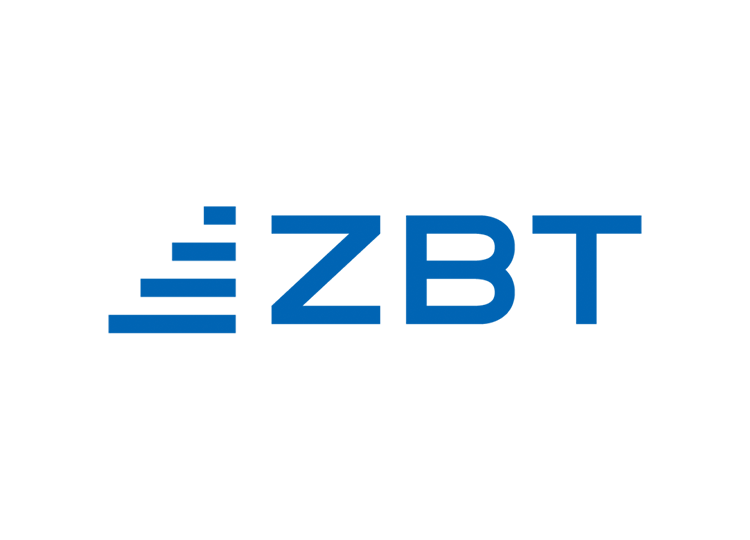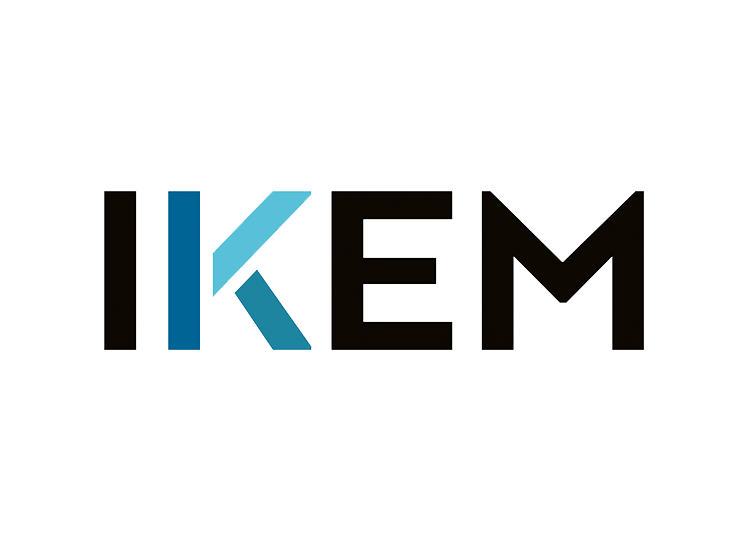 Objective:
The objec­tive of project CF06_2 is to devel­op a con­cept for the indus­tri­al pro­duc­tion of green ammo­nia with 16 MW installed capac­i­ty from wind and solar and 5 MW from elec­trol­y­sis at a site in the region. The plant will be designed to accom­mo­date a direct cou­pling to a new­ly built, high­ly effi­cient wind field or com­bined wind and solar field. An MV fea­si­bil­i­ty study will be con­duct­ed for this pur­pose. In the next step, the hydro­gen pro­duc­tion and the sup­ply of nitro­gen will be described. To devel­op the lay­out for the large-scale plant, process flow dia­grams will be pre­pared and adapt­ed to one oth­er. Final­ly, a list of the nec­es­sary invest­ments will be drawn up, and poten­tial sup­pli­ers and com­po­nent man­u­fac­tur­ers in the region will be inte­grat­ed into the plan­ning process. For the func­tion­al mod­el of the plant, an appro­pri­ate invest­ment mod­el will be devel­oped that takes into account the approval pro­ce­dures, elec­tric­i­ty pro­cure­ment costs and CO2 pricing.