Ammonia Marine Engine CF08_2
Project dura­tion: 04/2021–03/2024
Part­ners: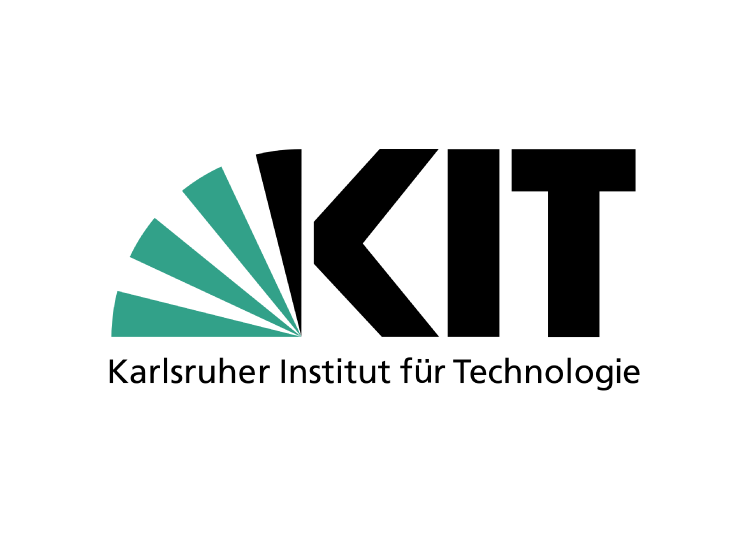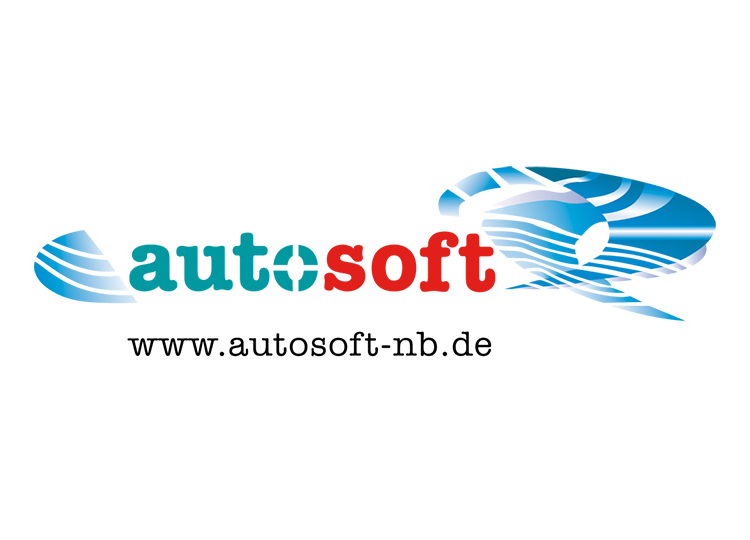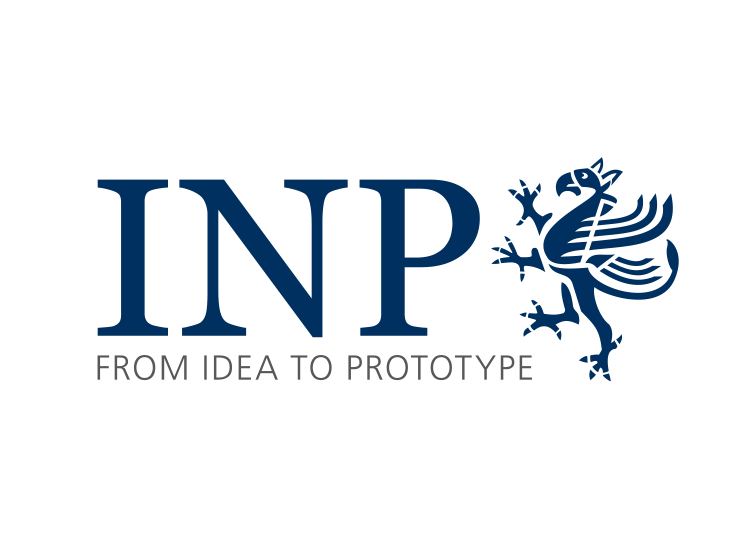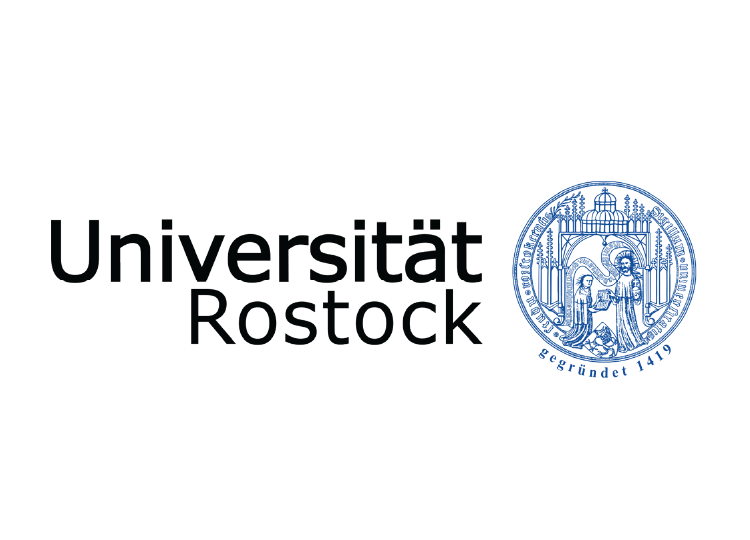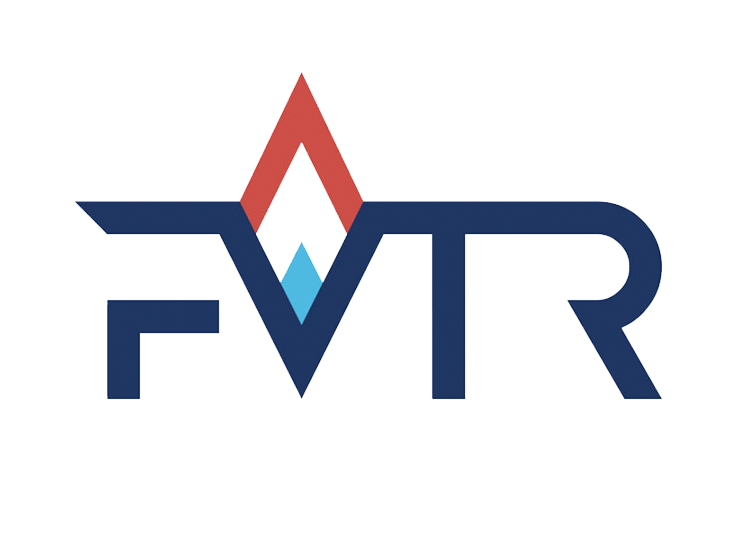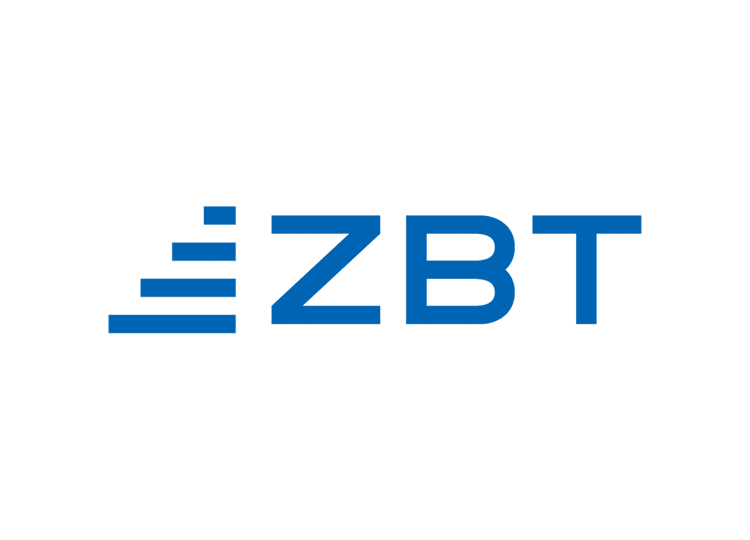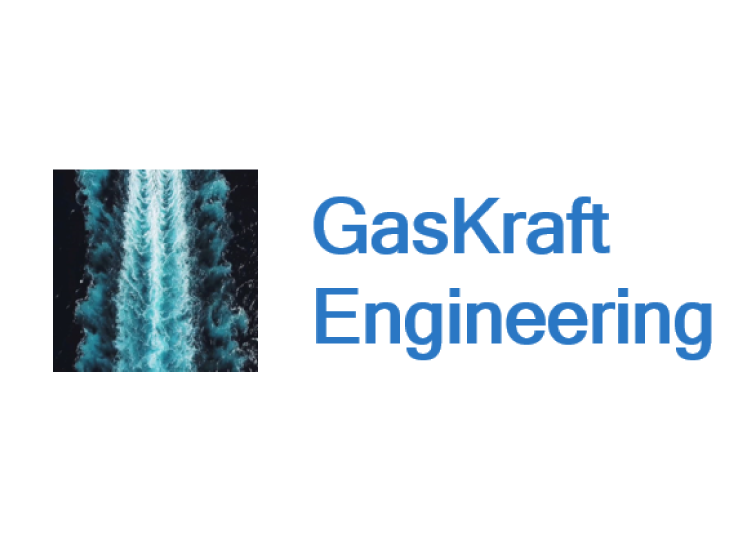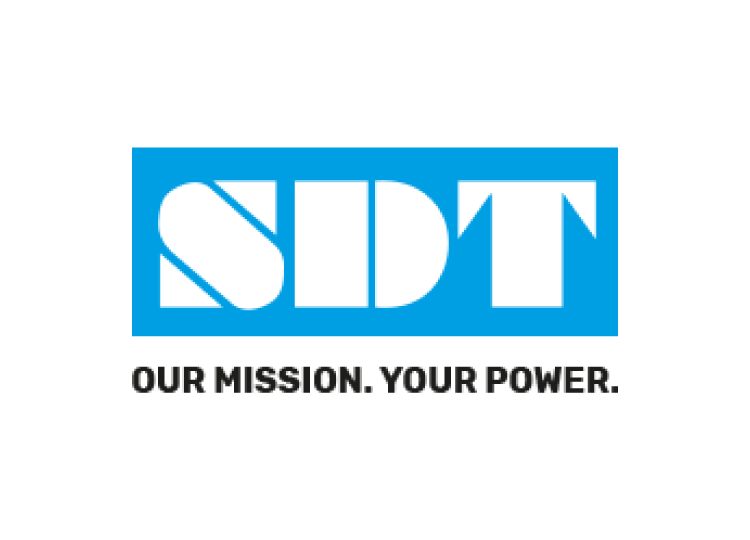 Aim of Project:
On the way to imple­men­ting the energy tran­si­tion, ship­ping must also be trans­formed into an emis­sion-free and climate-neutral area of mobi­lity. The use of "green" ammonia as a carbon-free fuel offers the poten­tial to contri­bute to achie­ving this goal for future ship­ping. Against this back­ground, the focus of the subpro­ject is the syste­matic analysis and expe­ri­mental testing of a novel ammonia cracker gas engine system suitable for the opera­tion of an inland vessel.
In addi­tion to deve­lo­ping an ammonia-hydrogen combus­tion concept, the project will also develop and verify an ammonia cracker for genera­ting hydrogen from the ammonia for marine appli­ca­tions. Based on expe­ri­mental inves­ti­ga­tions on a single-cylinder rese­arch engine, a suitable method for energy conver­sion in the propul­sion engine is derived and opti­mized by accom­panying simu­la­tion. On this basis, a full engine concept will be deve­loped which, in conjunc­tion with the deve­loped ammonia cracker, will be trans­ferred to a test faci­lity and inves­ti­gated for opera­tion in an inland waterway vessel. In addi­tion to the opti­miz­a­tion of the plant opera­tion and the deter­mi­na­tion of the opera­ting limits, another focus is on the simu­la­tion-based opti­miz­a­tion of the overall ener­getic system through the thermal coupling of the prime mover and the ammonia cracker. Based on the provided process simu­la­tion models as well as the expe­ri­mental data of the indi­vi­dual systems and the overall plant, the proposed new drive concept will be finally evaluated from a tech­nical and economic point of view. The project will create the basis for using "green" ammonia within climate-neutral shipping.