Marine propulsion CF09
Project costs: 605 T€
Project peri­od: 10/2020–10/2022
Part­ners: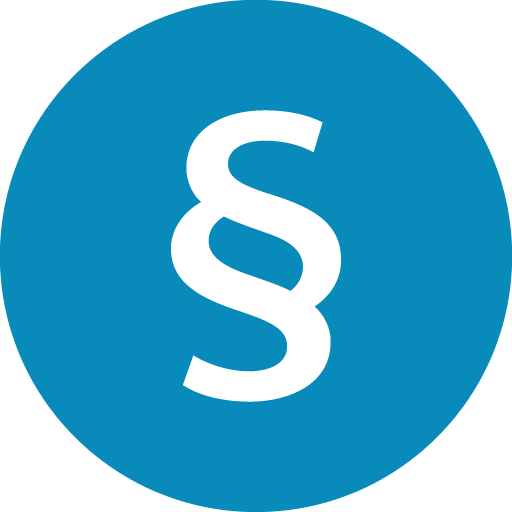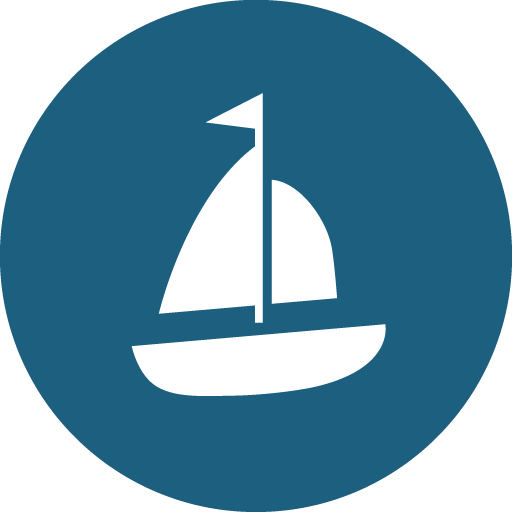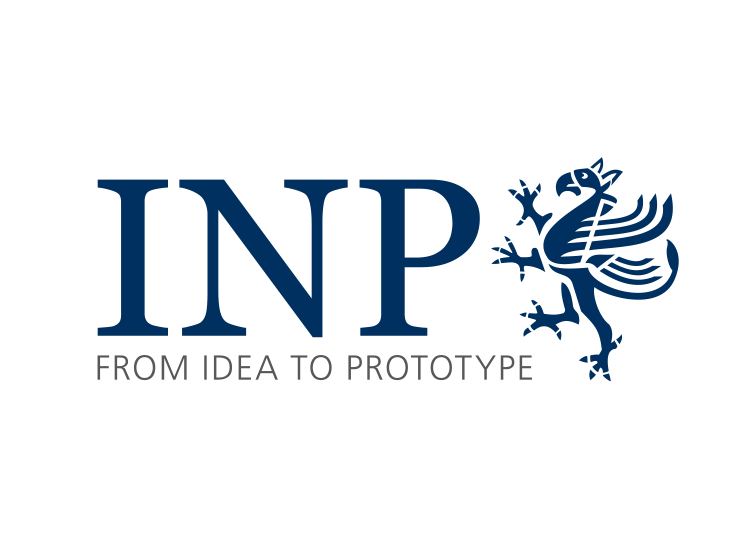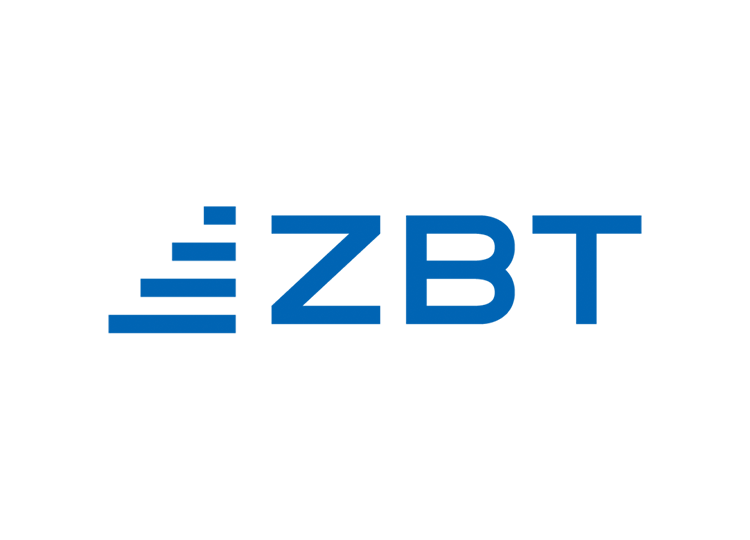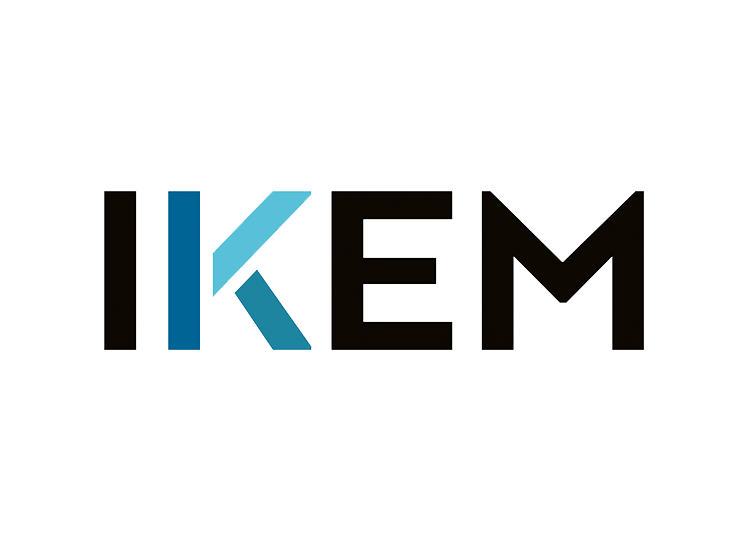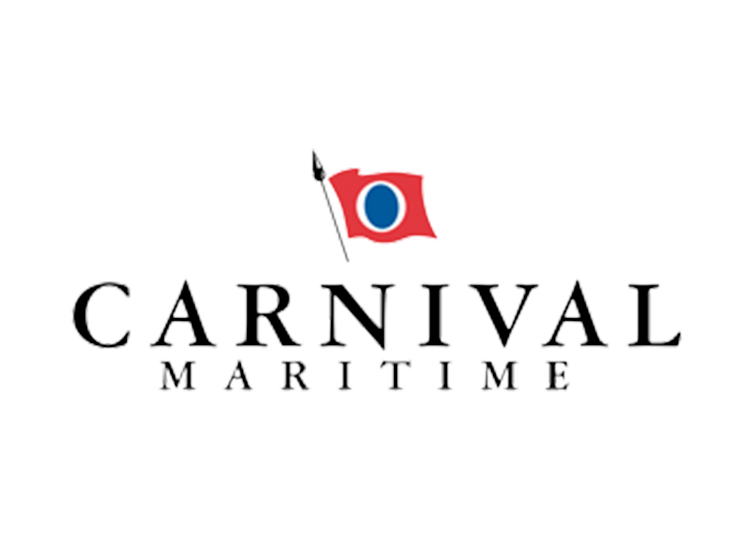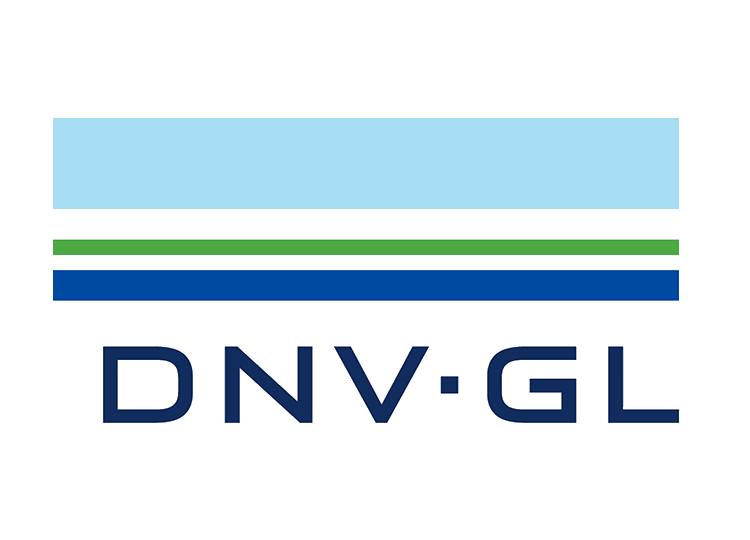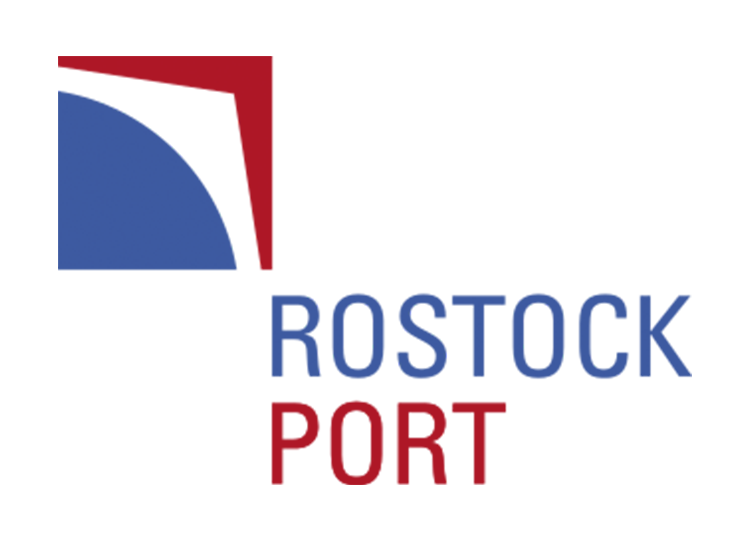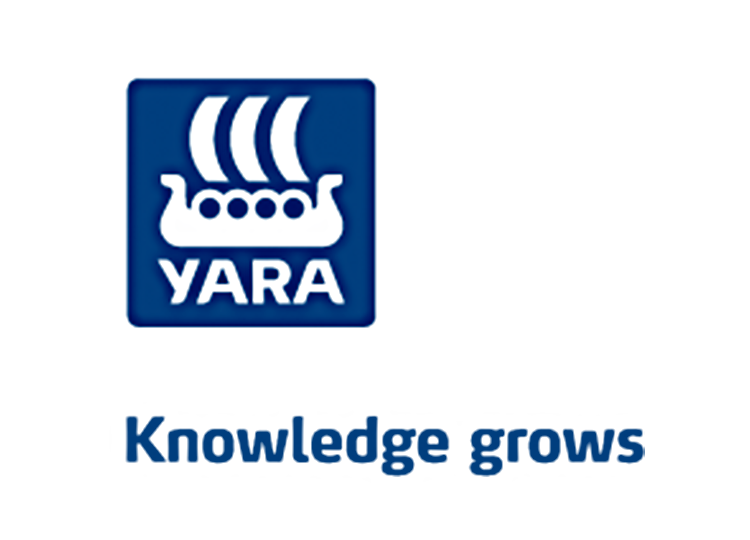 Carnival Martime, Port Rostock, Yara
Objective:
The use of ammo­nia as a new ener­gy source on the Baltic Sea requires a detailed con­sid­er­a­tion of the Baltic Sea coun­tries, their port struc­tures and ship­ping con­nec­tions with north­ern Ger­many. In addi­tion to devel­op­ing poten­tial ammo­nia-based fer­ry lines in the Baltic Sea Region, this project takes an impor­tant step towards ammo­nia-based cruise ship­ping on an inter­na­tion­al lev­el. Project part­ners will con­duct a tech­ni­cal eval­u­a­tion of a new propul­sion sys­tem that con­sists of an ammo­nia crack­er and a low-tem­per­a­ture poly­mer-exchange mem­brane fuel cell (NT-PEMFC) that uses green ammo­nia in order to com­pare its per­for­mance to that of a propul­sion sys­tem pow­ered by liq­uid nat­ur­al gas (LNG). This eval­u­a­tion will be used as a ref­er­ence for a new cruise ship by Car­ni­val Cor­po­ra­tion & PLC that has a 40-MW propul­sion sys­tem and an ammo­nia tank vol­ume of 2,000 tonnes. The over­all objec­tive is to open up new eco­nom­ic poten­tial for small and medi­um-sized enter­pris­es (SMEs) in the region by estab­lish­ing new val­ue chains with equal part­ner­ships in the Baltic Sea Region. To achieve this goal, the CF09 joint project will exam­ine the nation­al strate­gies for reduc­ing green­house gas emis­sions and the respec­tive cli­mate tar­gets of the neigh­bour­ing states and will iden­ti­fy rel­e­vant polit­i­cal, sci­en­tif­ic and eco­nom­ic stake­hold­ers. In addi­tion, the legal frame­work will be refined and fur­ther devel­oped to enable ammo­nia as a marine fuel in ship­ping and cre­ate new busi­ness mod­els in North­east Ger­many, such as through sus­tain­able tourism concepts.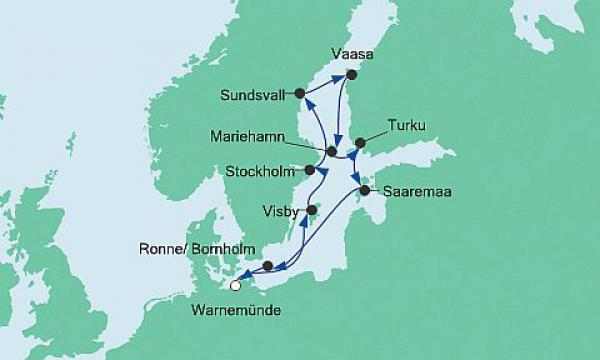 Pos­si­ble fer­ry route in the Baltic Sea Region