Marine propulsion CF09
Project costs: 605 T€
Project period: 10/2020–10/2022
Part­ners: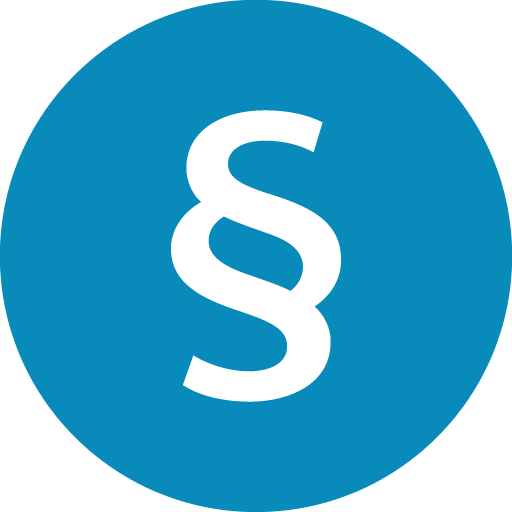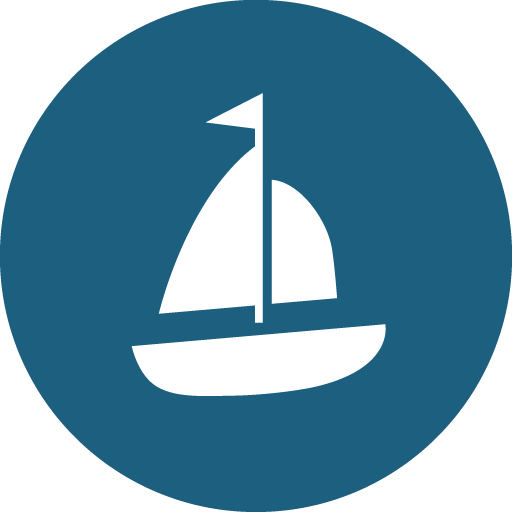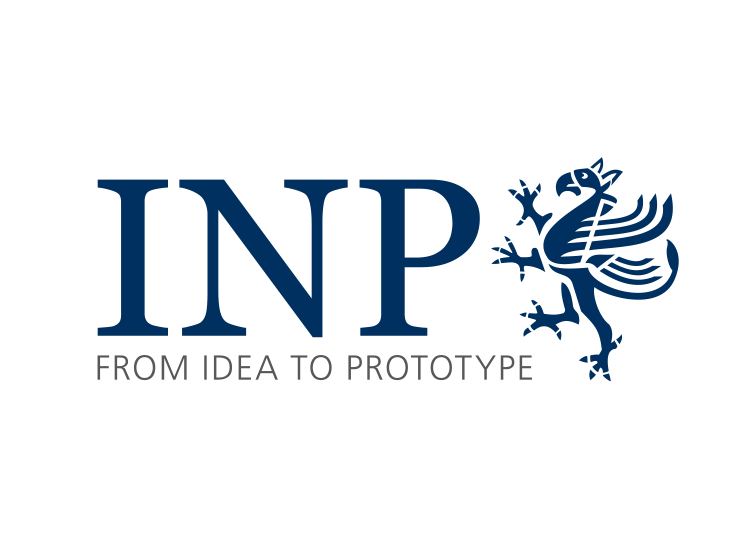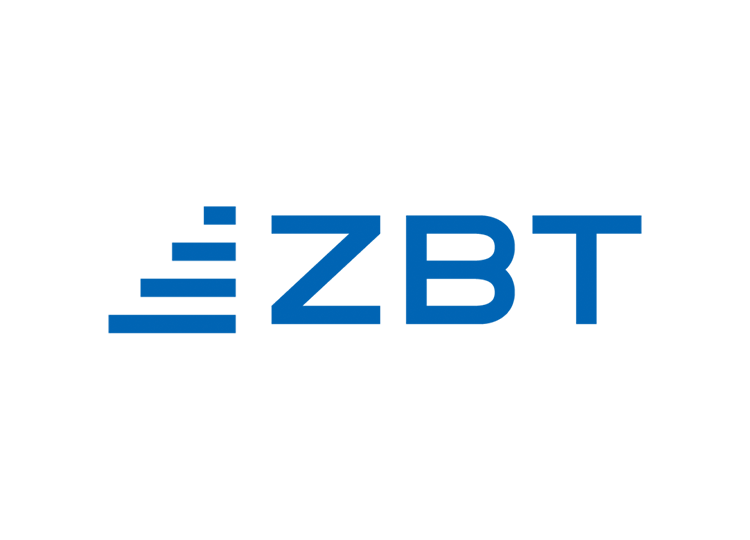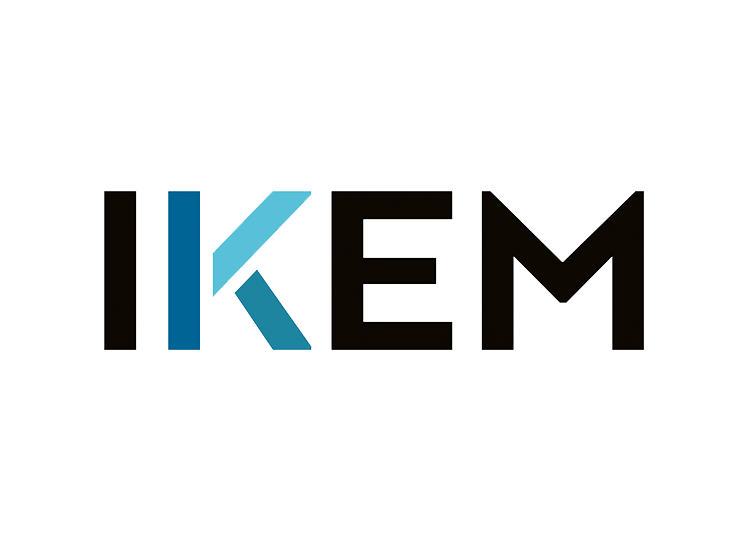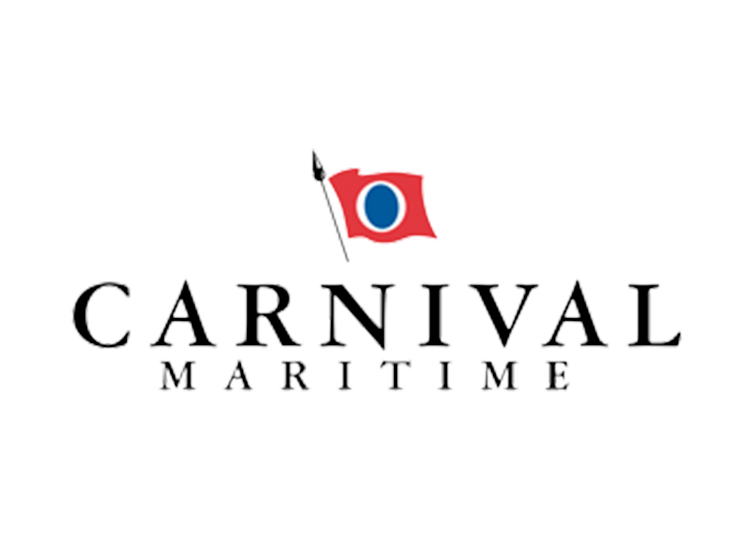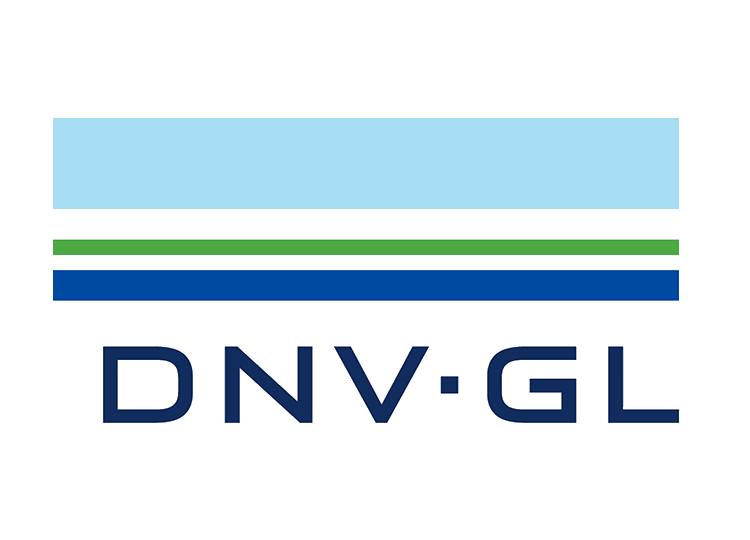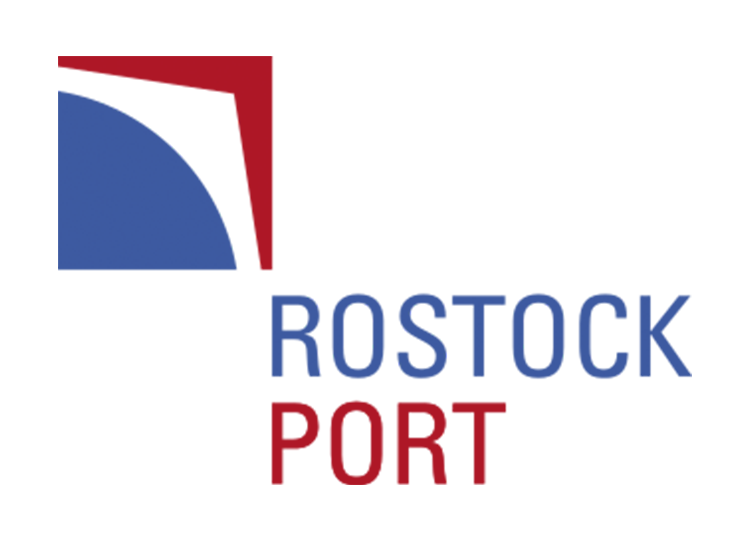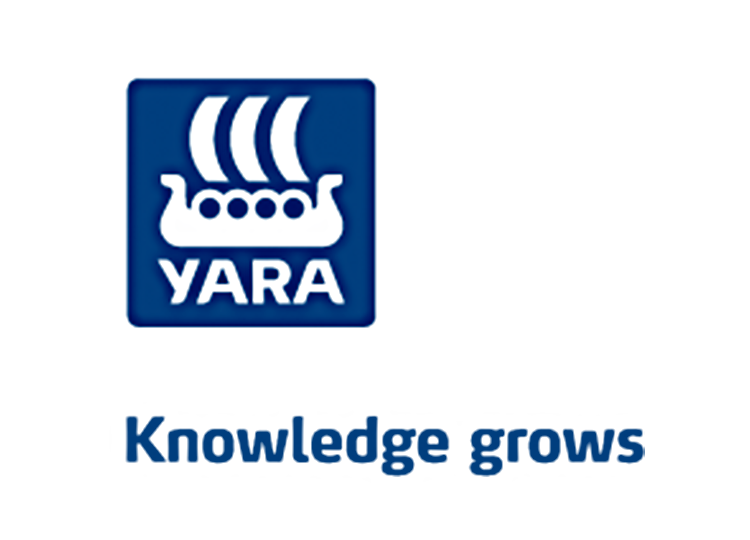 Objective:
The use of ammonia as a new energy source on the Baltic Sea requires a detailed consi­de­ra­tion of the Baltic Sea coun­tries, their port struc­tures and ship­ping connec­tions with nort­hern Germany. In addi­tion to deve­lo­ping poten­tial ammonia-based ferry lines in the Baltic Sea Region, this project takes an important step towards ammonia-based cruise ship­ping on an inter­na­tional level. Project part­ners will conduct a tech­nical evalua­tion of a new propul­sion system that consists of an ammonia cracker and a low-tempe­ra­ture polymer-exchange membrane fuel cell (NT-PEMFC) that uses green ammonia in order to compare its perfor­mance to that of a propul­sion system powered by liquid natural gas (LNG). This evalua­tion will be used as a refe­rence for a new cruise ship by Carnival Corpo­ra­tion & PLC that has a 40-MW propul­sion system and an ammonia tank volume of 2,000 tonnes. The overall objec­tive is to open up new economic poten­tial for small and medium-sized enter­prises (SMEs) in the region by estab­li­shing new value chains with equal part­ners­hips in the Baltic Sea Region. To achieve this goal, the CF09 joint project will examine the national stra­te­gies for redu­cing green­house gas emis­sions and the respec­tive climate targets of the neigh­bou­ring states and will iden­tify rele­vant poli­tical, scien­tific and economic stake­hol­ders. In addi­tion, the legal frame­work will be refined and further deve­loped to enable ammonia as a marine fuel in ship­ping and create new busi­ness models in Northeast Germany, such as through sustainable tourism concepts.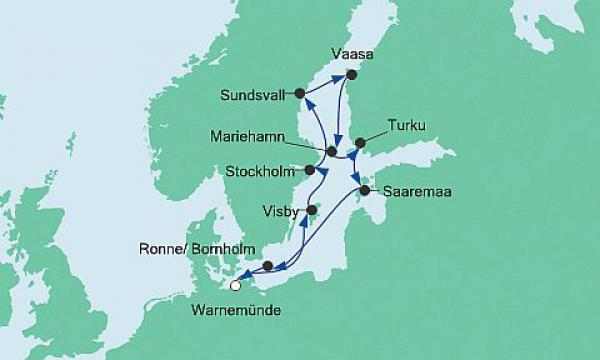 Possible ferry route in the Baltic Sea Region