Logistics und Infrastructure CF10_1
Project dura­tion: 10/2021–09/2024
Part­ners: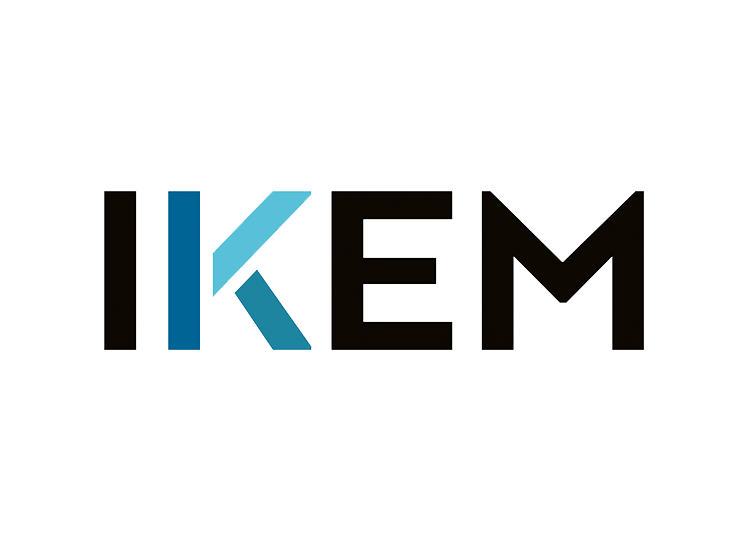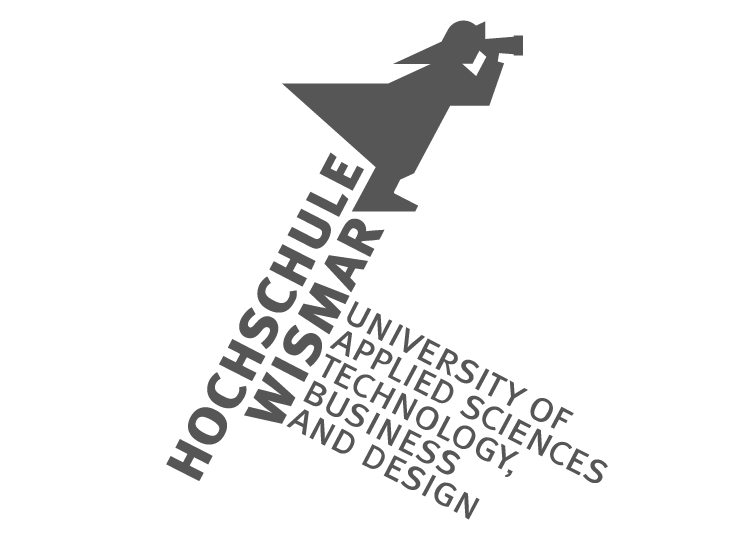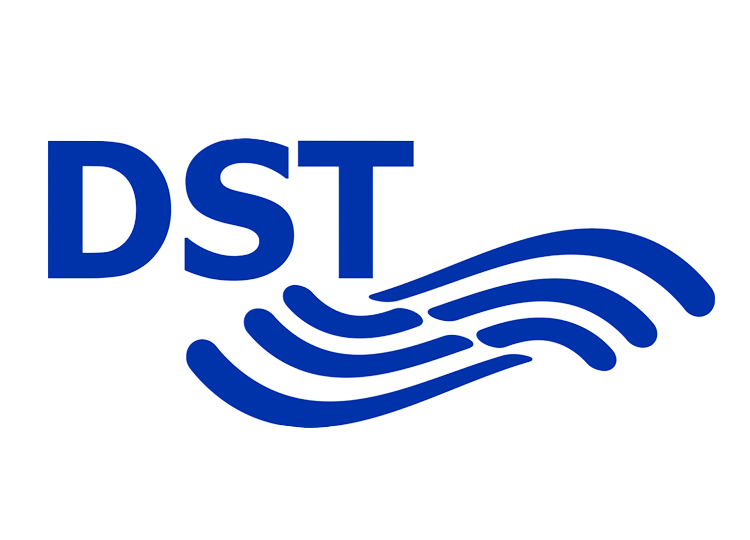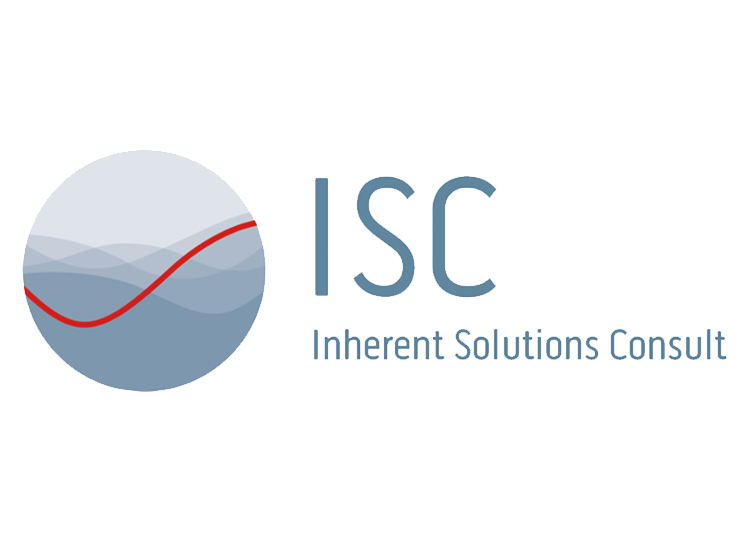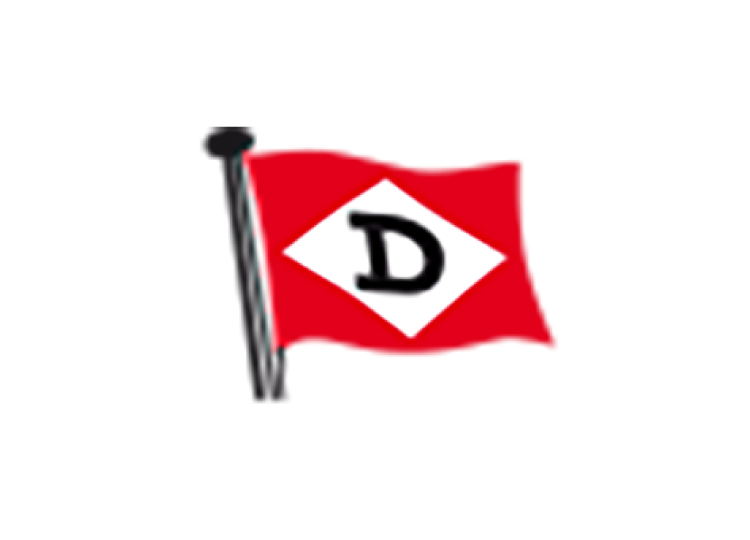 Aim of project:
In order to be able to use green ammonia as a trans­port and storage solu­tion for green hydrogen, an effi­cient infra­st­ruc­ture and a logistics concept geared to the specific frame­work condi­tions are required. The aim of the "Logistics and Infra­st­ruc­ture" sub-project is there­fore to develop an econo­mical, sustainable and ecolo­gical logistics and infra­st­ruc­ture concept and to define and inves­ti­gate asso­ciated future scen­a­rios for the trans­port of green ammonia (NH3). In this context, the needs, for example from industry and trans­port, as well as the already exis­ting and future required sea- and land-based trans­port faci­li­ties, storage, bunke­ring and tranship­ment struc­tures will be analyzed. In addi­tion, the concept will be based on the evalua­tion of diffe­rent scen­a­rios and confi­gu­ra­tions with regard to the Germany-wide distri­bu­tion of NH3 and the asso­ciated key figures deter­mined by means of a logistics simu­la­tion. The logistics simu­la­tion can thus be used to gene­rate essen­tial system know­ledge for the construc­tion and coupling of the energy infra­st­ruc­tures. The results will be used to esti­mate the contri­bu­tion of ammonia as a trans­port and storage solu­tion for green hydrogen in achie­ving the climate targets of the German government and the Paris Climate Agree­ment of 2015. On this basis, recom­men­da­tions for action for external stake­hol­ders as well as safety-related prere­qui­sites will be deve­loped. Since the over­ar­ching imple­men­ta­tion project C "CAMPFIRE" maps the entire value chain, the over­ar­ching sub-project "Logistics and Infra­st­ruc­ture" serves as an essen­tial basis for achie­ving the goals of the overall project.