Flexible NH3 Refueling System CF10_2
Project Dura­tion: 04/2021–03/2023
Part­ners: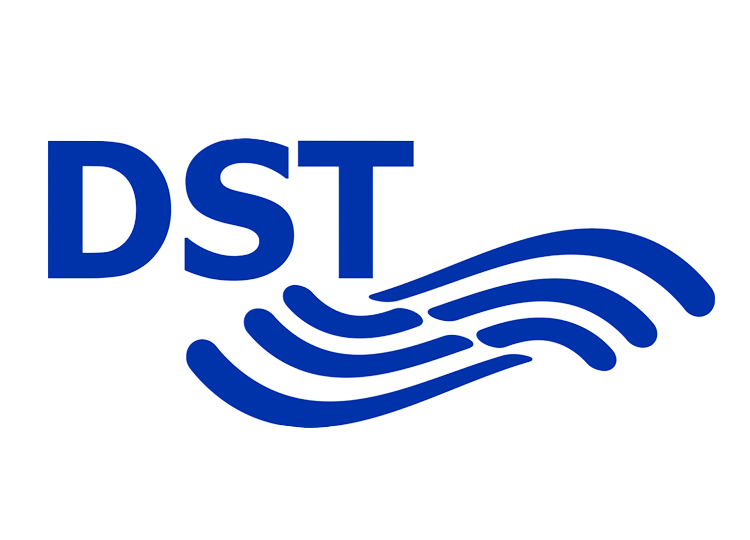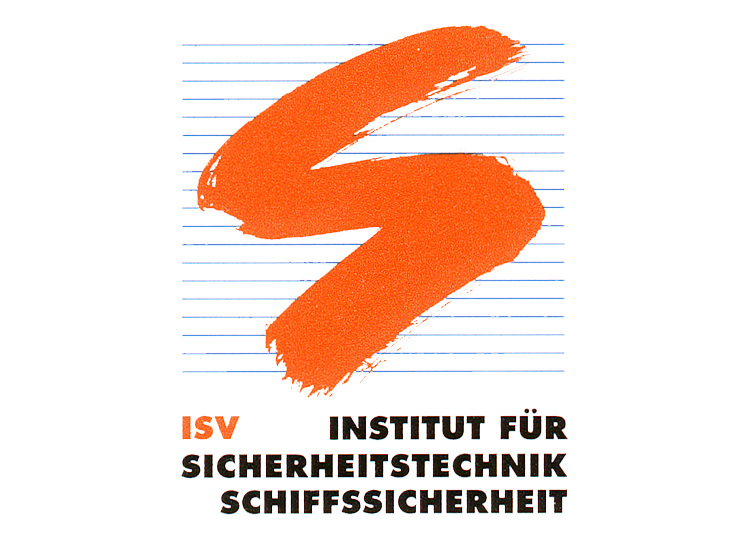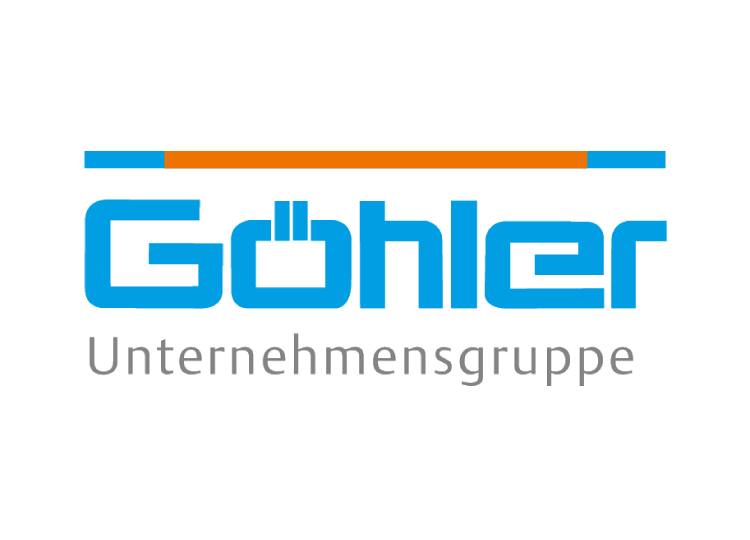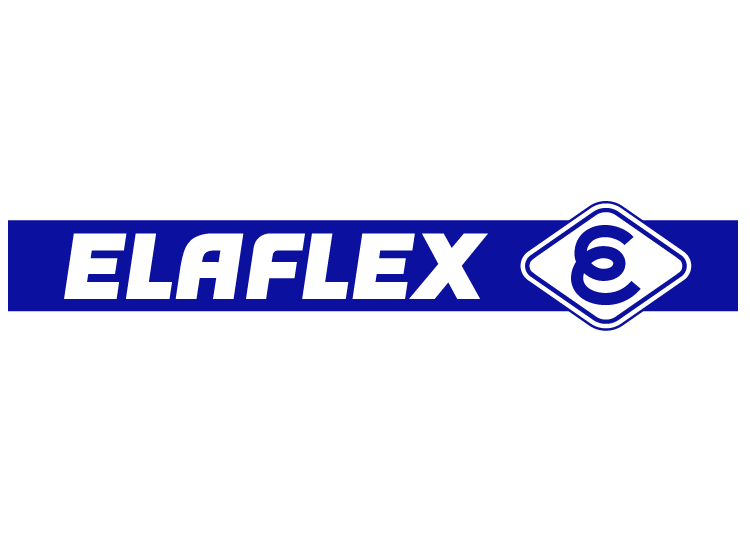 With the support of the asso­ciated partners: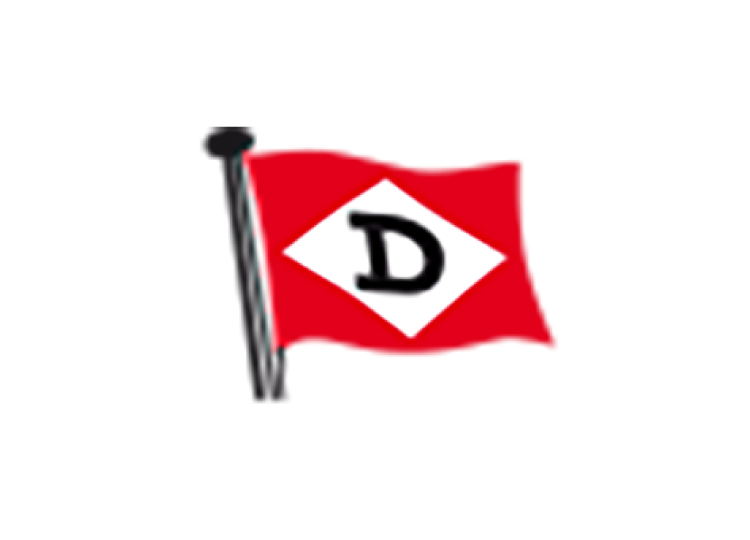 Aim of project:
In the sub-project "Flexible NH3 refu­e­ling system", non-statio­nary options for supplying ships with ammonia as fuel are being deve­loped. Based on data on the current supply of fossil fuels, the temporal and spatial demand for green ammonia is fore­cast. In a first phase of the ramp-up, mode­rate quan­ti­ties are initi­ally expected to be supplied to a limited number of ships. For this purpose, a mobile solu­tion in the form of a container module for bunke­ring the ships, for example by truck, is being deve­loped. Inter­faces, safety concepts and processes are already to be defined here. As soon as there is a suffi­ci­ently large demand for ammonia on the part of the ship fleet, distri­bu­tion with special bunker ships is advan­ta­geous. A corre­spon­ding ship design is being deve­loped for this purpose. The bunker barge should achieve a high safety level in all opera­ting condi­tions and be flexible in use. The lack of expe­ri­ence and regu­la­tions as well as the high safety requi­re­ments in hand­ling hazar­dous mate­rials lead to a high comple­xity and a highly itera­tive design process. The work is carried out in an inter­di­sci­pli­nary team of indus­trial part­ners and rese­arch insti­tutes with comple­men­tary tech­nical focuses.