Ammonia to hydrogen fueling station CF10_4
Project dura­tion: 01.04.2022 to 30.03.2025
Part­ners: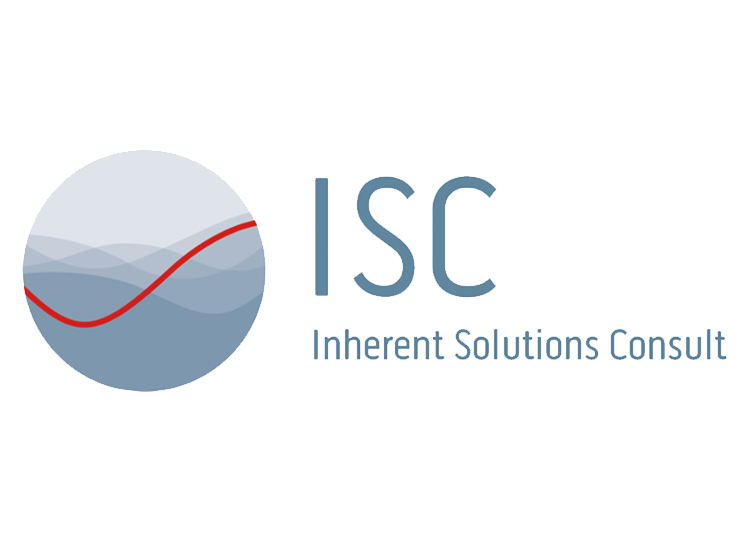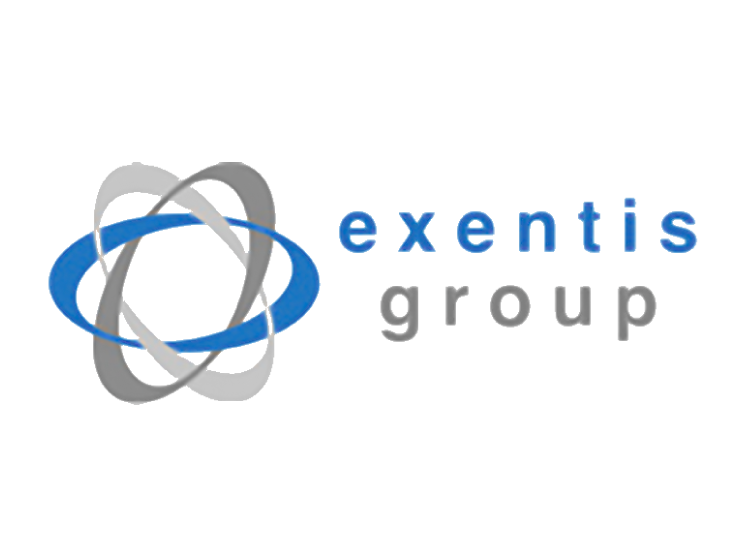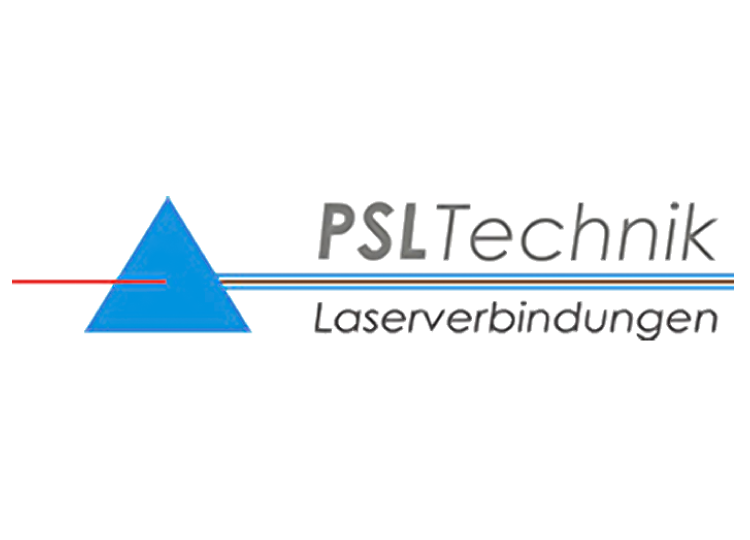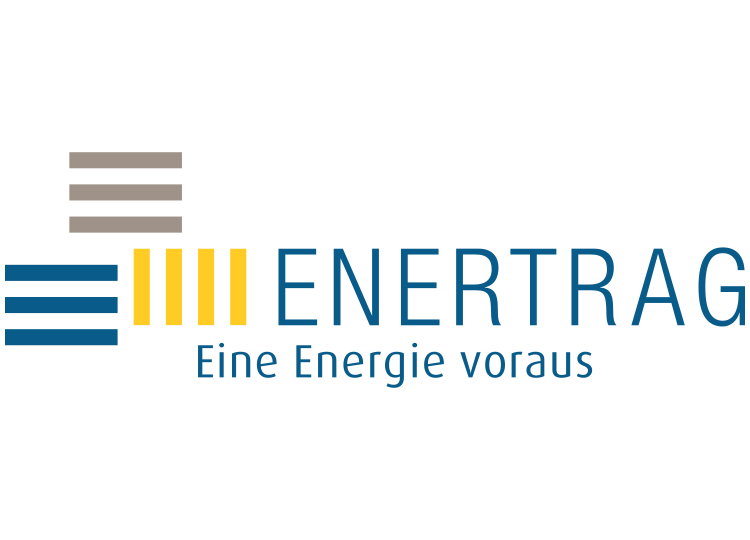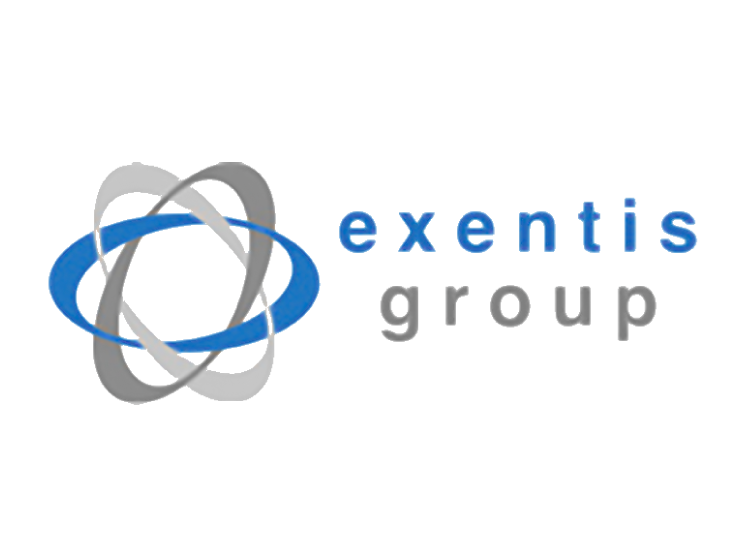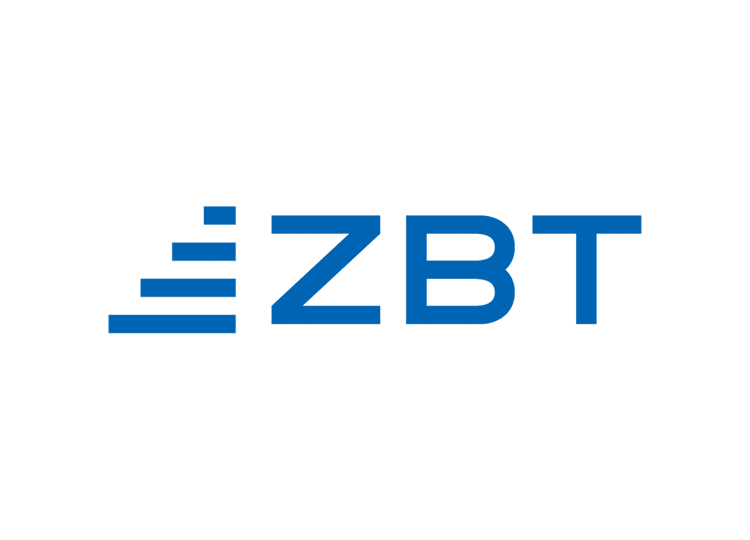 Asso­ciated Partners: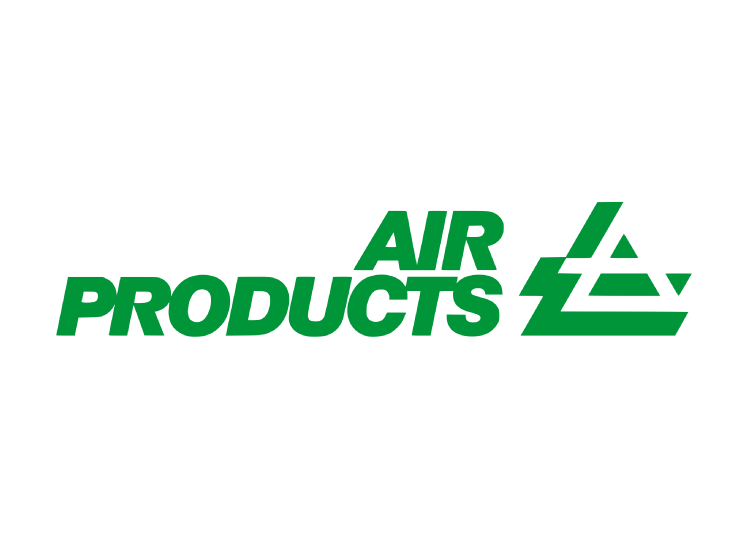 Aim of project:
The rese­arch project has the goal of deve­lo­ping a plant for the produc­tion of hydrogen suitable for refu­e­ling from green ammonia. Cost-effec­tive fine puri­fi­ca­tion tech­no­lo­gies for the product gas opti­miz­a­tion of NH3 crackers are thus an important key enab­ling tech­no­logy for the dynamic conver­sion of the hydrogen carrier mole­cule in CAMPFIRE. For the produc­tion of high-purity hydrogen, an inno­va­tive, cost-effec­tive membrane module based on CuPd membranes is being deve­loped in the project. Novel manu­fac­tu­ring processes based on laser welding and 3‑D screen prin­ting will be used for the module. Prior to membrane puri­fi­ca­tion, a conti­nuous adsorption/desorption process for the removal of trace amounts of NH3 is achieved based on novel salt reser­voirs. The novel approach allows process-inten­si­fied and thus more cost-effec­tive sepa­ra­tion modules. The ultra­fine puri­fi­ca­tion system consis­ting of membrane module and salt storage tank will be inte­grated into a high-pres­sure H2 refu­e­ling system. A safety concept for the new refu­e­ling system will be deve­loped for this purpose. The new deve­lo­p­ments will be operated in a demons­tra­tion refu­e­ling station of the asso­ciated partner Air Products. The high-pres­sure H2 refu­e­ling station will be supplied with ammonia and is desi­gned to supply up to 15 public trans­port buses. With the deter­mi­na­tion of the costs for the supply of hydrogen and the deri­va­tion of a roadmap for the intro­duc­tion of NH3-fueled H2 refu­e­ling stations in selected regions of Europe.
Photo: Air Products Refu­e­ling Station for Hydrogen