On-Shore NH3 Refueling System CF10_3
Project dura­tion: 04/2021–03/2024
Part­ners: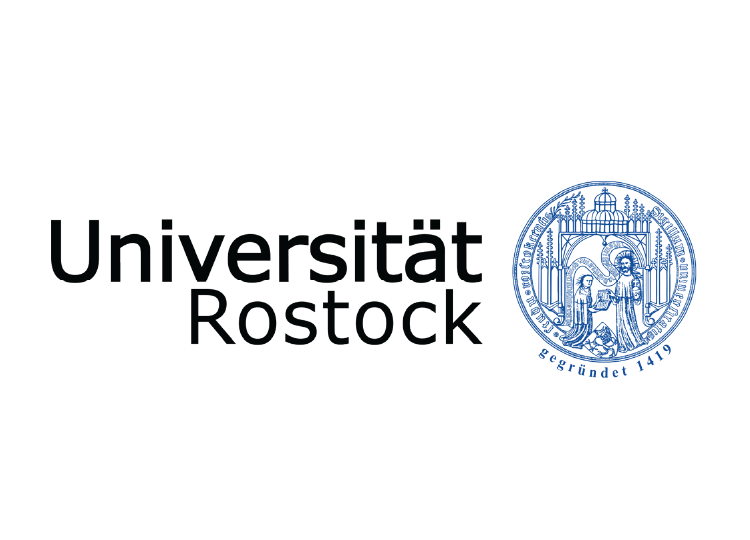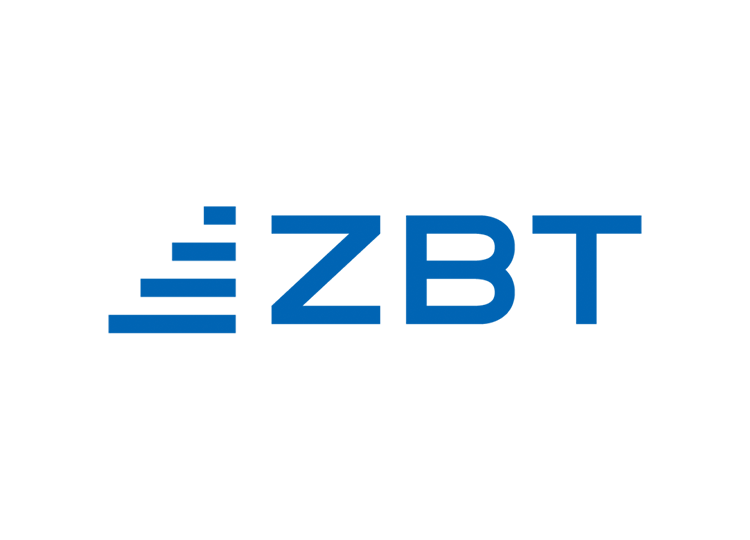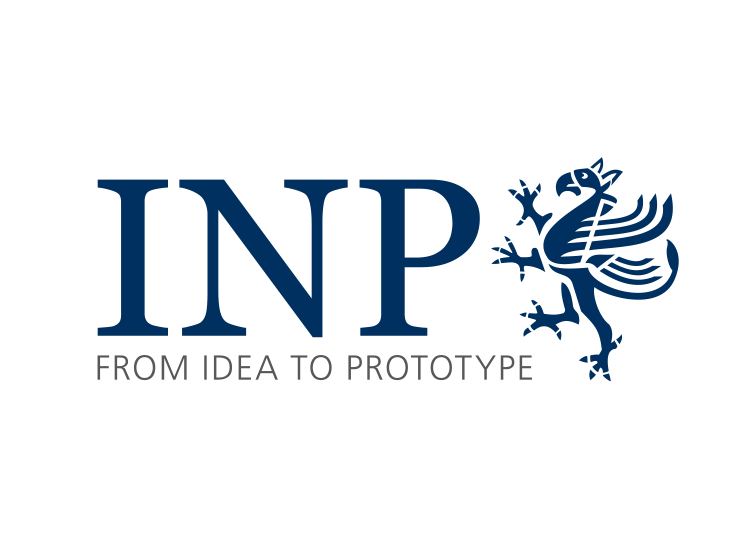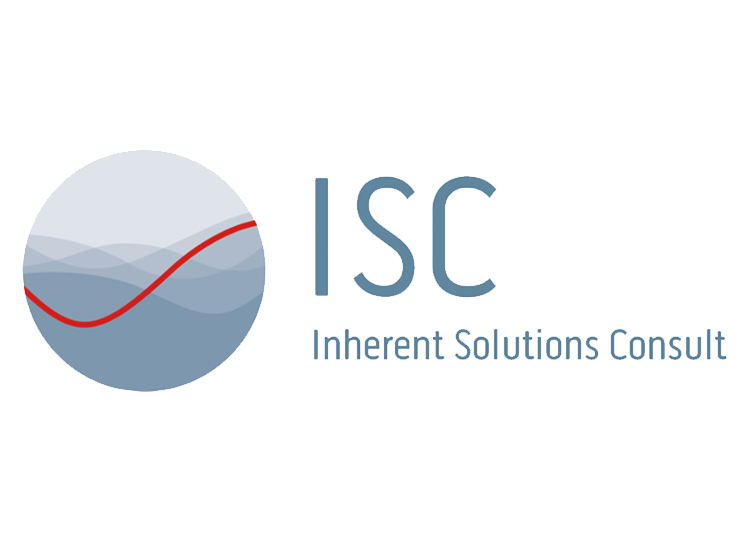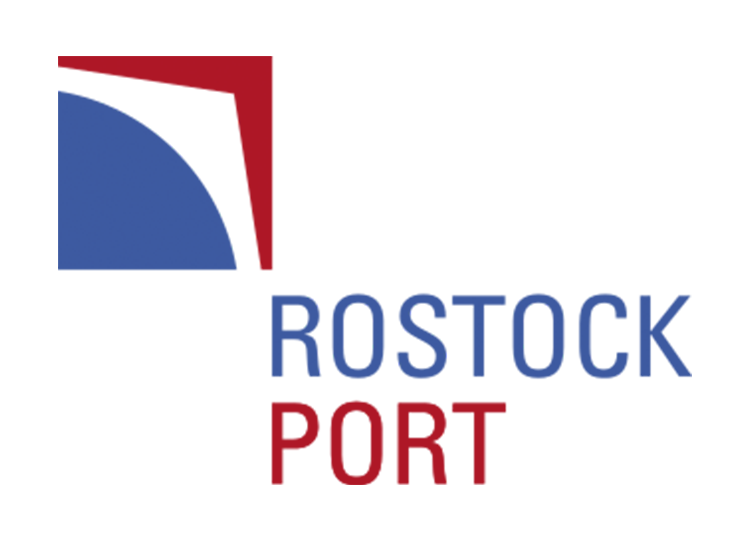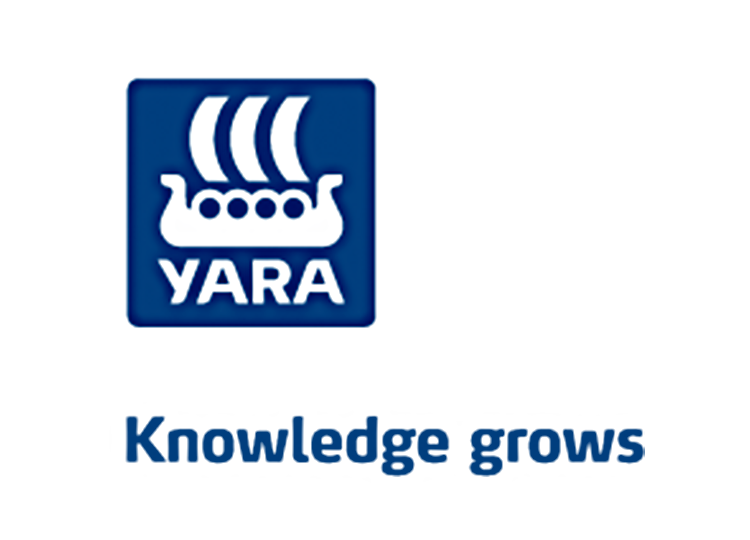 Aim of project:
In order to take over ammonia imports as base load supply for large consu­mers, a shore-side tranship­ment faci­lity for the future supply of ships (loading of trans­port ships as well as bunke­ring of ammonia-fueled ships) is desi­gned in the subpro­ject CF10_3 of the imple­men­ta­tion project "CAMPFIRE" in the energy port of Rostock and imple­mented in the test field of COIL. It should be possible to deliver the ammonia both pres­sure lique­fied and cryo­genic lique­fied. Due to the diffe­rent quan­ti­ties and cycles (for diffe­rent refu­e­ling scen­a­rios), high demands are placed on the heat manage­ment of the heating station for the ammonia. In the future, the use of heat gene­ra­tors based on fossil fuels, which have high dyna­mics and very good power control charac­te­ris­tics, will no longer be possible. Heat will then be gene­rated with hydrogen obtained from ammonia or by direct use of ammonia. Curr­ently, however, such tech­no­lo­gies are not yet avail­able or cannot yet meet the requi­re­ments in terms of varia­bi­lity and perfor­mance as well as dynamic beha­vior during load changes. The aim is there­fore to develop appro­priate systems.
Figure 1: Design of an effi­cient, climate-neutral refu­e­ling system for cryo­genic or pres­su­rized lique­fied ammonia for various applications.